3T: "I'm so grateful to be your mother."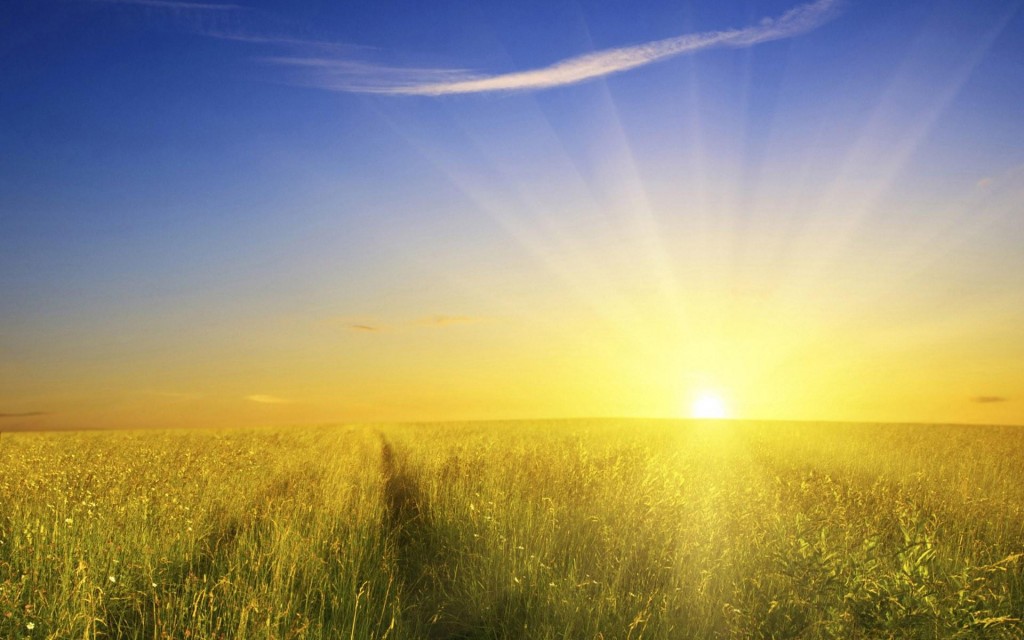 Words are so powerful. Not too many years ago, I heard a woman say that her mother would tell her something like, "How did I ever get so lucky to be your mother?"
I decided I wanted to tell my children that.
So when I tucked them into bed, I started telling that.
You know what they started saying back? "I am so thankful to be your child."
You know how good that feels?
As good as sunshine.
The other day I went into snuggle in the cold morning with Anna. I asked her about her day (I had been gone the day before all day), and then I told her about my day. At the end, she said, "I'm so thankful you're my mother."
It's the easiest thing. Just a few words. Makes all the difference in the world.
Happy Speaking Kind Words,
Liz 🙂
---
---