3T: Let the fishes do the dishes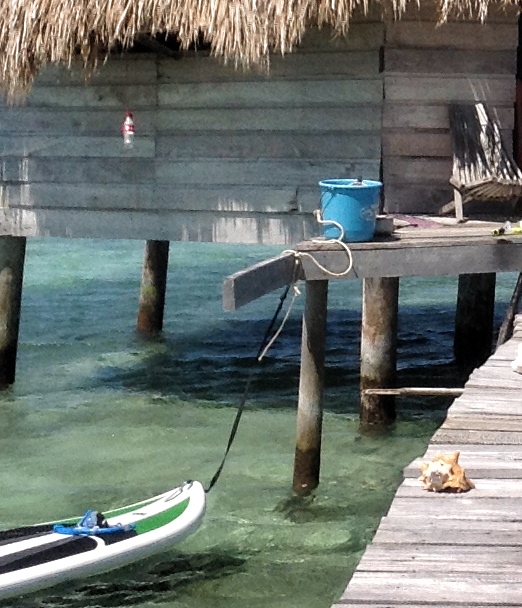 Can you imagine taking your family to a tiny island off of Belize for a week to stay in a thatched hut, and all you had to do for dinner clean up was lower the dishes down into the ocean in a bucket and let the fishes tidy things up?
Let the fishes do the dishes?
I think all of my family could go for that!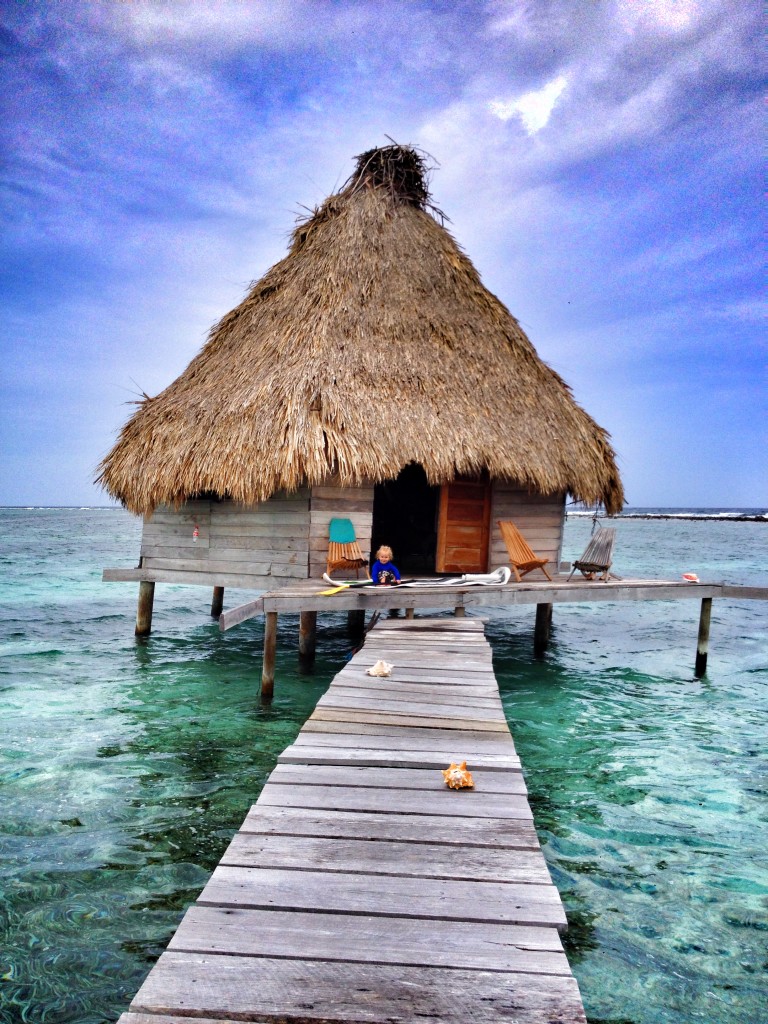 My new friend Mariah, that Lane and I met on our way home from Miami, did just that. She poured time and effort into planning a once-in-a lifetime trip to Belize, not only for a week on an island, but then also a week in the jungle, complete with monkeys and tree-top accommodations!
They collected coconuts each day to drink from and eat, swam with stingrays and sharks (that swam away from them when they moved), found gigantic conch shells, and made yummy creative dinners, such as coconut-encrusted fresh fish, caught that day by the island's proprietors.
Amazing!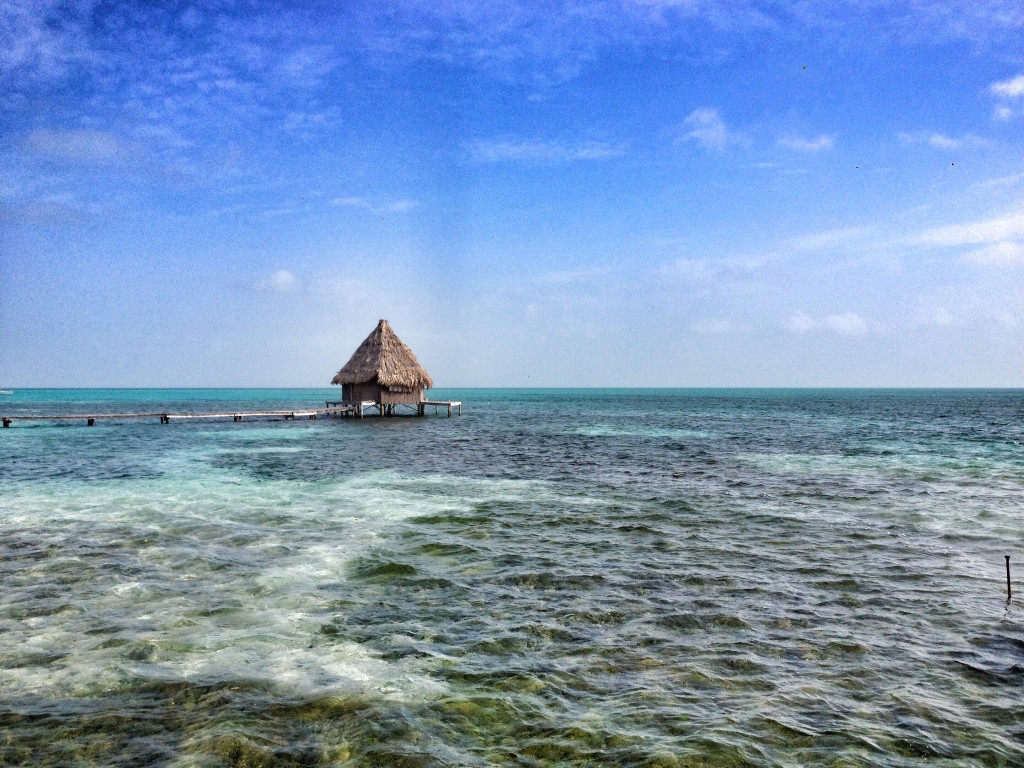 She said they came home and two days later were experiencing "post-vacation blues." From these photos that she took, and the details she shared with us, I can only imagine!
You would love Mariah, and if you ever need a Montana-based river-rafting adventure planned for your family, group, or company, you should contact her at Adventures Unlimited.
One of the reasons I wanted to share Mariah's family adventure here was to highlight how as moms, we each use our particular talents to plan some great memory-making with and for our family. (She's a recreation management guru.) She was very creative and careful in stretching her resources to make the trip possible, including giving up seats on one flight (on a previous trip) to provide vouchers for a future vacation. She reminded me of my husband, who has shown me how sometimes something we think might be out of reach actually can be a possibility if we research enough, get creative, and put in some "elbow grease," like making our own meals. And then sometimes there are serendipitous/unplanned bonuses, such as dish-doing fishes.
Way to go, Mariah!
I talked to one of my children, who wasn't sure about sleeping in a thatched hut for a week, eating fish daily and swimming with sharks. But I think it might be pretty fun….
Happy Creative Adventure Planning,
Liz 🙂
---
---