3T: Seek early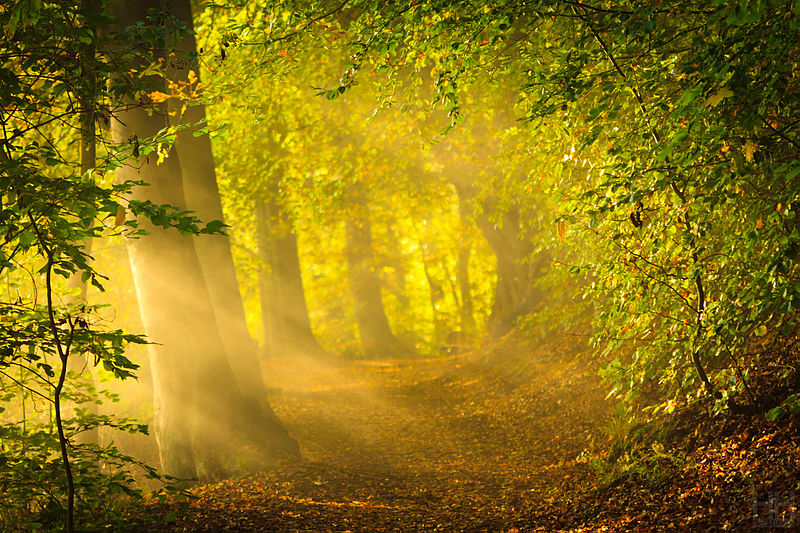 Sleep feels fairly precious to me these days since insomnia is something that I deal with. Some mornings, I feel like there is no way on earth I can get up early. I decide it's not wise for me to get up as early as I'd like, simply because I need that extra 30 or 60 minutes sleep.
But when I have gotten enough sleep to get by, I feel so blessed to wake up early and to study in the quiet of the morning.
Why?
Today's studying moment reminded me: I get answers.
This morning I read a particular verse in Alma that struck me, and so I decided to go the church website to research a topic further. I saw a link to the recent trainings on teaching in the home, and I watched one of the videos about informal teaching. I had another idea come to mind for helping one of my children today. So I feel grateful that I had got up instead of staying in bed, even though sleeping is one of the true joys in my life.
Another reason I love it is that without fail, it sets the pace and tone of my day.
Sometimes, at the end of a day, I notice that I've struggled to be as kind or hold my tongue with my children. I might feel like I kind of floundered my way through the day. And then I will remember that I neglected to study my scriptures that morning–for whatever reason.
I don't think that it's God punishing me that my day doesn't go as well. I think it's simply that I didn't choose to access that extra heavenly help that comes with God's promise "Ask and ye shall receive."
So I love to get up early and read and ponder and search. The ideas come for how to approach my challenges. Peace and comfort can come. I feel a steadying power. It's not an earthquake.  It's not rocket science. It's simply better. I've plugged into divine power, I've put on the armor of God, and it helps me.
Consider the consequence of Joseph Smith's searching the Lord early in the day! "Oh how lovely was the morning…."
Happy Studying Early,
Liz 🙂
P.S. When searching for a quote that I couldn't remember, I found this great post,  "How a busy mom can study her scriptures."
---
---