4 steps to simplifying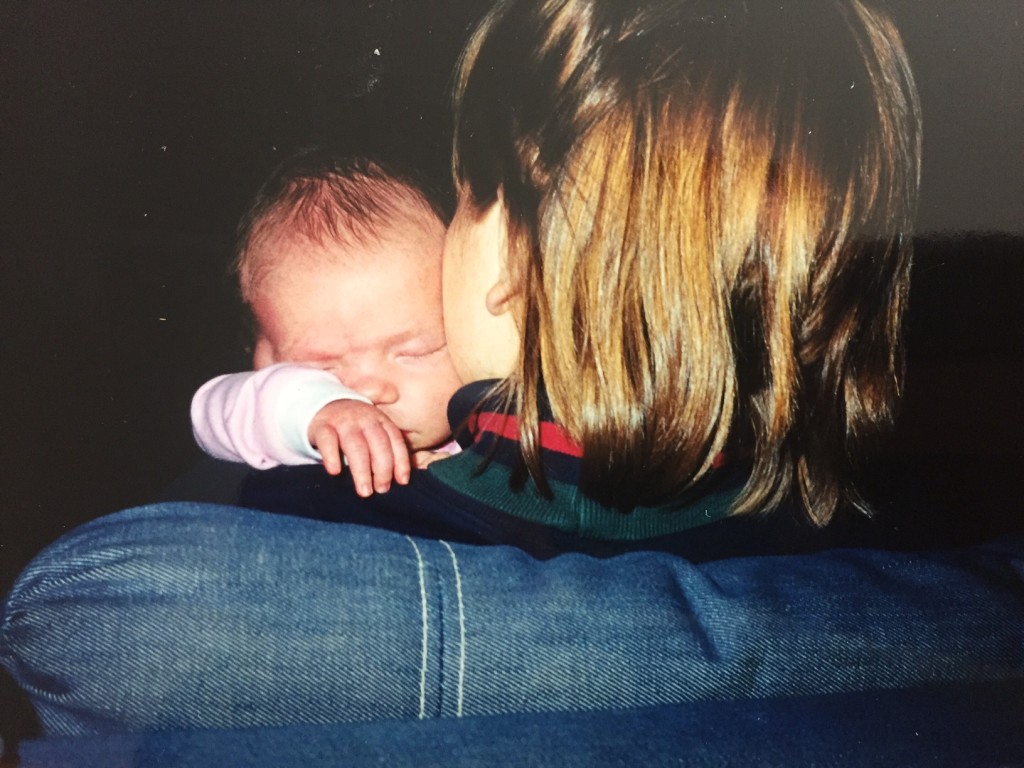 Two weeks ago I got to attend a presentation by Barbara of SimplifyDays.com. She came to our church building and presented during our Relief Society monthly meeting. She did a great job! What an impressive young mother!
I loved her 4 steps to simplifying:
Minimize.
Digitize.
Organize.
Prioritize.
I left her presentation feeling encouraged and validated in my efforts to minimize. It refueled my efforts! Having a big family and being involved in some community projects over the last 6 years has really slowed my effforts to keep stuff from piling up. It's so easy to accumulate!
I have had to make a very deliberate, focused effort to try to prevent piles. This effort has created in me a desire to minimize the stuff in my life so that I can spend my time on other more important things. I want to simplify my home, simplify my time, simplify my goals, simplify my blog. Haha. How's that for all-encompassing?!
I'm excited about minimizing and focusing my energy on what really matter to me. (Maybe even a tincey bit obsessed.)
One of the easiest ways I minimize my physical space is to remove the contents from a given space, such as a drawer or cupboard. (I've been doing that regularly these days). Then I clean the space and only put back what we need and use on a very regular basis. Each item that goes back into the space needs to have a purpose that fulfills a goal in our lives.
That is the simplest way I know to minimize something.
The implications of minimizing the stuff in our lives are far-reaching. I ask myself, What do I carry physically, emotionally, spiritually, and mentally that I do not need or want? What is simply excess and causing a burden? What can I let go of?
To learn more about simplifying, visit Barbara's website!
I'm looking forward to learning more from her, including seeing how she organizes her receipts…
---
---