A Simple Path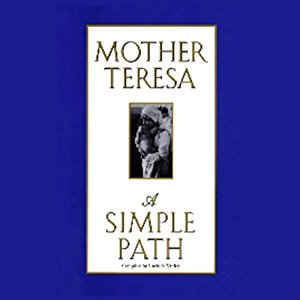 I started listening to this book today, the selection of another book club that I have only gotten to go to once before in the past year. But I love simplicity, I love Mother Teresa, and I love the people in this book club. So I decided that I would give it a listen. It is less than 3 hours long, so that's only a couple of days of housework! I think I can do it.
I already heard a great quote that I texted to some of my children today: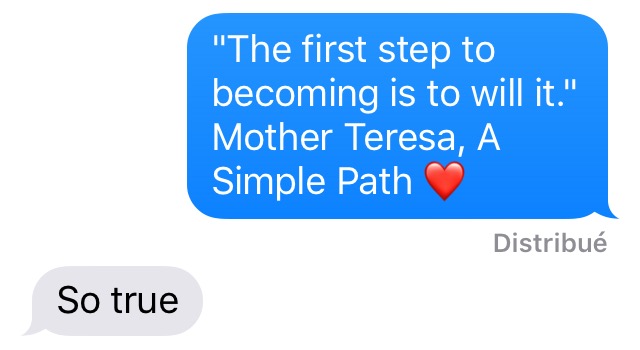 Good stuff, Maynard. I'm excited to hear more.
---
---