A stone set in motion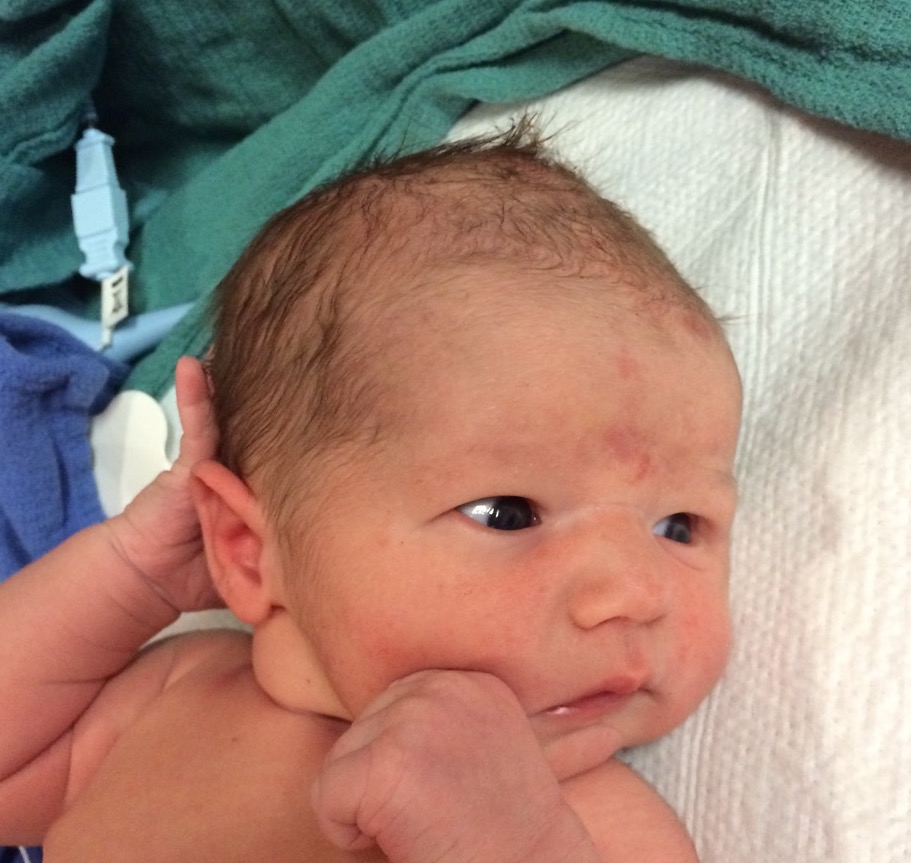 Our extended family on the Livingston side grew by 2 in two days this week: first, our niece had her second baby, and second, another niece got married.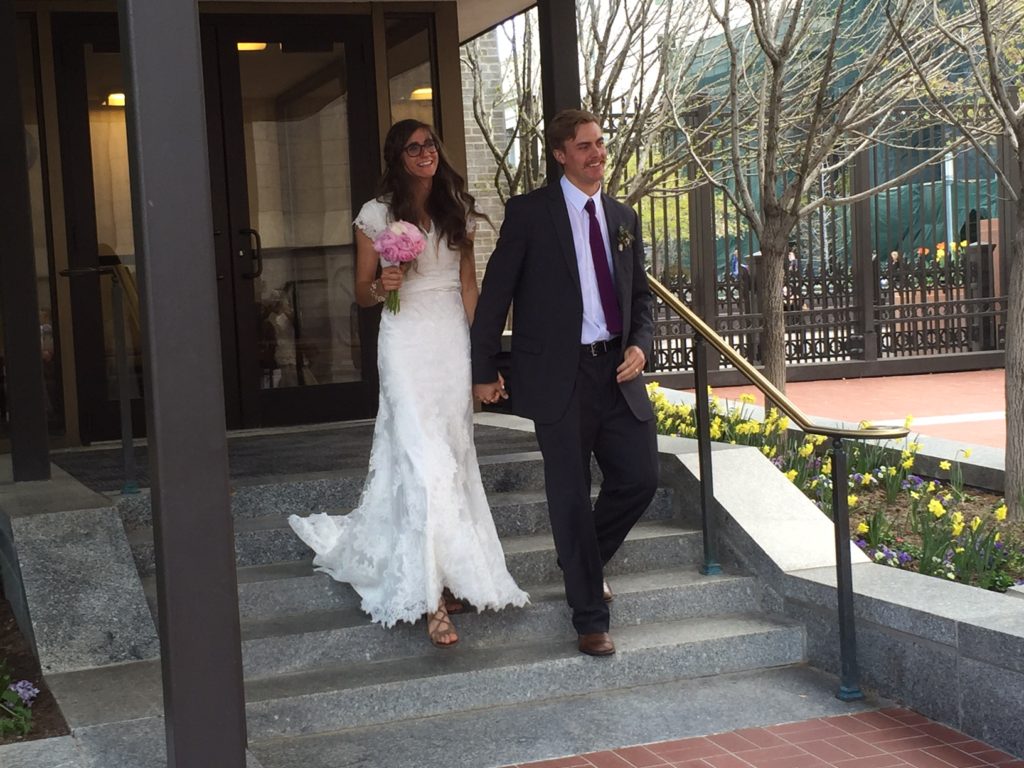 When Lane and I had only been married a couple of months, I took a pregnancy test. It was positive! I was positively OVERJOYED! At the same time, I felt pretty nervous: I had this sensation that I had pushed a stone over the edge of a cliff and that there was no going back. It would roll and gain momentum and there was no calling it back.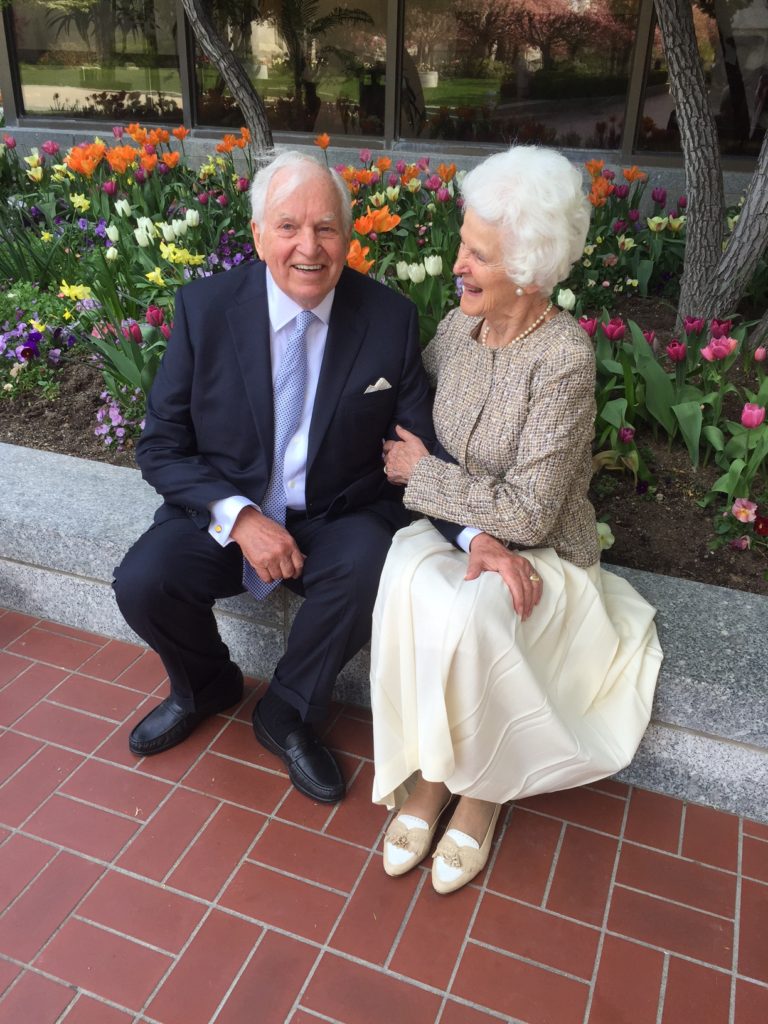 I better understand that when we begin a family, we are planting a seed that can grow into something very wonderful and very large! Chances are, children will grow up and marry and have children of their own. Abraham and Sarah had one child and then millions more have followed.
I really look forward to our family growing. We always wanted more children, but seven children were the precious gift that we were given, and we feel more than satisfied! We very much look forward to our children meeting special people whom they will marry and begin their own families. And then we will get to GRANDPARENTS. I really look forward to that day! Babies are just inestimably good news.
Now I understand so much better the counsel given in "The Family: A Proclamation to the World" regarding marriage and babies.  I'm so grateful my mother taught me this counsel as I grew up and that I can teach my children, so that they can wisely prepare them for all the good things to come.
---
---