Alive and posting!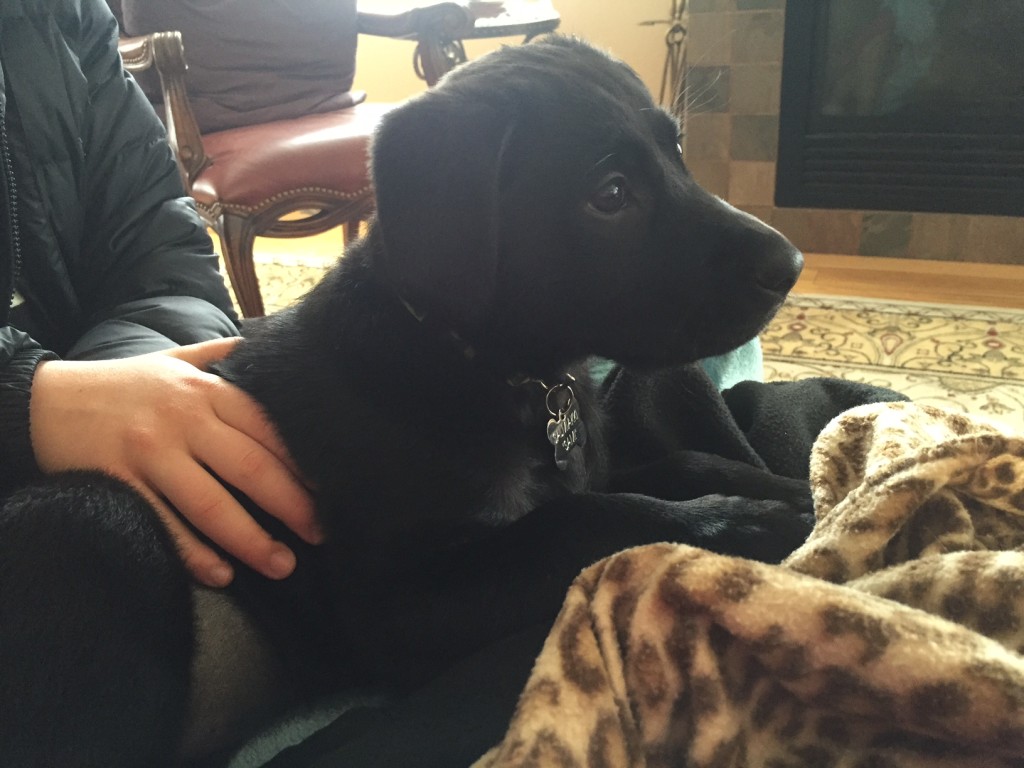 Wow, the last month has been crazy, and the last two weeks in particular have been amazing! Having a puppy has been in many ways like having a baby around. And then Nate came home, and it has been heavenly to have him around and be a complete family again. I absolutely love it!
I wish I had time to write about it all right now, but it will have to wait a little longer. I just want to say that we are loving having a puppy–as much as it has been quite an adjustment–and that she is a blessing to our family. Everyone loves having her here! She is 10 weeks old and slept through the night 5 out of the last 6 nights. She was up very early, but those long stretches of sleep have made a big difference to our night troopers over here!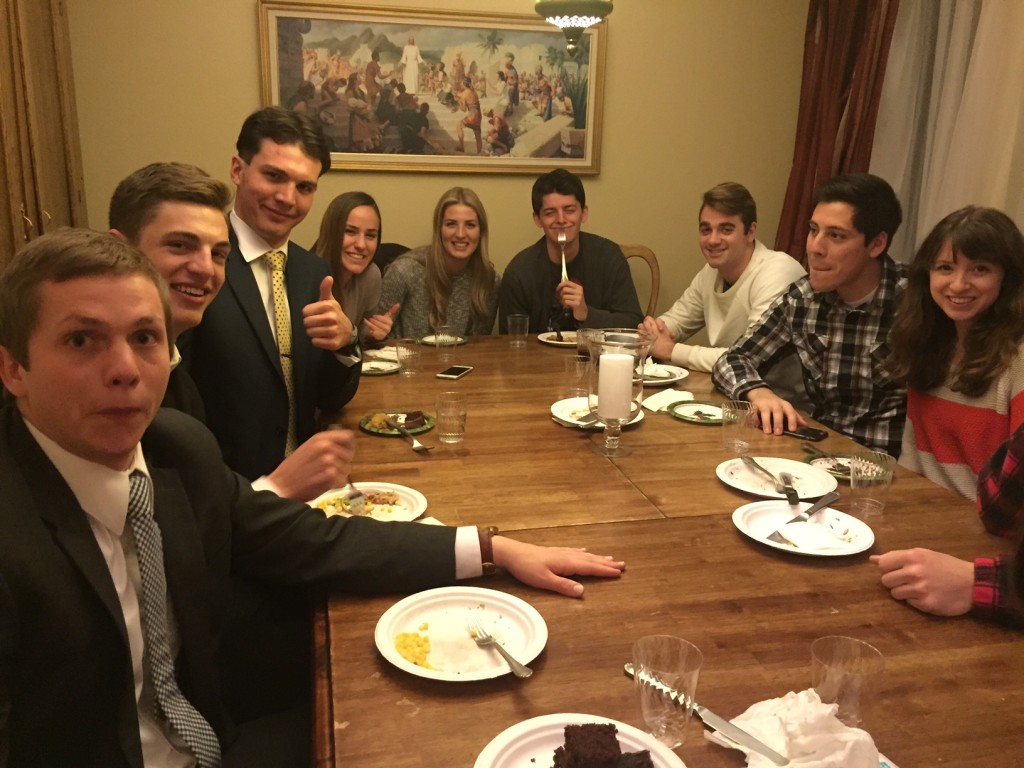 We had a very fun cousin dinner last night. I love having family (and some "adopted" family) over to eat all together. It makes for an evening of a house full of good food, great conversation, and happy laughter. A little slice of heaven. (You can see that Nate is enjoying himself!)
More news to come!
---
---