Always remember him: mid-week reminders
I just watched this beautiful visual review of the Savior's life with Elder Costa's gentle narration. I loved the feeling I had as I watched and listened: that soft-heart, soul-stirring feeling that makes me want to be kinder and more faithful in how I look to the Savior and follow him every day of the week, every hour, not just on Sunday.
"I believe that starting a tradition of telling the stories of Jesus to our children and families is a very special way to keep the Sabbath day holy in our homes.
"This will surely bring a special spirit to our home and provide our family with examples from the Savior Himself." (Elder Claudio R. M. Costa, "That They Do Always Remember Him")
I don't have little children with whom I can sit to read the stories of Jesus like I did for so many years. But I do still get to read with them each morning at scripture study, or like today, as we were all so late, and Lane and I were still on our knees from family prayer and they were walking out the door and we called out to quickly quote our family scripture with a smile on our lips, "Choose you this day whom ye will serve…" as they hurried out the door. And then sighed, wishing we had dragged ourselves out of bed a few minutes earlier so we could have remembered him a little better for a few more minutes.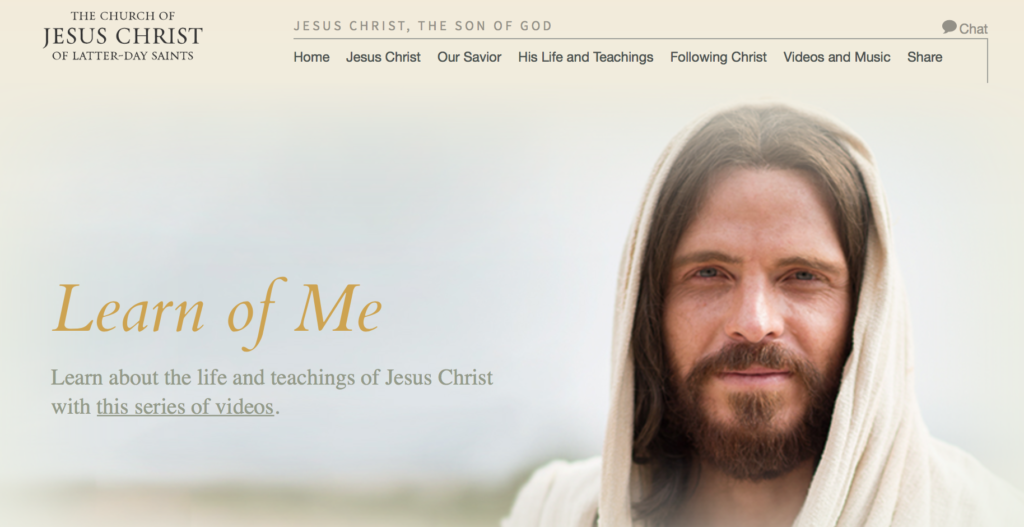 And Sunday I love to watch these video messages with my family. We also love to watch the Bible videos. We love the Spirit that it brings to our hearts and into our home. I love having gospel discussions together, to share what we learned after church or around the dinner table, or to gather together to discuss a gospel topic. I love sharing a gospel thought in an unplanned teaching moment in the car or in the kitchen. I love to do any of the things that bring us closer to God and our Savior and to each other on Sunday, and on any other day of the week. I'm so grateful for these resources!
And I'm especially grateful for getting to be baptized when I was 8 and have been confirmed to receive the gift of the Holy Ghost! It has been the most wonderful gift all of my life! I thank my parents and my Heavenly Father for giving me that gift!
Have you been baptized for the remission of sins? Have you received the gift of the Holy Ghost? If you haven't, would you like to be? Please contact me (or contact the missionaries) if you would like to learn how you can receive these great blessings in your life and for your family!
---
---