Amazon France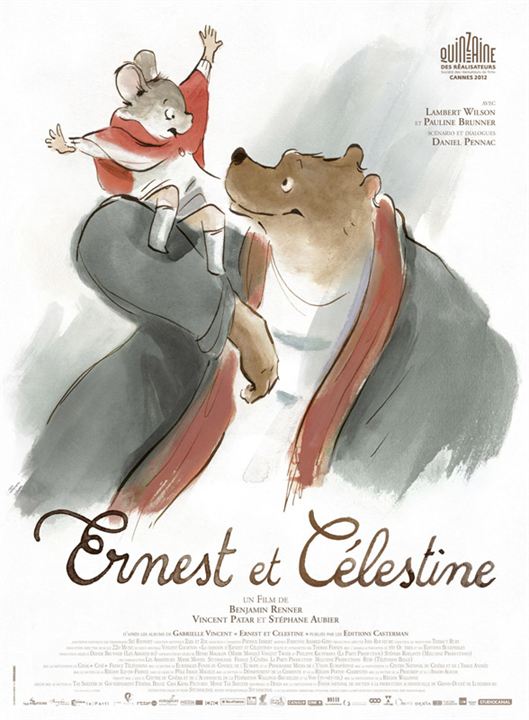 My daughter and I watched The Little Prince recently and loved it, and we were wishing we could watch it en français. After a little research, I found out that you cannot get the French version in the United States.
When I heard that my sister (who teaches French) was going to be in Paris for a day, I texted her and asked if she happened to be in a store that had the movie, could she pick it up for me so I could give it to this daughter for Christmas?
She answered: Why don't you just order it from Amazon France? 
What?!?
She told me just to go to amazon.fr and order it. And to buy an inexpensive (about $40) DVD player that plays PAL movies off of the U.S. amazon. (PAL is the format that French movies are in, and you cannot play them on U.S. DVD players, because the format is NTSC. To learn the difference between the two, go here.)
Well who knew.
I did both! I also ordered Ernest et Célestine, a movie that was made within the last couple years, and which children's book I had loved ever since my dad and step-mom had brought it back from Paris for me in 1987.
The movies arrived safe and sound after a couple of weeks from placing the order–late Christmas Eve! Just in time!
For those of you who speak French in your home, or have children who are learning French, or who teach French, (or etc.), I think this is a wonderful resource! And because of the exchange rate right now, neither movie cost me anymore than it would have to buy it in the U.S.
One more piece of information: You can easily switch between international Amazon.coms on your cell phone using the Amazon app, and you can even track shipping, although not quite to the same level of detail as in the U.S. It does help if you know how to read French, though, to navigate the app. 😄
Go to your amazon app. Tap on the menu icon in the upper left-hand corner: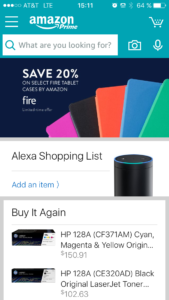 This takes you to a drop down menu. See "Settings"/United States of America flag? Tap on that: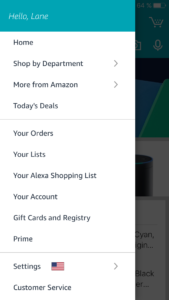 This takes you to the Settings menu, from which you will choose "Country & Language:"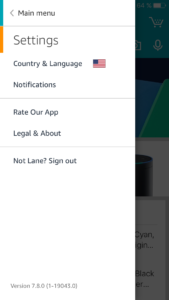 Select the country you want (select "Country" to change countries):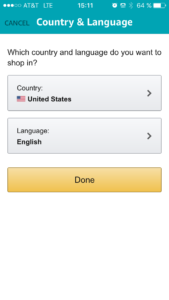 Scroll down to get to France and select it: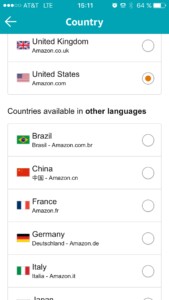 You will have to click "Terminé" when you are done selecting France: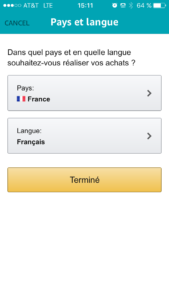 And then you are on amazon.fr.com!
Of course, you can also just do this on your desktop computer!
Amusez-vous bien!
---
---