Apple pancakes and cinnamon apple syrup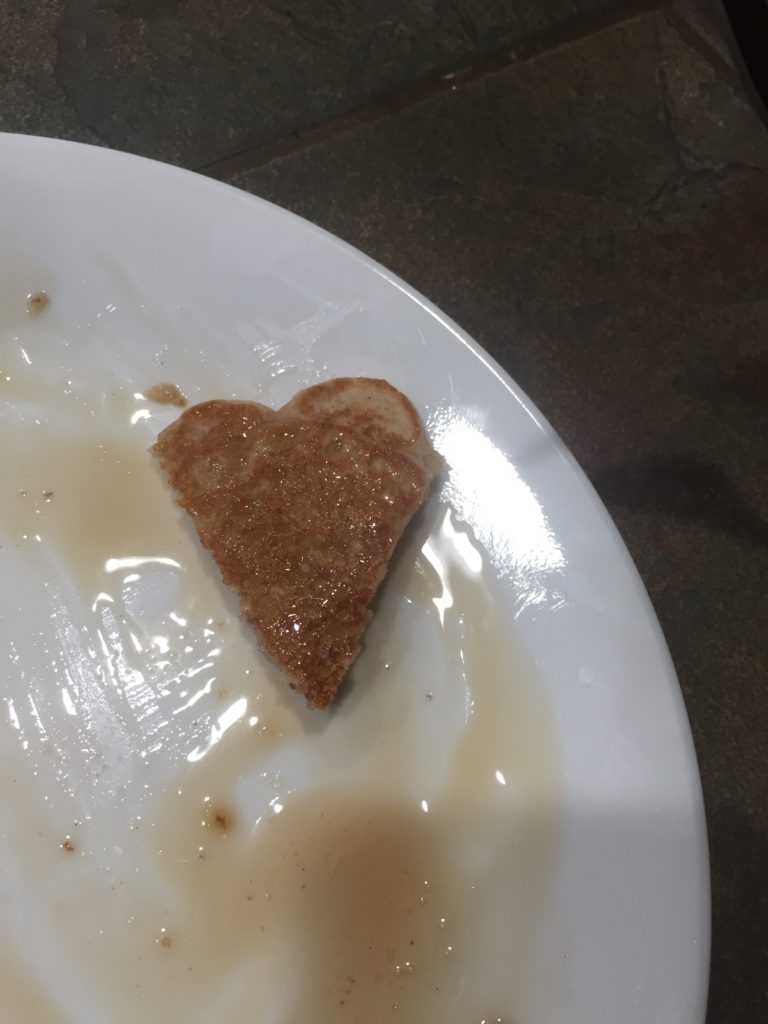 This morning the snow was falling softly and everyone was sleeping even when they were supposed to be awake. It had been a battle of the mattress for me to get out of bed! I thought it would help if we had some yummy smells coming from the kitchen to help us make it into the cold morning and off to school.
So I made apple pancakes and cinnamon apple syrup.
Both are easy!
You can make whatever batter you choose and then add some grated Granny Smith apple (or other apple that you have on hand) and ground (or grated) cinnamon and nutmeg. I also added some rolled oats. (In terms of proportions for our family, that meant 3 1/2 cups of mix and equal parts of water, an entire apple, and about half a cup of oats along with the spices. I needed more cinnamon and nutmeg! It wasn't an exact science.)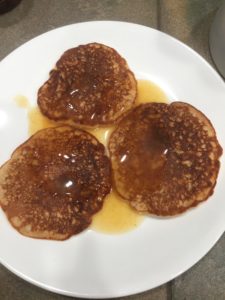 The syrup is quick and simple to make (here's a printable recipe):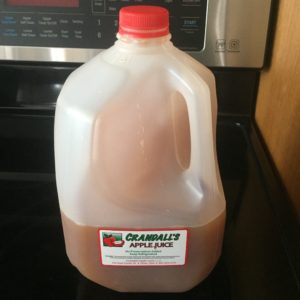 Pour some apple juice/cider into a small pot and heat. Reserve about a cup in a glass.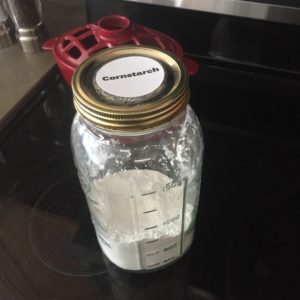 Add some cornstarch to the cold juice to thicken. Stir until dissolved. Add to the boiling juice in the pan.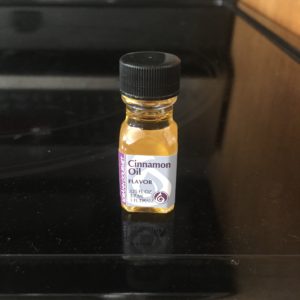 Add a few drops of cinnamon oil. Stir until syrup is as thick as you'd like it. Taste for cinnamon-ness. Add more starch juice or cinnamon oil as needed.
That's it, folks!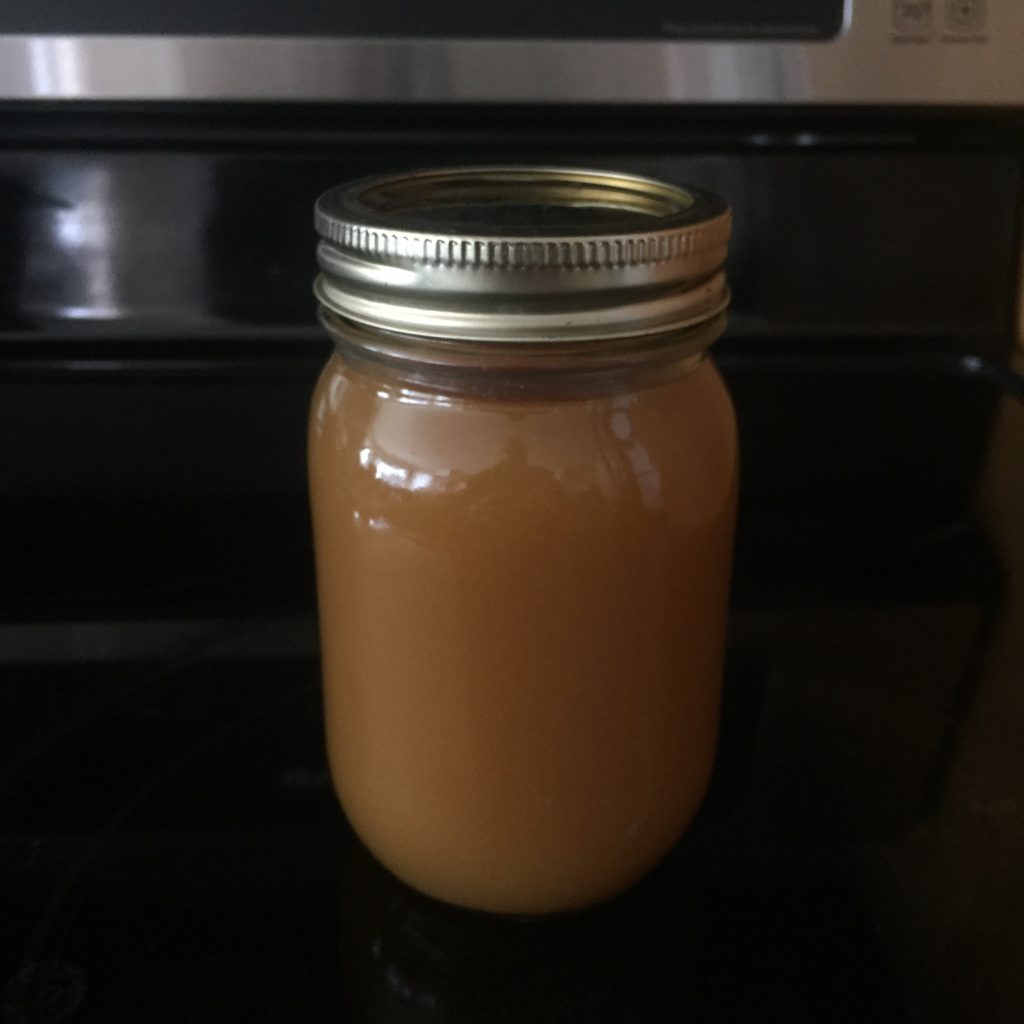 So good. Low sugar, naturally delicious. Bon appétit en hiver!
---
---