Baby smiles (Please pray for Maddi)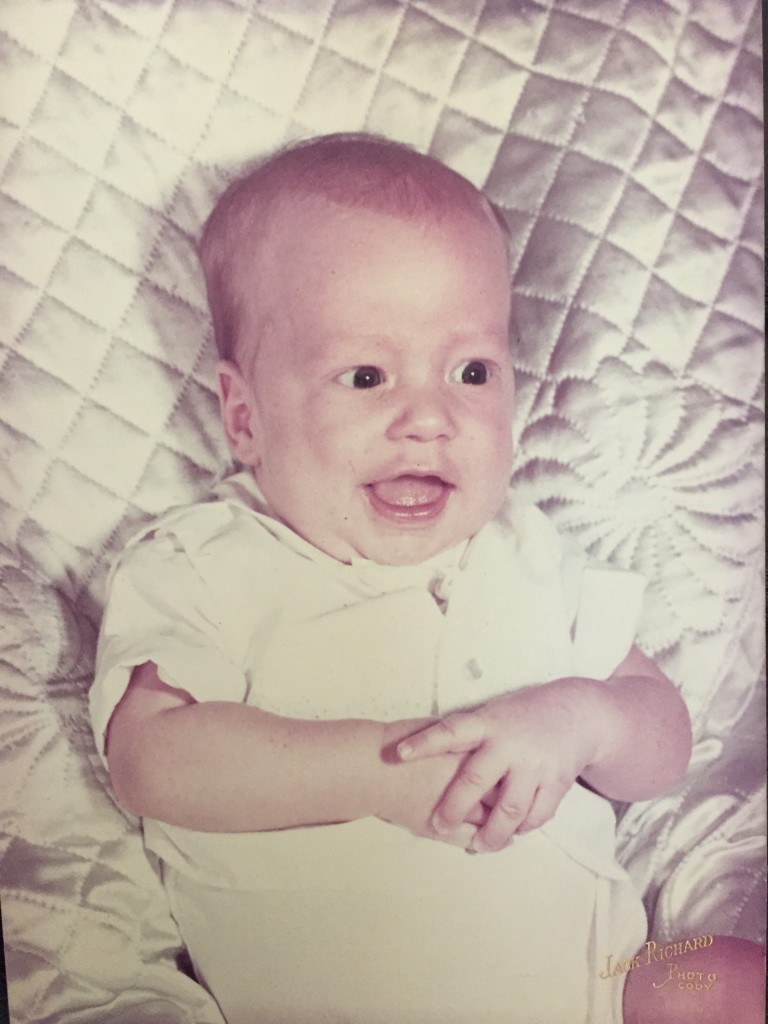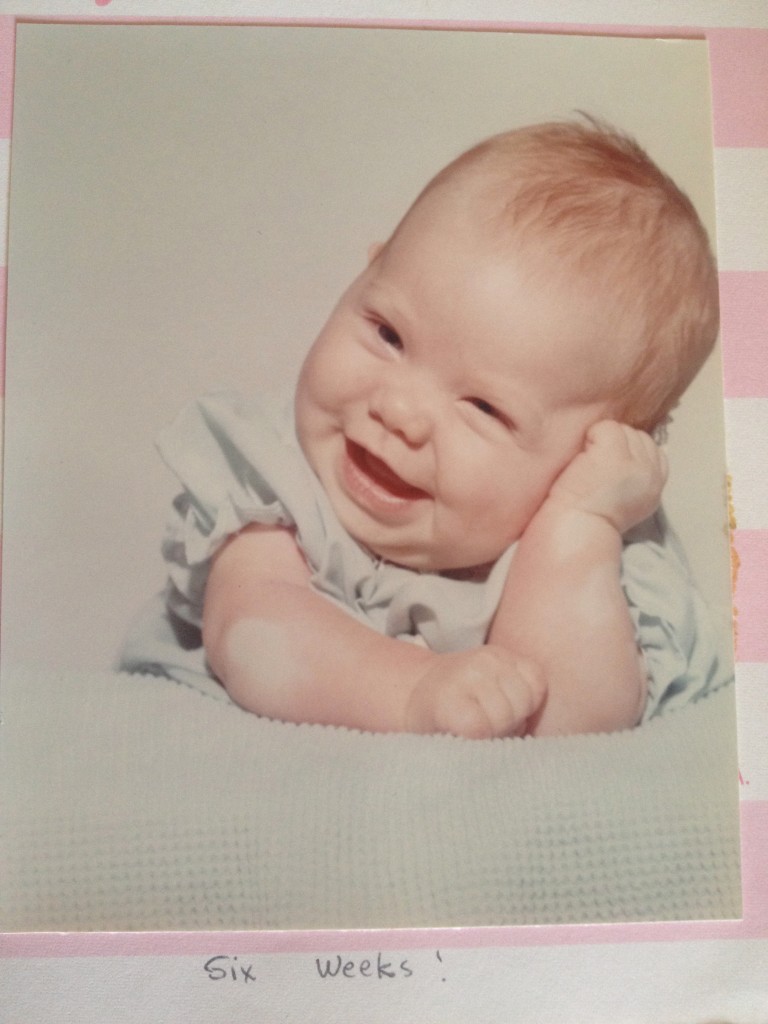 Baby smiles are the best! I was visiting with my friend Merilee, whose daughter has been in a coma for weeks now (see Pray4Mad on Facebook). We were talking about how the little things make a big difference, and how smiling babies isn't just gas. I remember receiving a priesthood blessing from Lane before going into labor with one of our children, that she would look up at me and smile, and I would know she was happy to be in our family. When I held that baby in my arms, and she looked at me and smiled, I knew my Heavenly Father wanted me to understand something about babies and smiles, among other lessons.
I am grateful for baby smiles, for toddler smiles, for young children smiles, for elementary age smiles, for teenage smiles, for missionary smiles, for college children smiles, and for husband smiles, for friend-in-coma smiles. Smiles are just a gift all the way around!
---
---