Celebrating strong, contributing women in March
I just got off the phone with our oldest daughter. I love hearing about her experiences living back East, attending grad school and serving amongst other young single adults in that history-rich area. She loves it.
We discussed the gift of knowing strong, wonderful women in our lives. She mentioned how beneficial the new council program is working in their Relief Society. And she said one thing in particular that touched me: that she can count on feel enriched each time she attends Relief Society in our home ward (local church congregation).
This IS awesome! Relief Society has had an enormously profound impact on my life since my childhood. Really, since birth. So it is no wonder that I want to celebrate Relief Society each year on March 17!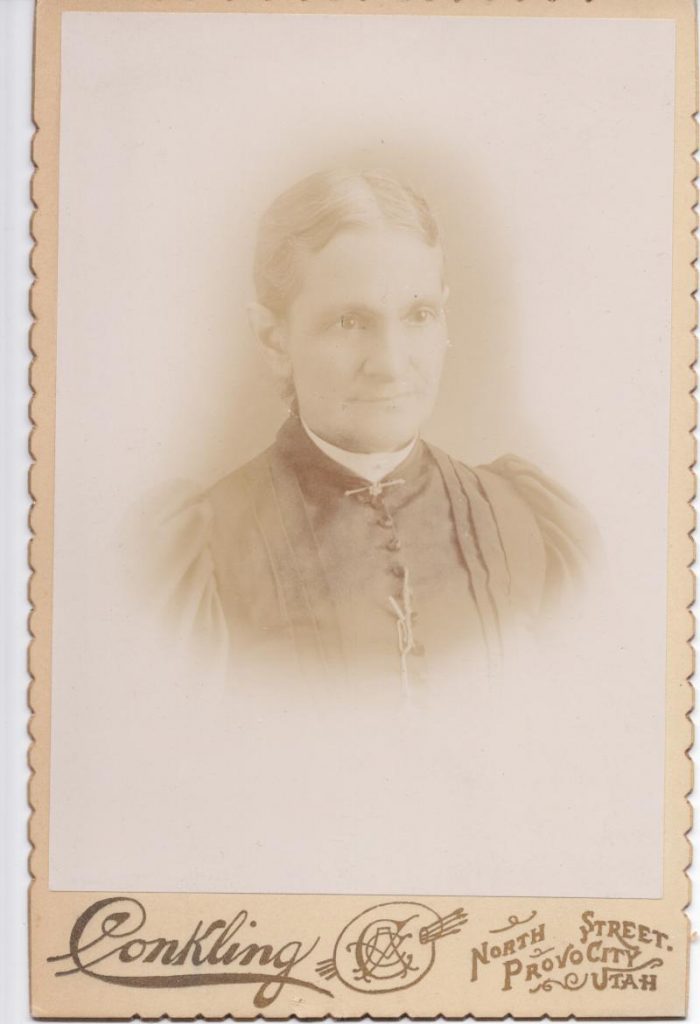 I was delighted to discover that one of Lane's ancestors, Johanna Hollister Patten, was also born on March 17! How appropriate for a woman who had such an impact on the area in which we live, as well as on the lives of women in Utah, since she helped with women's suffrage back in the 1800's. ("Johanna Hollister Patten, who served as president of the Woman's Suffferage [sic] Association of Utah County, and raised pond fish and sugar cane where University Mall is now located." "Book studies Pioneer suffragettes," Daily Herald, March 20. 2011).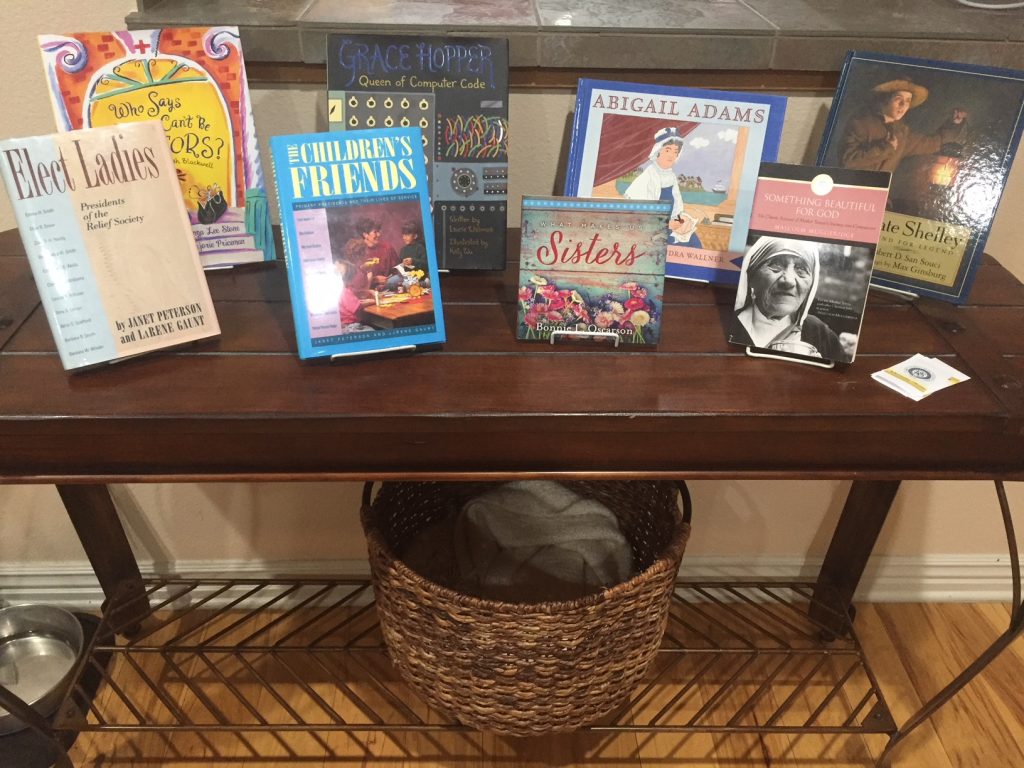 This year I not only put out our St. Patrick's Day books, I also put out books about women who have blessed our lives and the lives of many others. Really, my own mother and mother-in-law's journals or personal histories should be front and center there! There are so many women whose lives have touched mine that won't ever be published in books that circulate nationally!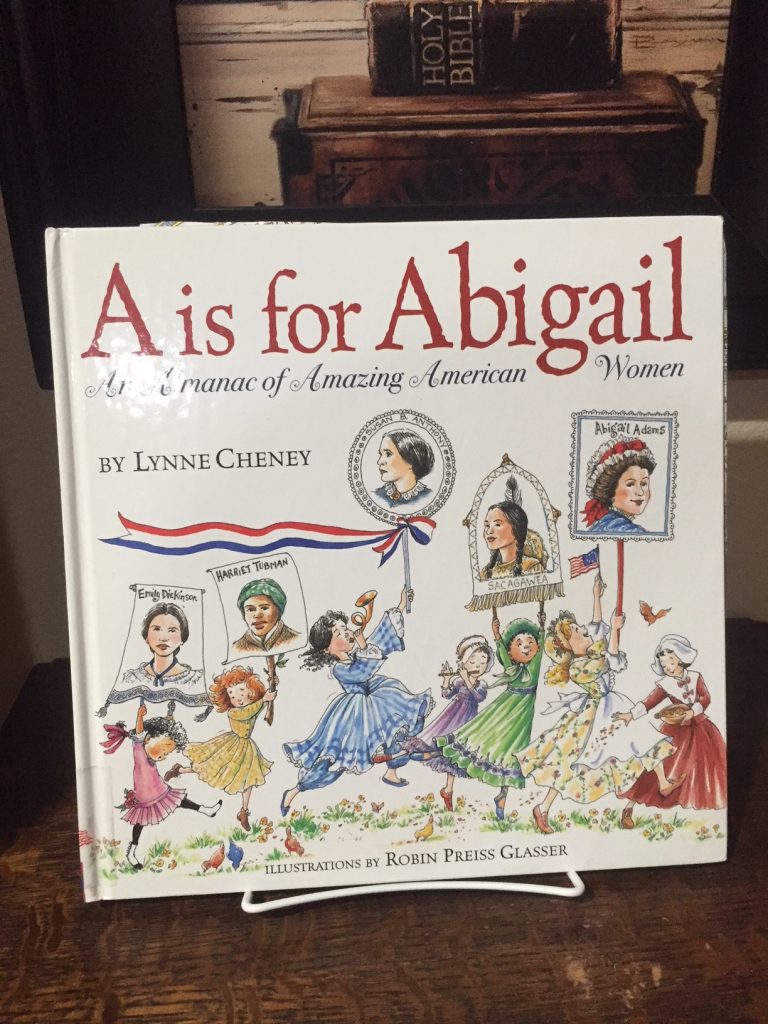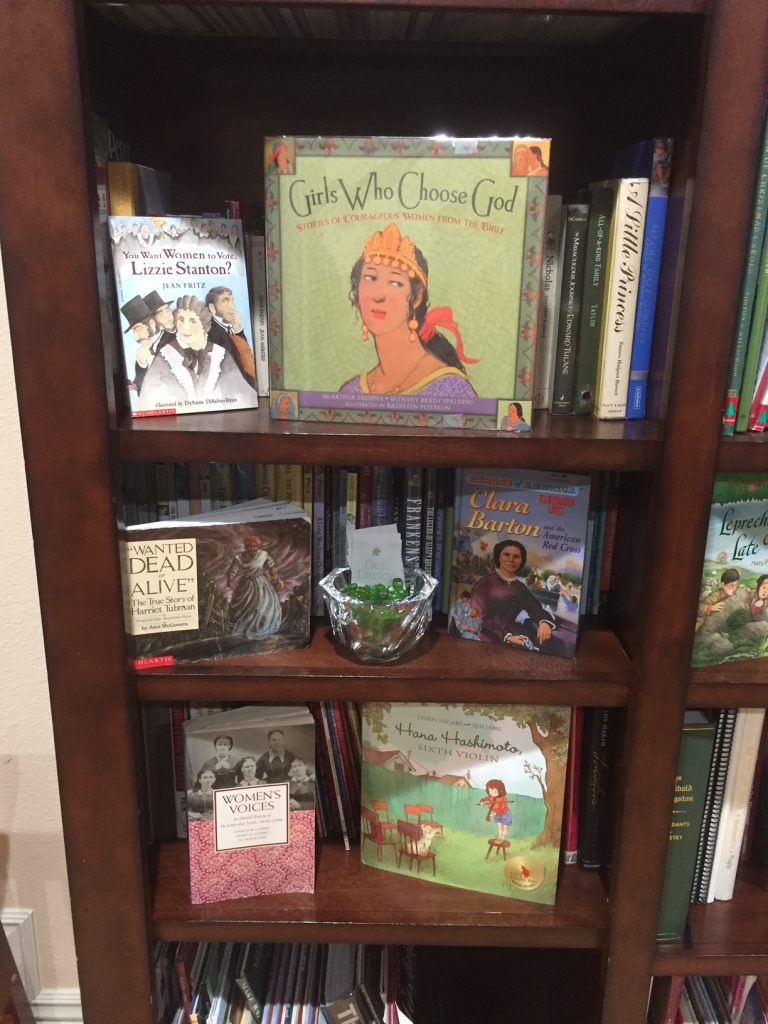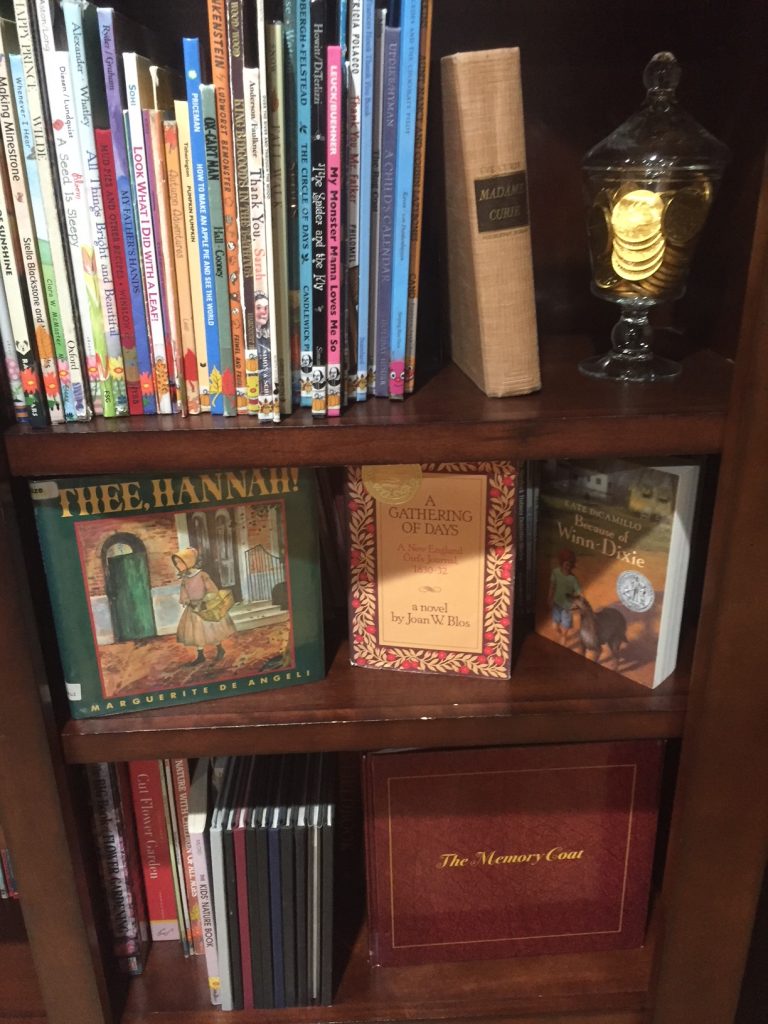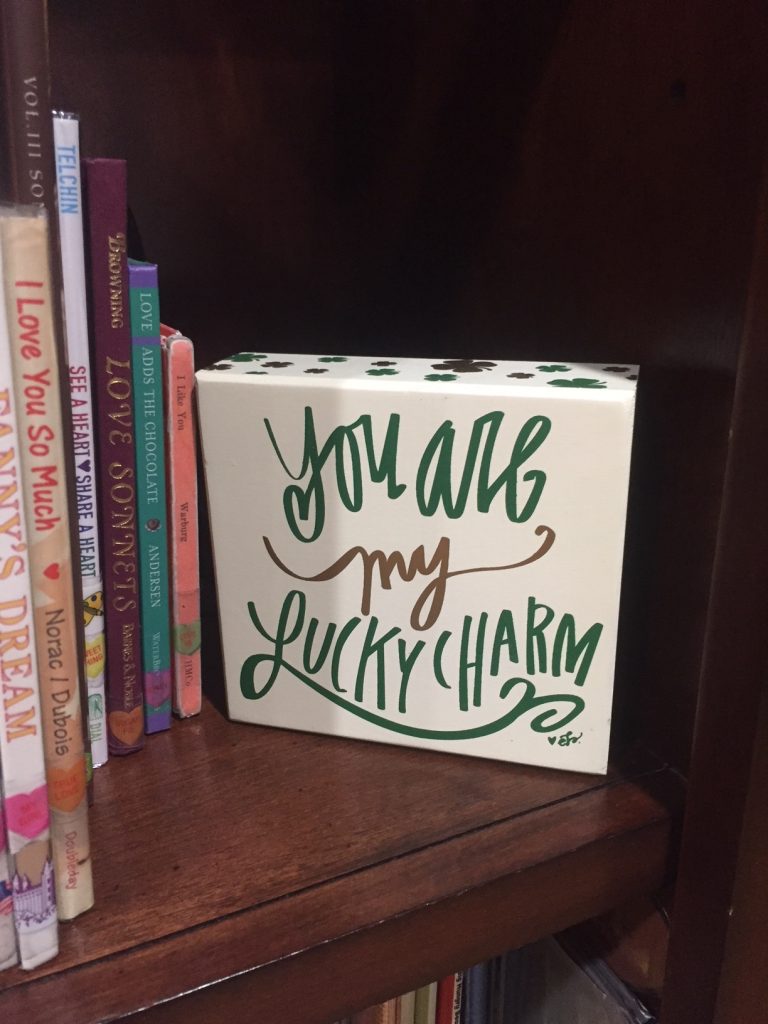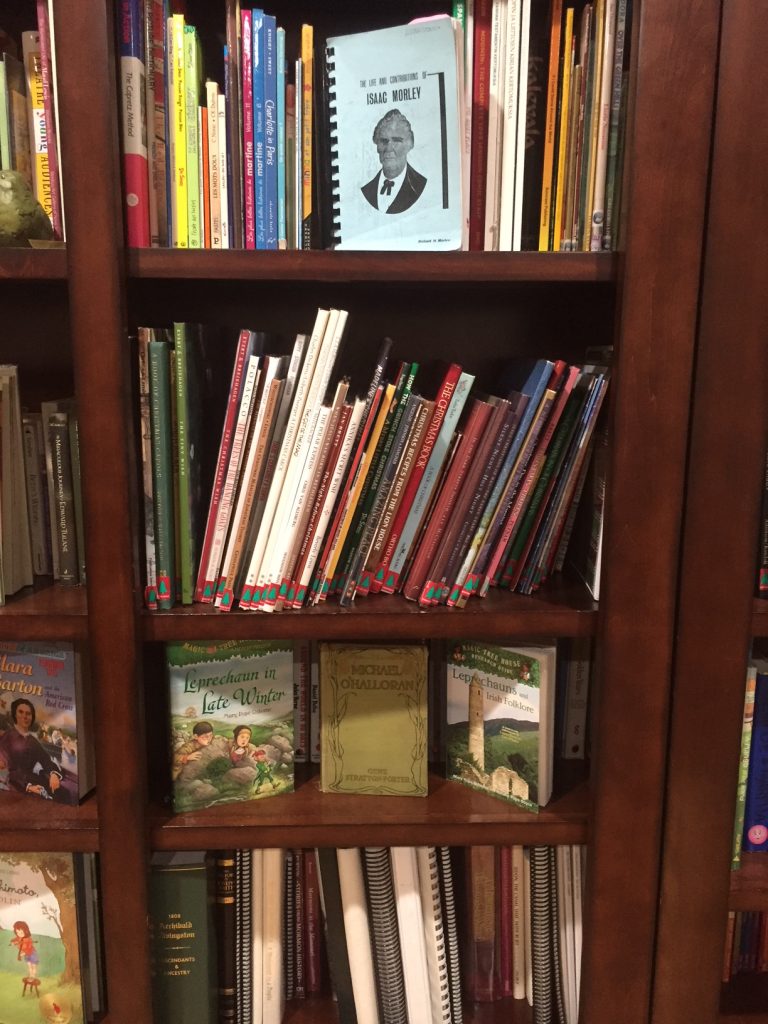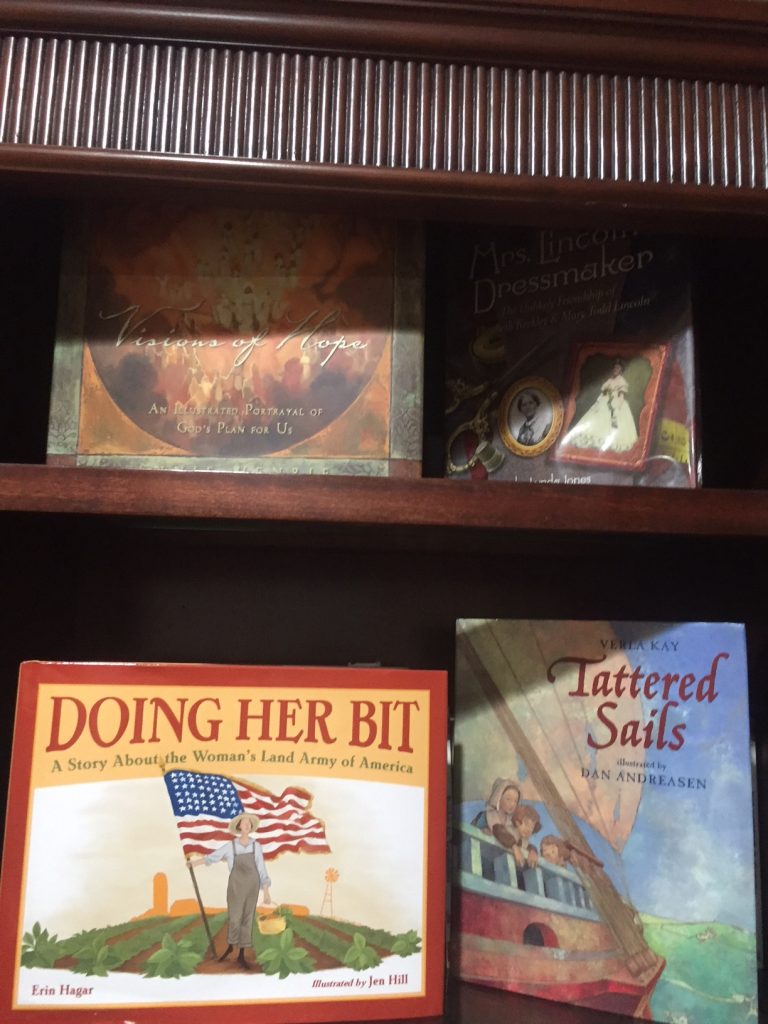 Both Doing Her Bit and Grace Hopper: Queen of Computer Code are new acquisitions this year. I gave them to Lane for Valentine's Day, and together we enjoyed learning about the Women's Land Army of America and one incredible computer pioneer, Grace Hopper. I really recommend both books!
---
---