Christmas Angels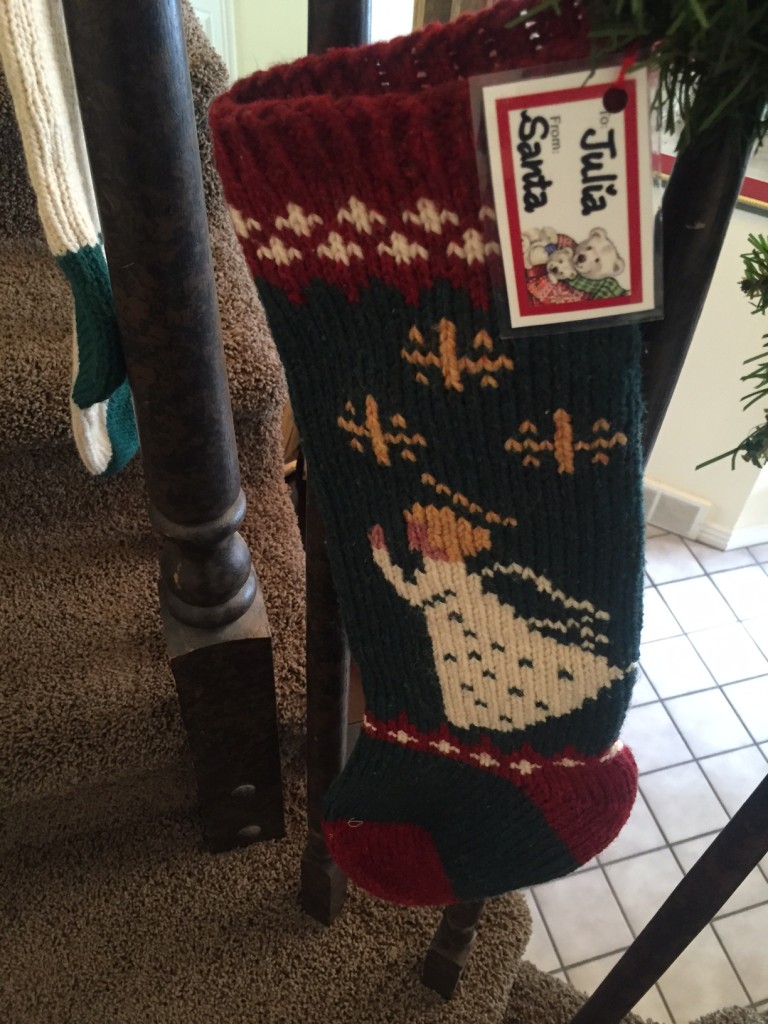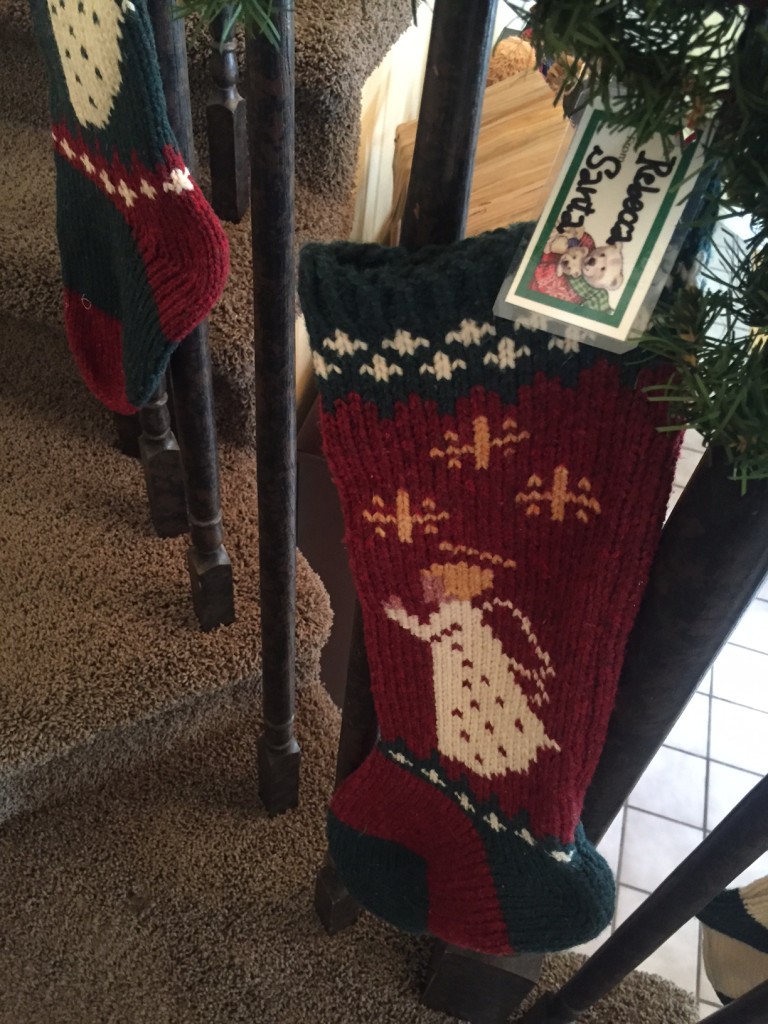 Sixteen and eighteen years ago this week, we welcomed two of our "Christmas angels" into our home.
Our family would not feel complete without them!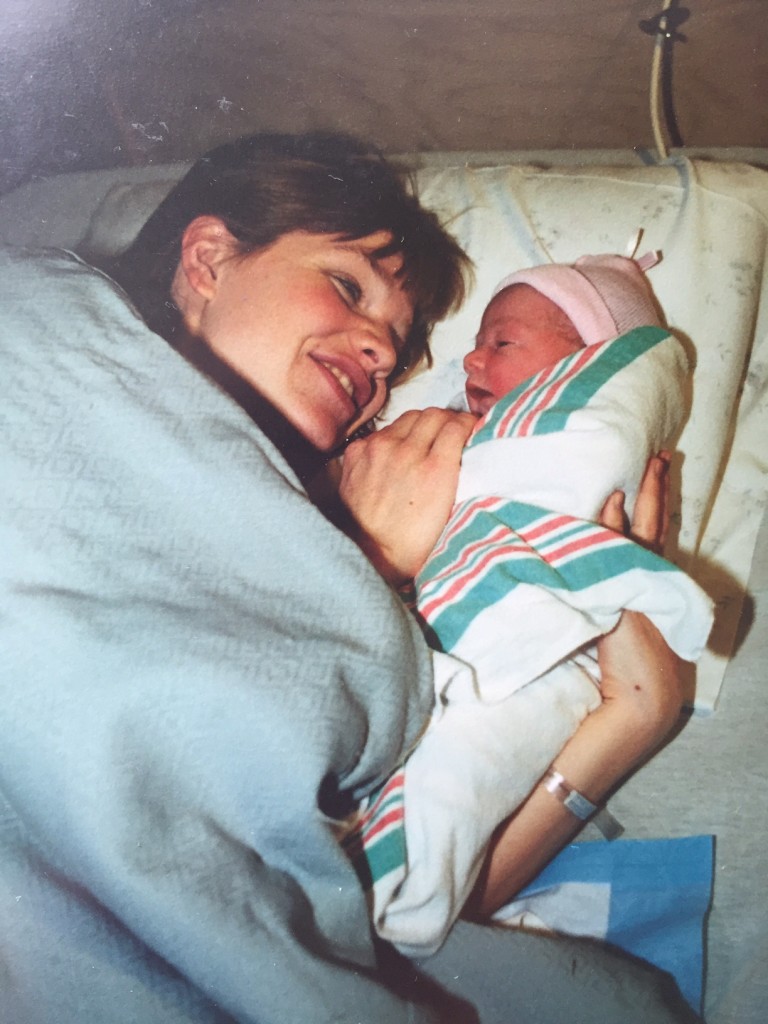 Julia came late, but she made up for it by smiling at me right after she was born. She kept smiling and continues to smile. It is her innate desire to have fun that makes her such an asset to a group! She was SUCH a good baby. A wonderful third child. When she started to climb, our world changed. She was the fearless child who needed to be constantly watched. When I received a call once saying that my toddler was riding her tricycle over the canal bridge in only her diaper, I knew that Julia had "escaped" again. She was hard to keep clothed and in view. She loved to move and was so full of joy! She constantly made me smile. I love to see her smiling now. Her happiness is contagious.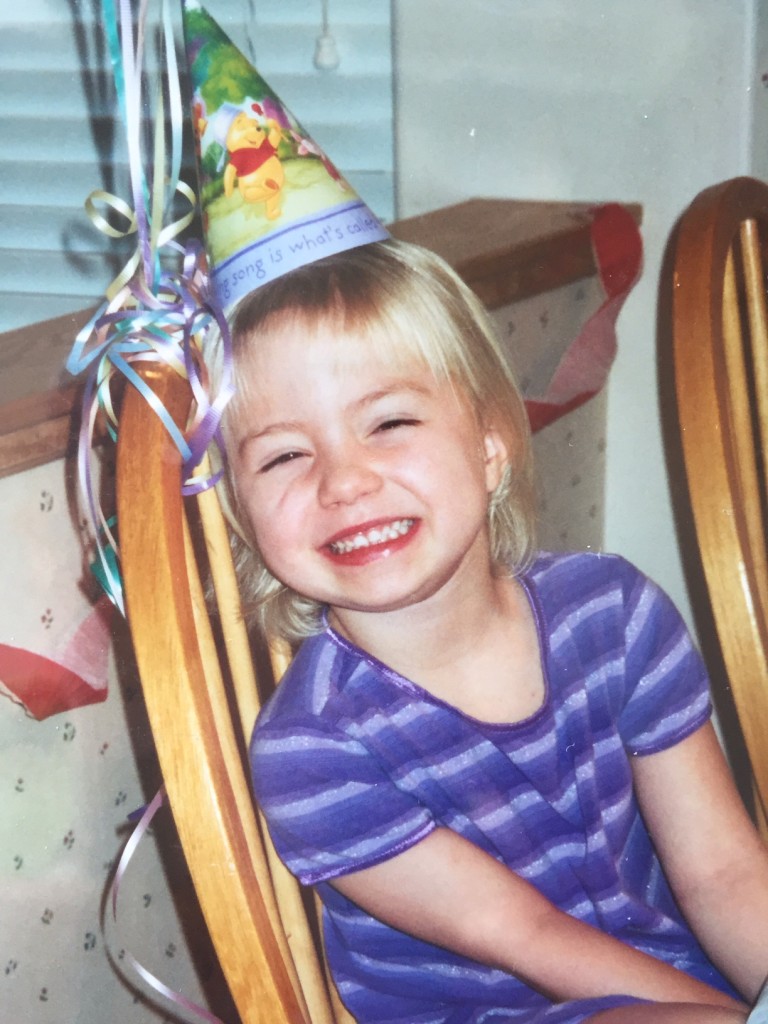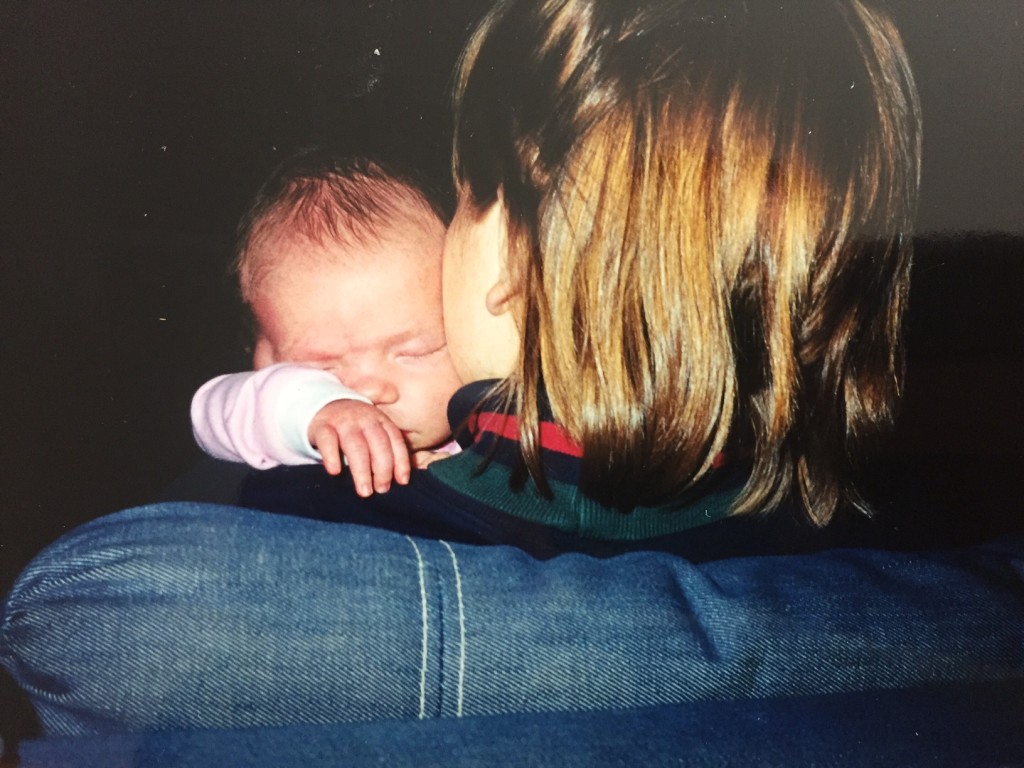 Rebecca came early and in a dramatic way. She was breach, so I had an external version and ended up delivering her via emergency C-section when my placenta started to abrupt (the cord was around her neck twice) and began to hemorrhage. Thanks to a Priesthood blessing, delivering in a hospital with such competent and cooperative doctors and nurses, both of us were perfectly fine. She started out blue but ended up pink and adorable. She has been a singer and a dancer from day one. I love a little video of her dancing and singing in the kitchen because it seems to show how that desire was also innate from the start. One thing I adore about Rebecca is that she walks in the door and gives me a hug! It just makes my day!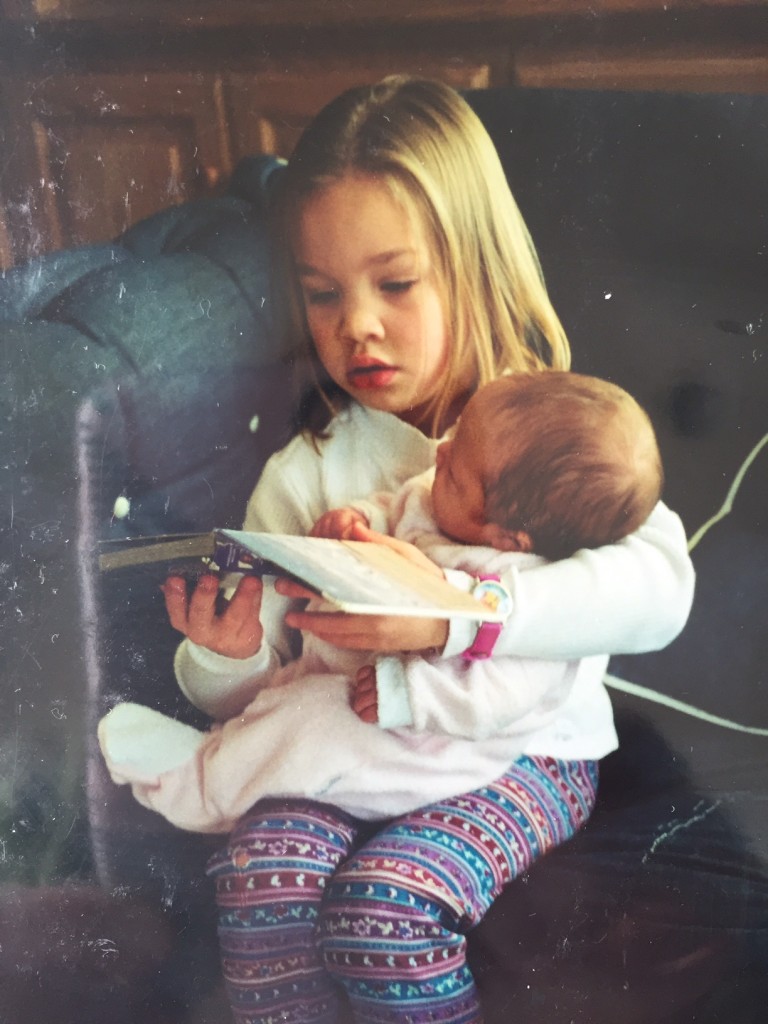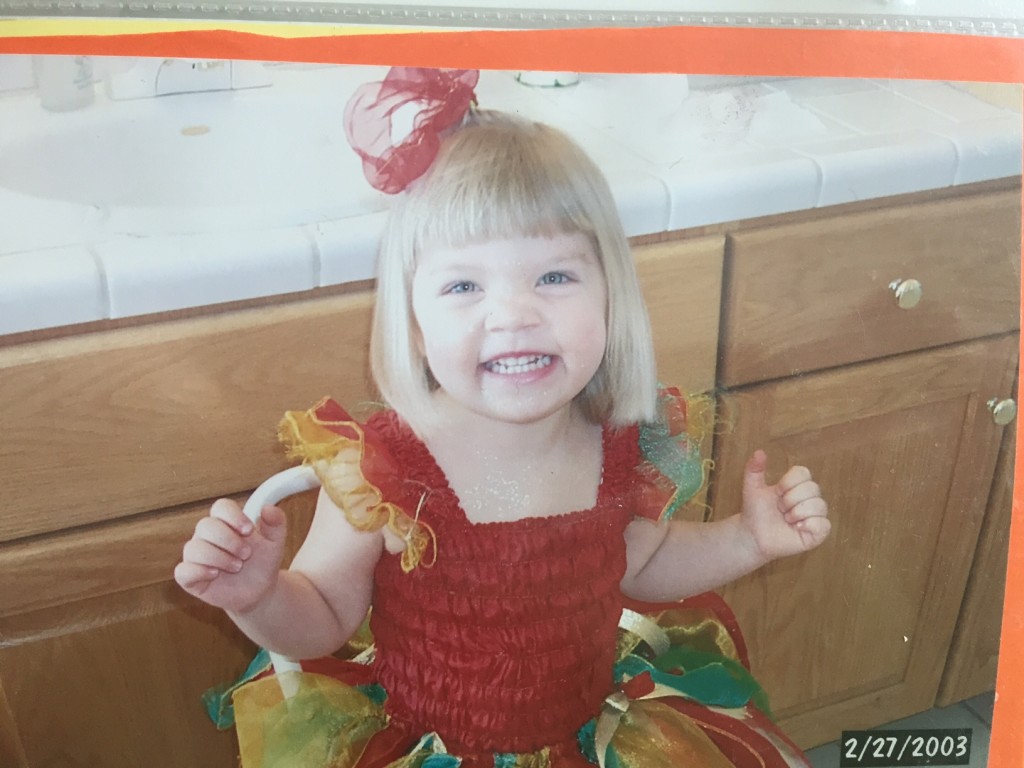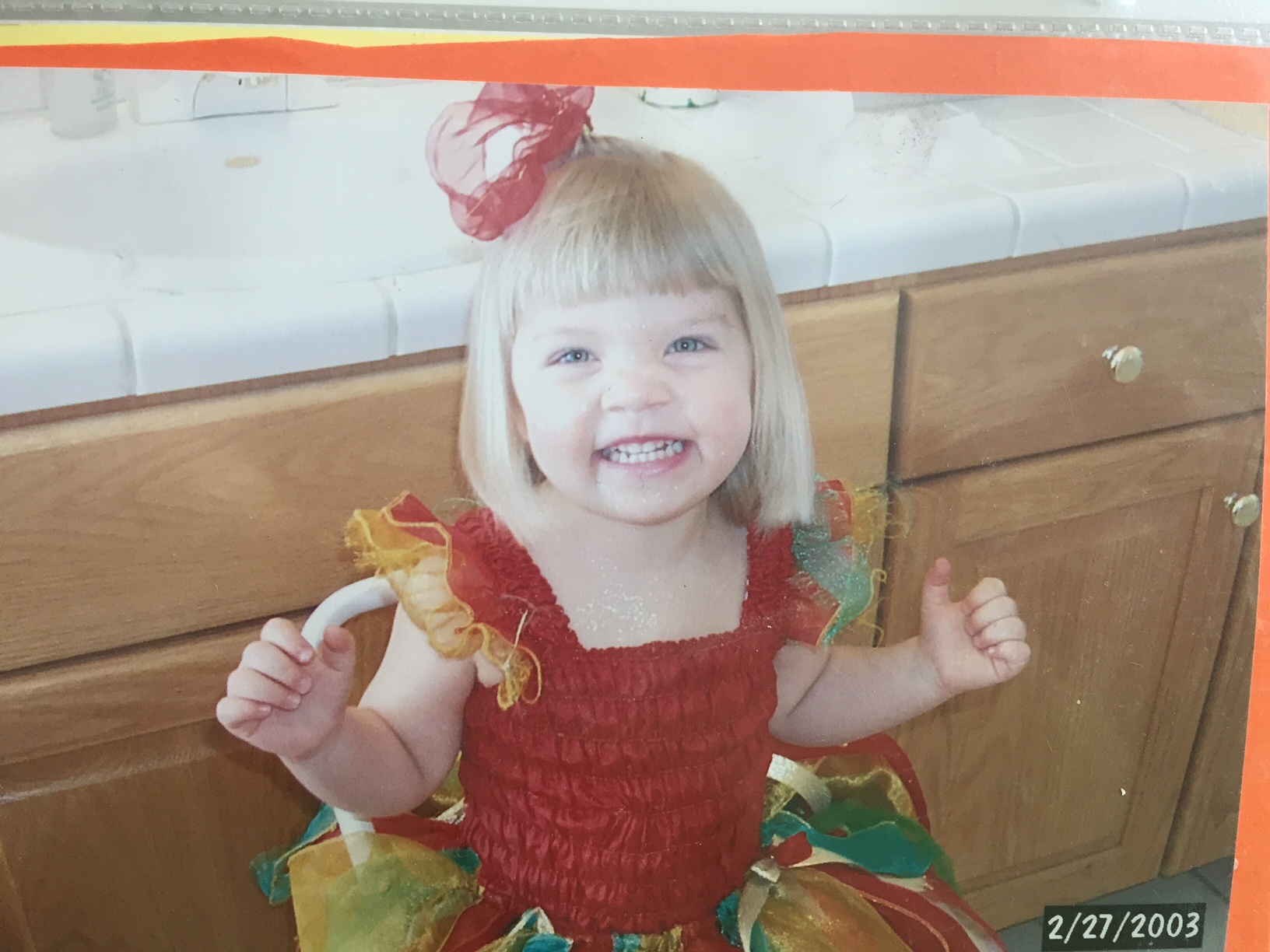 Having babies at Christmastime was a little challenging, but more fun than challenging. It helped me learn to plan ahead. And because each of our children was jaundiced, we had a baby "in the manger" (in the bili light "bed") for our nativity for both of the years that Julia and Rebecca were born.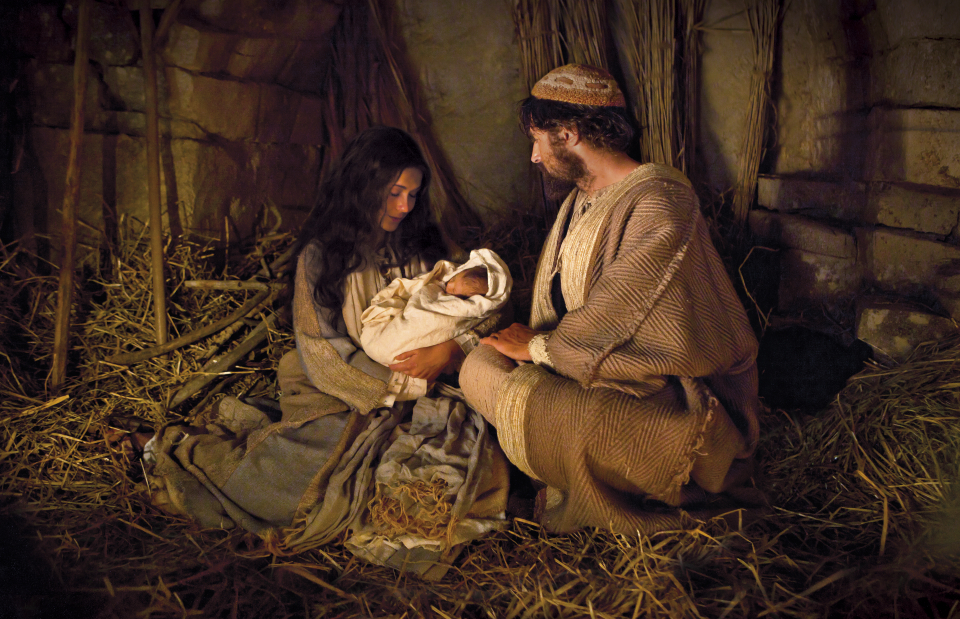 When I contemplate the birth of the Savior and the births of each of my children, I can only imagine how sacred that event was for Mary and Joseph. The births of each of our children were sacred times, where we felt very close to heaven and helped at every turn and through every obstacle. Giving birth was hard but wonderful. Holding a newborn baby in my arms is undescribable. Looking up and seeing tears in my husband's eyes was a priceless gift. God so loved the world that he gave his only begotten Son (John 3:16), and he so loved our family to send Julia and Rebecca.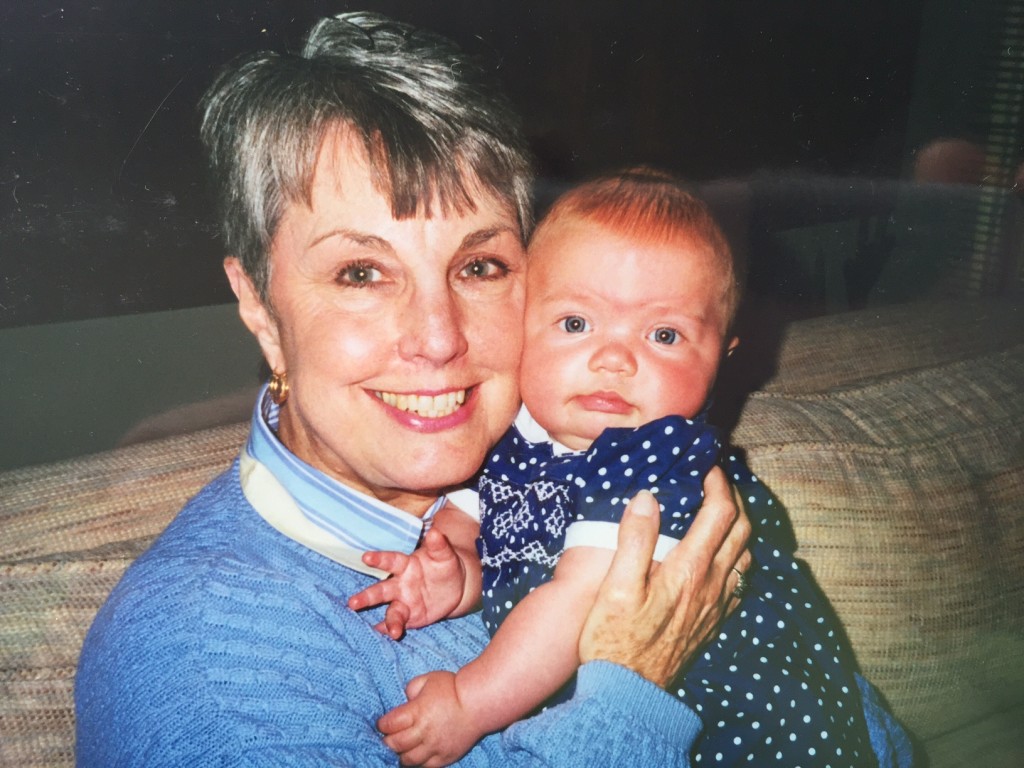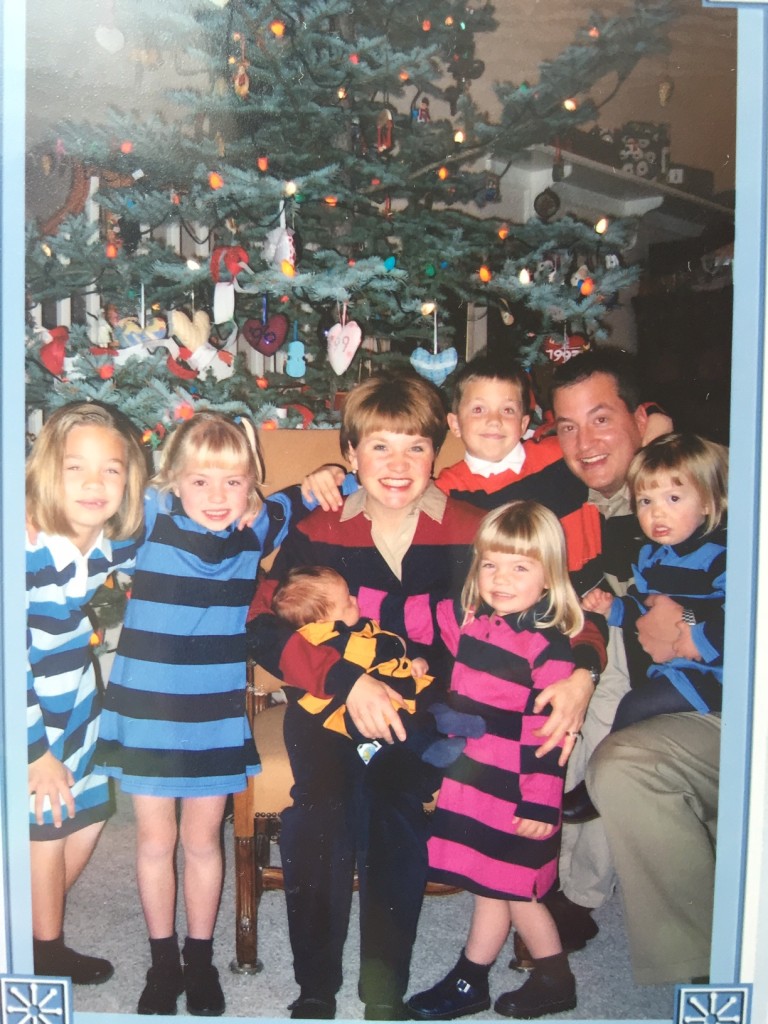 A new baby is the BEST kind of gift you could get for Christmas!
---
---