#Christmasbookdates and ringette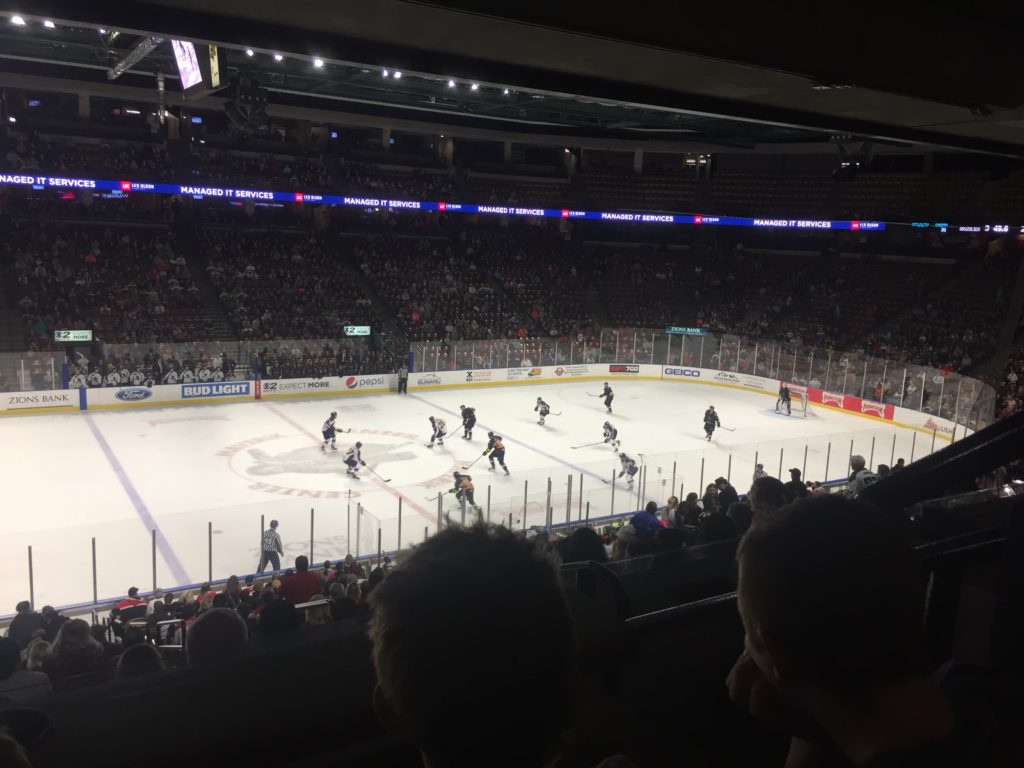 This year we gave each of our children a book for Christmas with a certificate for a date included at the end of each book. The certificate is good for a date with Mom and Dad that includes an activity that each particular child would particularly enjoy.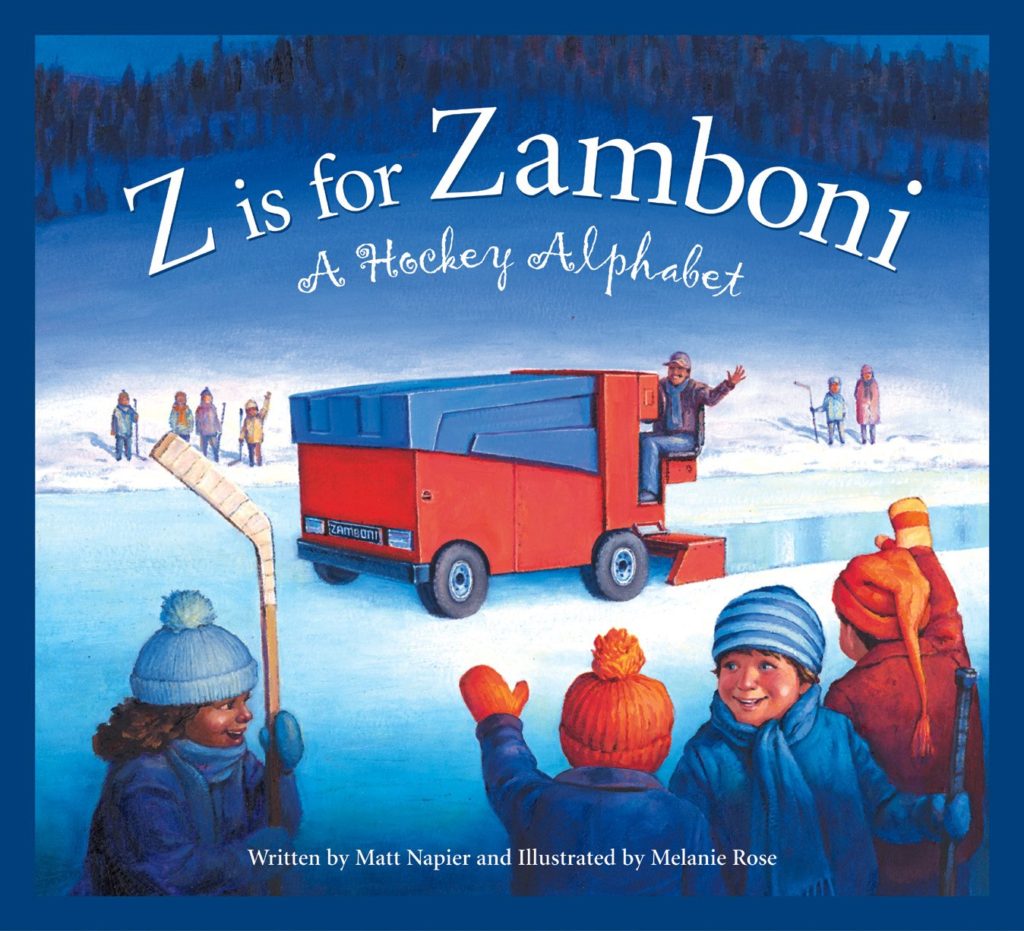 Peter was the first one to have a Christmas book date this year. Z is for Zamboni is the book we gave him. I loved reading it because I am such a hockey greenie! I learned a lot! I still have more to learn. On our date that night, we were able to sit in a box with a number of other hockey players and their parents, thanks to a friend who has a connection to the team and generously shared the tickets with us!
One of the moms who was there grew up in Edmonton, Canada, and each of her sons has played hockey. She grew up playing "ringette" which was the female version of hockey back in the day. The game is just like hockey except that the stick does not curve a the end and you play with a ring instead of a puck! She said all the great female hockey players all started out playing ringette. I had no idea!
We really enjoyed getting to watch the fast-paced, filled-with-drama-and-fighting game as well as getting to visit with some of the parents. Peter particularly enjoyed his evening. We really enjoyed getting to be with him–it was a highlight of our January! We are looking forward to 6 more Christmas book dates in the coming months. 💙
---
---