Letters from Father Christmas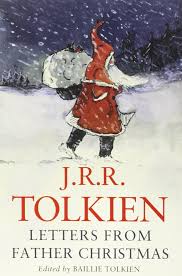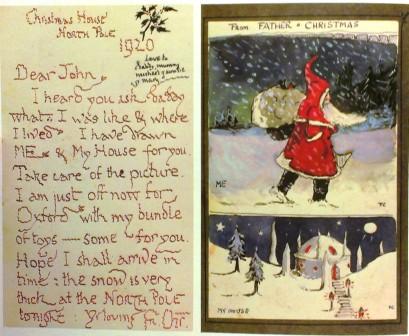 I discovered a gem this December: J.R.R. Tolkien's Letters from Father Christmas. This book contains letters that he wrote to his children under the guise of Father Christmas. He would also include illustrations with his letters!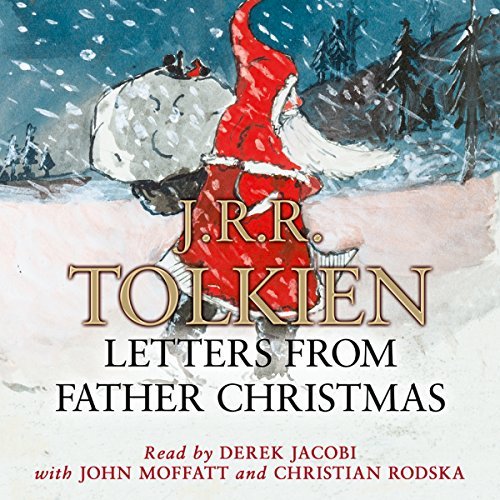 I've been listening to this book while sewing a dress for my missionary daughter. It's been a long time since I've read Tolkien–having loved The Hobbit as a young teen and never having finished The Lord of the Rings! I want to do that someday. (I think most of our children have read them, though. Sarah even took a class in college on Tolkien! Lucky!) Mostly I just love discovering books that parents have written for their children. In fact, so many of the delightful books we've loved fall in that category.
Tolkien not only writes as Father Christmas, he also includes words from the Polar Bear and an elf as well as descriptions of his gardener, the Snow Man. Truly whimsical, even for a Santa-naysayer like me. 😄
More Christmas reading recommendations to come (as soon as I finish sewing that dress that I need to mail today…).
---
---