"Dad's wearing a Christmas shirt! It's official!"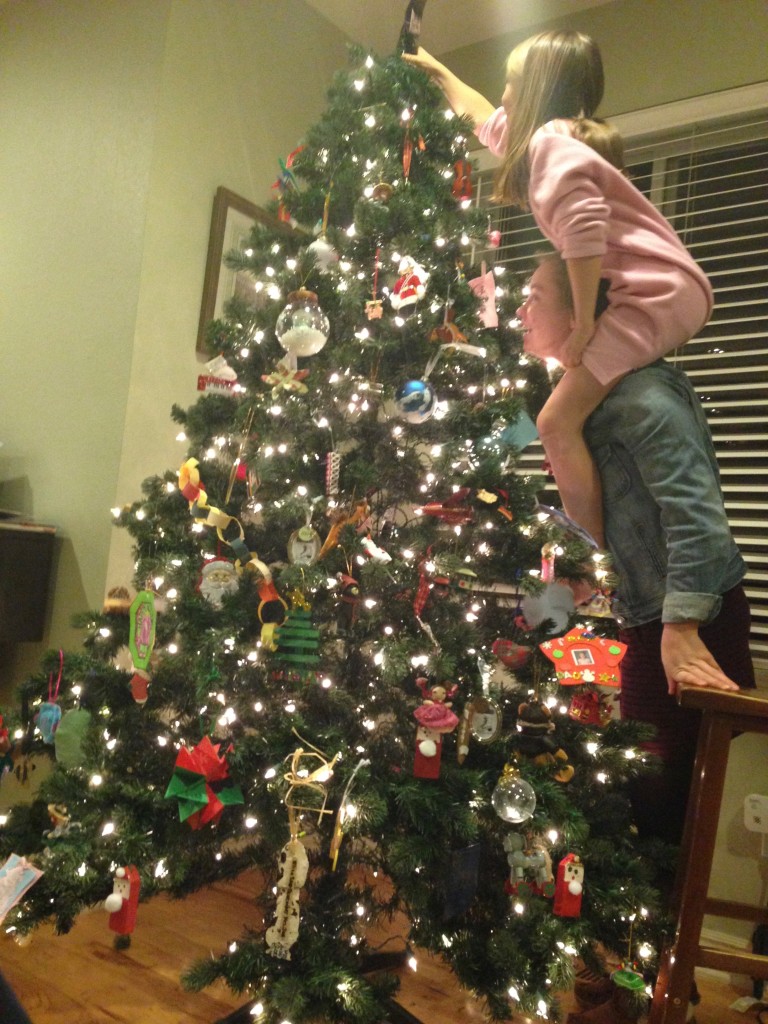 Lane came out in a plaid button-down shirt on Sunday afternoon after church, and someone declared it was a sign of the season. We already had Christmas music going in the kitchen–we started before Halloween this year–and the pine-scented candle has already been lit on several afternoons with the change of the weather.
How can we help it? Each year Christmas comes and goes faster than ever! It's not the hype of shopping, "Rockin' Around the Christmas Tree," catalogs in the mail or commercial references to fruitcake that get our wheels turning. It's the feeling of starting to make gifts for each other, of serving others more, of anticipation of being together for Thanksgiving and Christmas vacation, the beautiful music about Christ and giving, and lights that sparkle in our homes, outside, and in our eyes. Not to mention the yummy foods that we start making!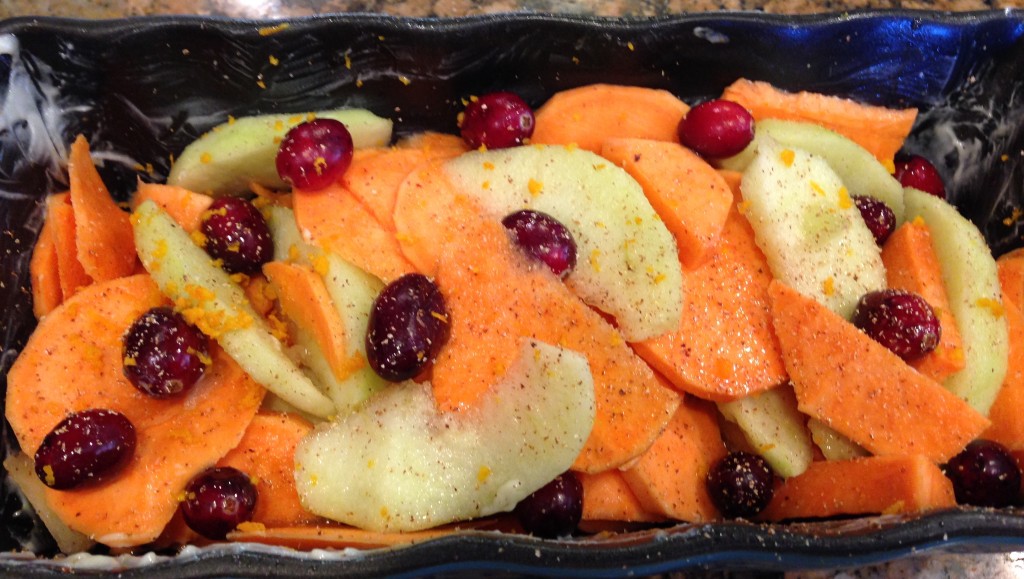 So bring on the front door wreaths! Mine is about to go up. Turn up the Christmas music! Sing out loud with your heart as you drive with your teenage driver-in-training! (OK. Actually, be calm and listen to something peaceful. We all need more peace during that experience.) Here comes Christmas!
---
---