Dear New Mother
Dear New Mother,
I have three words for you on this wonderful Mother's Day:
Ask. Remember. Enjoy.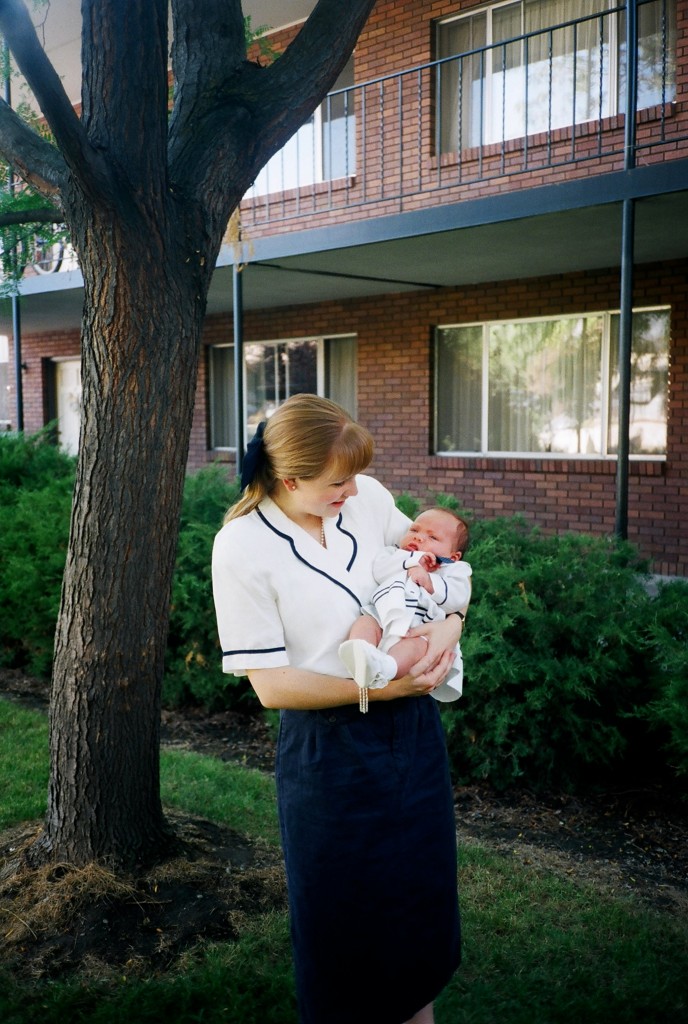 When you are holding your tiny bundle of joy, if you come to a moment when you don't know what to do for that child, ASK. Ask God first and others second. You will always find the answers if you ask sincerely and are willing to hear the answers.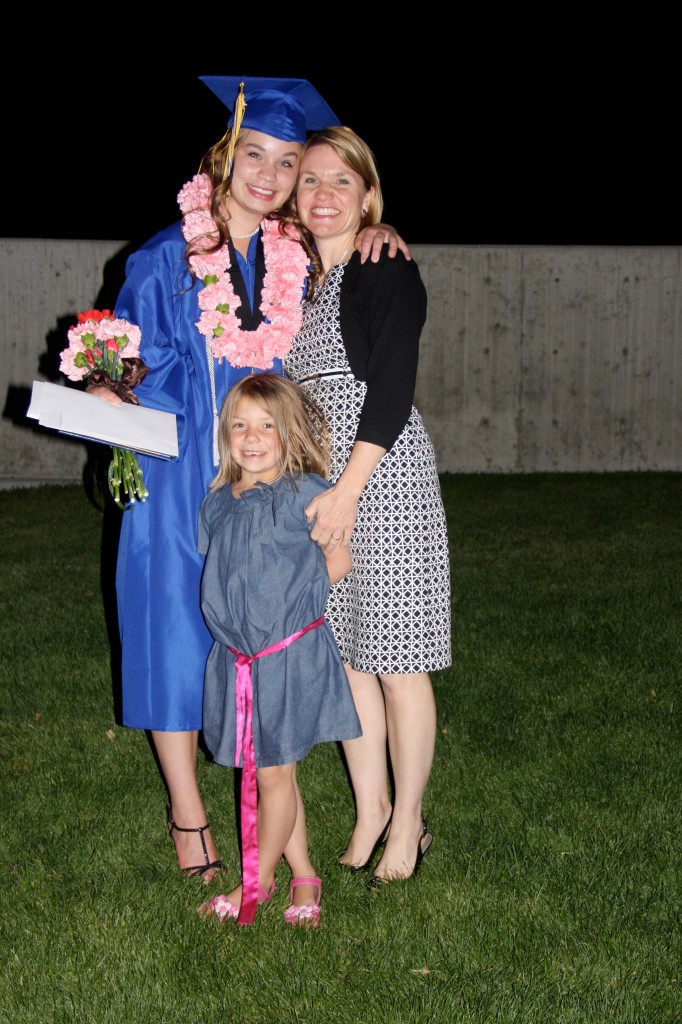 When you are mothering your child(ren), REMEMBER. Remember that you are a daughter of God who loves you and will hold your hand if you let Him. Remember that your children love you, even if they act like they don't sometimes. Remember that you were prepared to be a mother before you came to earth by Heavenly Parents who love you more than anyone else. Remember that you have a Brother who loves you and atoned for you so you can make mistakes as a mom and have them wiped clean away as you repent and keep on trying. Remember all of the women (and men) who have showed you during your growing up years, both by good example and bad example, how wonderful it is to be kind and true to others, so you could know how you want to treat your children. Remember all of the people who are praying for you, both on earth and on the other side of the veil. Remember that today is the day to love your children because…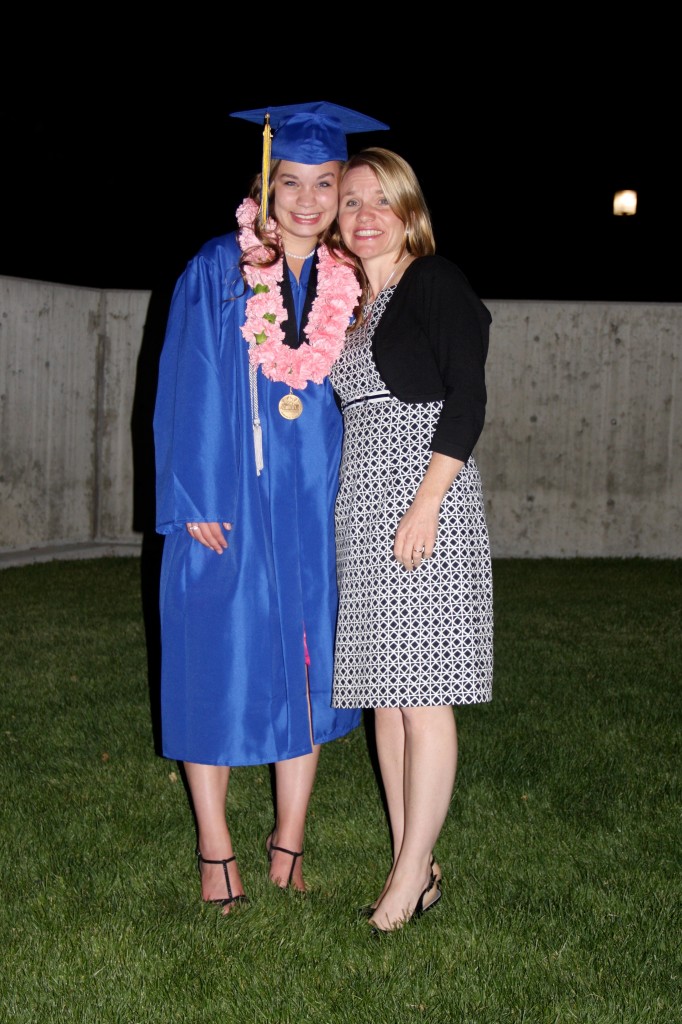 …before you know it, they will be grown, and…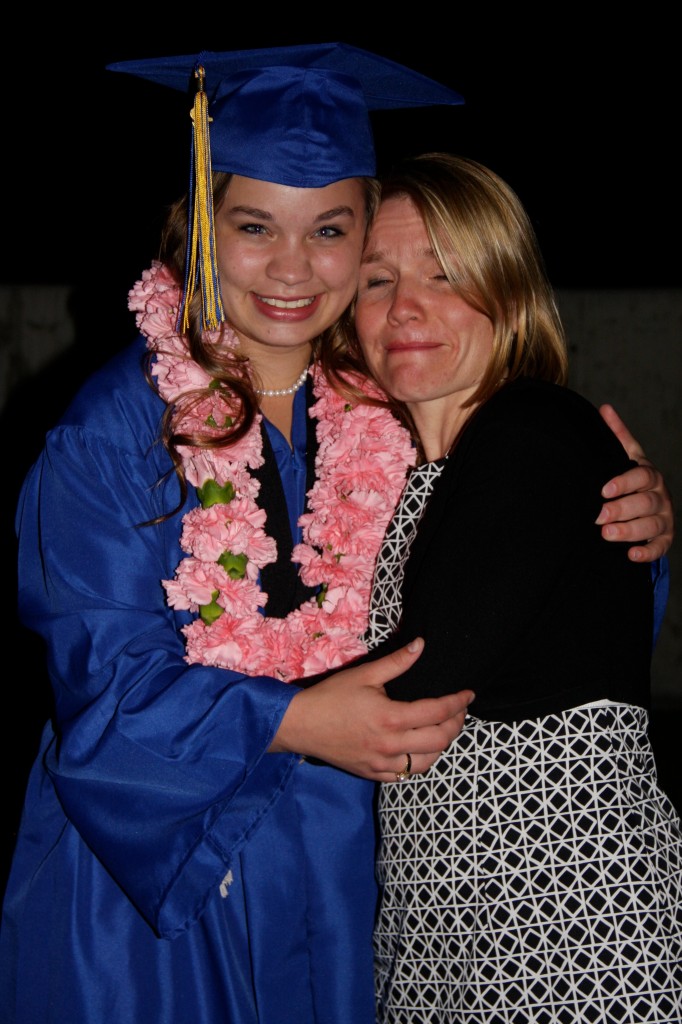 …ready to break out of their cocoon. And then you will be sad. Because your butterfly will be so beautiful and you will wish you had a few more days to have her (or him!) around. So, ENJOY your time today.
That's all.
Happy Asking, Remembering, and Enjoying!
Love, Liz 🙂
---
---