Dry cleaning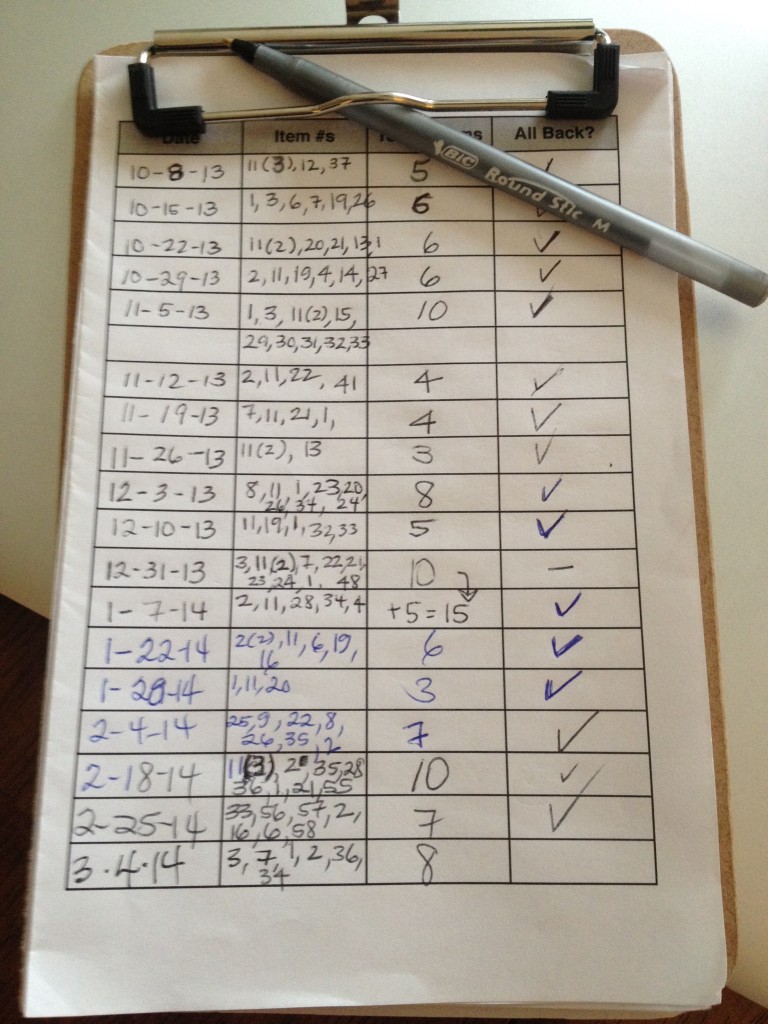 I have so many things I'd like to write about, and this one is so insignificant, but I decided to post it anyway with the thought that perhaps it may to someone somewhere.
I have learned that God supports his children in what he asks them to do (see 1 Nephi 3:7).
Just yesterday, I was listening to an amazing talk by Elder D. Todd Christofferson in which he describes God's attitude about supporting his family members:
The Lord's invitation to seek our daily bread at our Heavenly Father's hand speaks of a loving God, aware of even the small, daily needs of His children and anxious to assist them, one by one. ("Give Us This Day Our Daily Bread," CES Fireside for Young Adults, January 9, 2011, Brigham Young University)
I love the phrase "anxious to assist them, one by one."
Much of my happiness as a wife, mother and nurturer depends on my desires and actions to assist my family members in ways that help them accomplish their desires.
One time I was considering what I could do to help my husband be more successful in his job. I thought about the importance of a professional appearance. I really didn't have time, being a mother of seven young children, to press his shirts any more, so I started taking them to the cleaners. It was a budget allowance that I felt was part of helping him be successful. Later, I found a home delivery service that saves me time and is as good as the cleaners I was going to. The cost was essentially equitable, so we switched to that. I love my home dry cleaning service!
One problem that arises with dry cleaning is that once in a blue moon, you may not get everything back that you send. It is rare, but it has happened. Sometimes, once in a blue moon, you wonder where a certain shirt or pair of slacks is. I decided, when that happened to us, that it would help if I kept a record of what I sent out and what came back, so I could know where items were. Also, I could check the returns and the invoices and make sure we were paying for what we sent out, and that everything came back.
I created a system that is simple for me now: We have a hook in a closet on which the clothes that need to be sent out are hung once they are worn and needing to be cleaned. Above that hook is a little clipboard with a list of clothes that we send out. On top of the list is a little page on which I write the number of the items that we send out that week. When they come back, I just glance at the shirts to see that everything is there and check it off on the list.
This system may be too much time or effort for some, but it works for me. It gives me peace of mind and has become a simple system for getting clothing dry cleaned.
Here are the forms I created:
Dry Cleaning Check Out List PDF
There are so many ways to create simple systems in our homes that can help us support our families. I have found that prayer and experience can help me figure out a way of doing something routine in a more efficient way. Sometimes these systems cease to be helpful and instead become burdensome or outdated, so it's always OK to modify or delete a system from your life!
---
---