Each his own flavor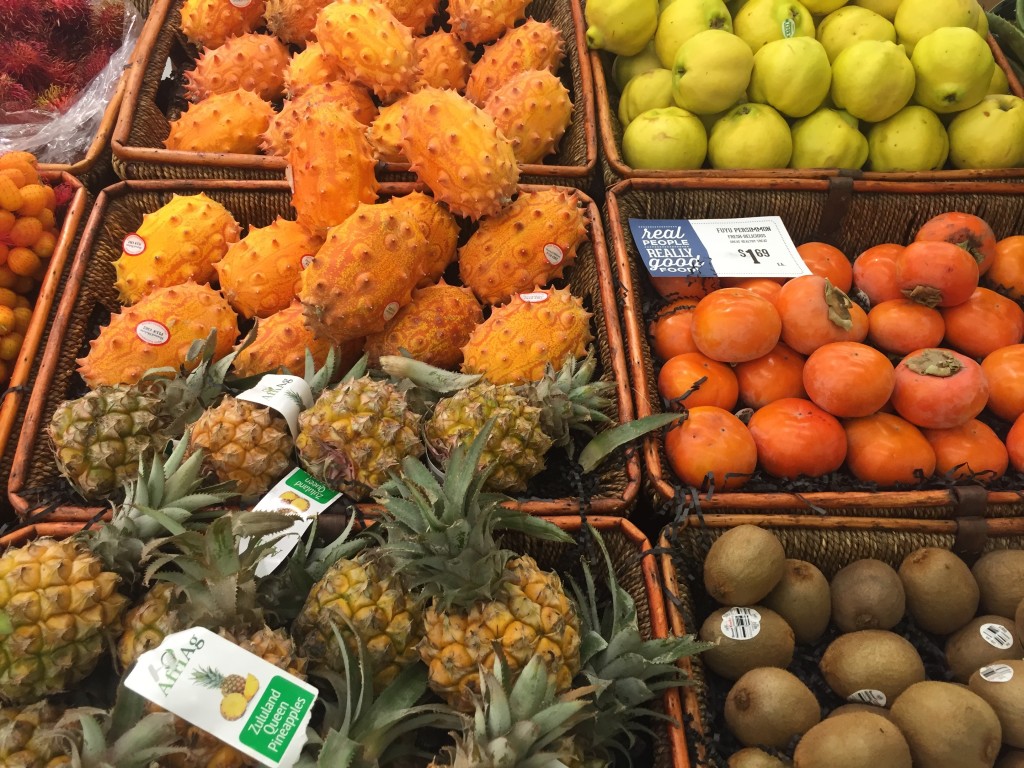 I was at the grocery store not long ago.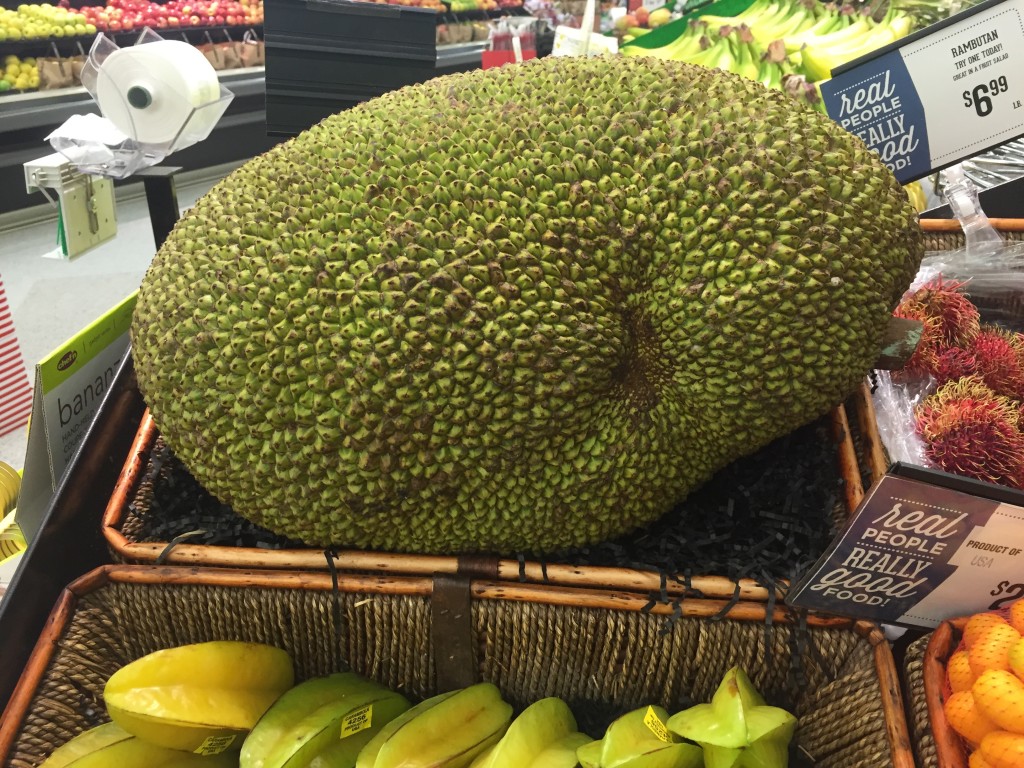 I marvelled at the variety of fruits I saw.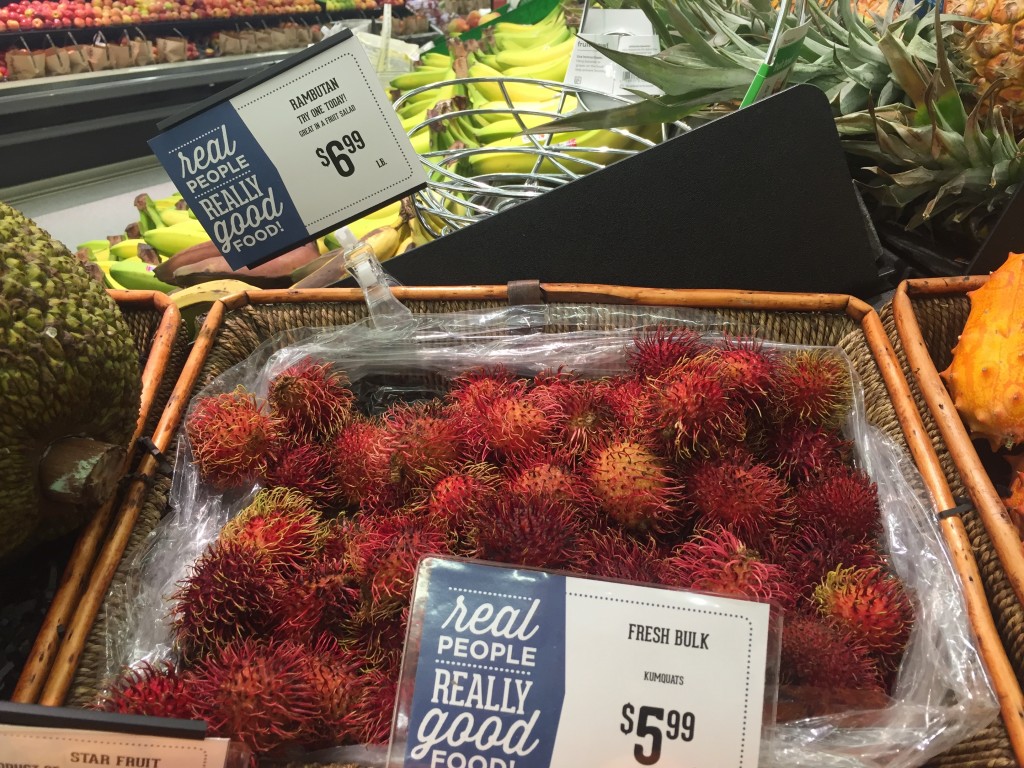 It reminded me of being at a market in Jamaica and feasting my eyes on the color, texture, size, and certainly flavor (although I didn't sample everything) of the fresh produce I saw. God has made such a huge variety of fruit in this world…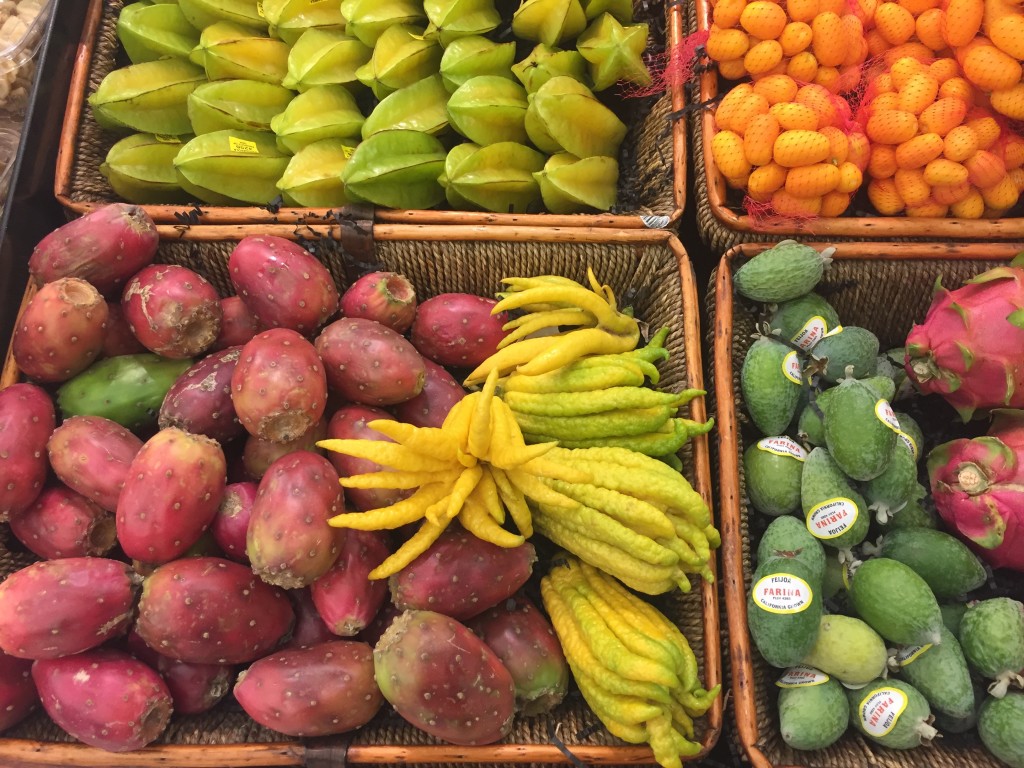 …that seeing this reminded me to celebrate how unique he made each of his children! Every child has their own "flavor," and I have especially love having Nate back home, where we can enjoy his particularly delightful sense of humor, his inclusiveness, his kindness, and his love for his family. I am SO grateful to be back together again!
---
---