Elder Livi Update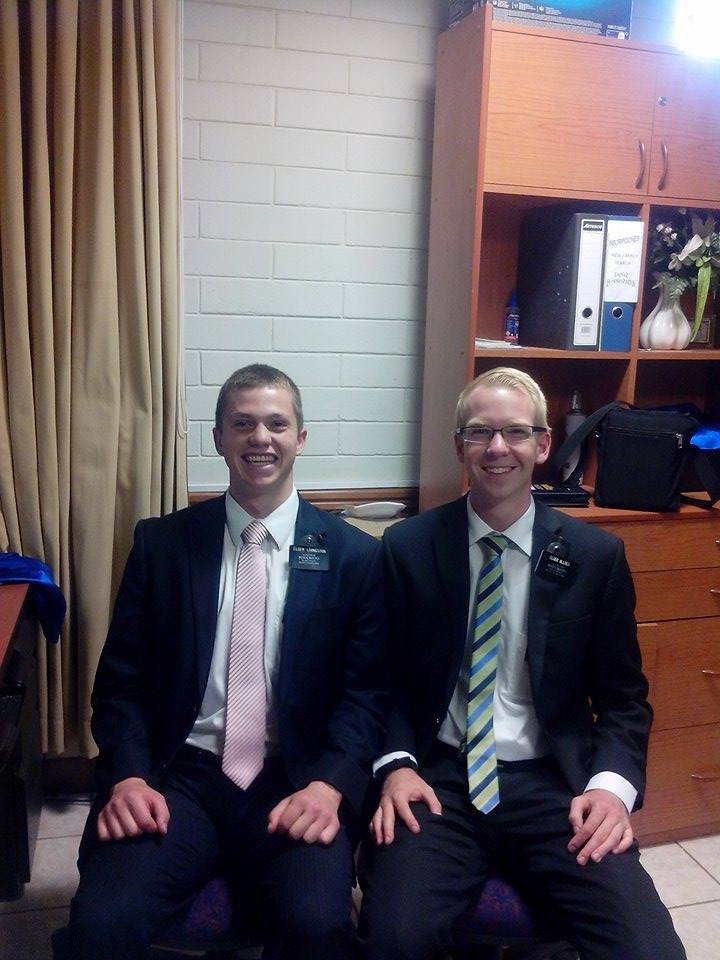 Next Friday we will get to Skype this beloved missionary on the left! And we also begin the countdown for the less-than-two months time he will have remaining on his mission. Here is his most recent letter from Monday, December 14:
Wow, time goes by fast.
It's already P-Day number 2 here in Huallaga. I love being here with
Elder A., only problem is that there is no time to do anything!
Sorry if I didn't write respond to you last week.
So, this week we had Zone Leader Council and a bunch of other stuff,
but still had some solid time on our area to share the message of
#ASaviorIsBorn. It was a great experience. We found a couple of great
new investigators and really felt the Spirit.
I hope everyone is preparing for Christmas and doing well. I LOVE
Christmas, and it means so much more to me every year. …We share
with everyone the message of the Restoration of the Gospel of Jesus
Christ, as we share that a Savior is born, that He lives and [that] if we are
obedient, we can gain Eternal life which is the greatest of all the
gifts of God.
Here is a picture of doing service as a zone, we carried sand up a
tons of stairs to build a house…. Also a picture of us with the V. family.
I love y'all!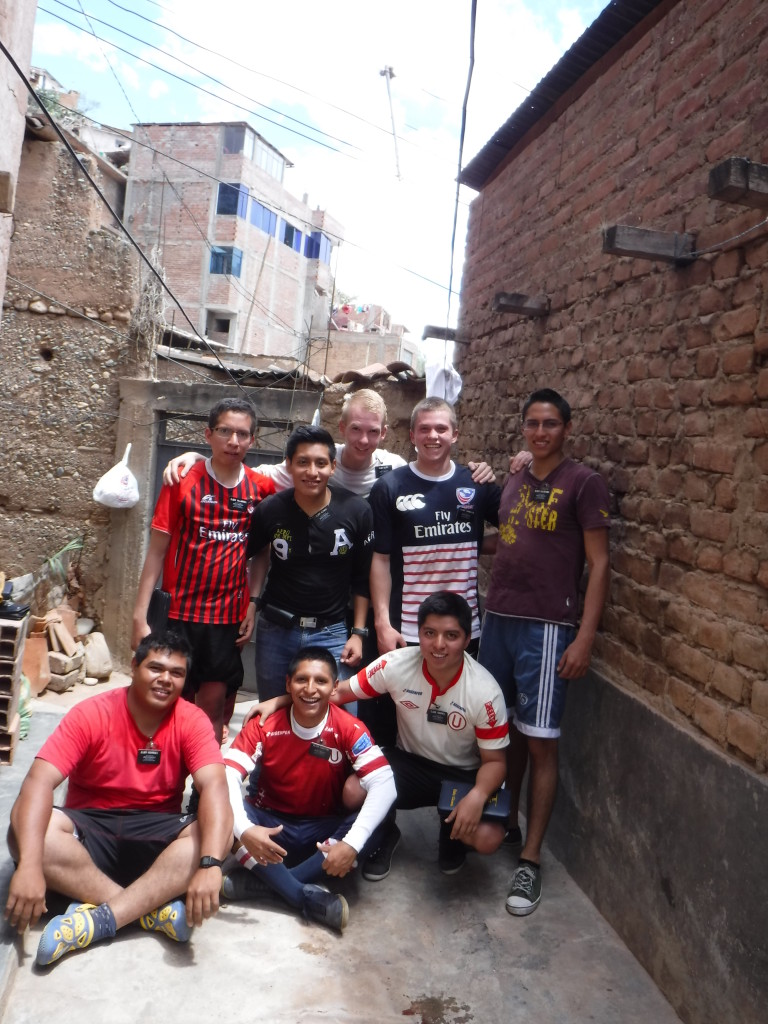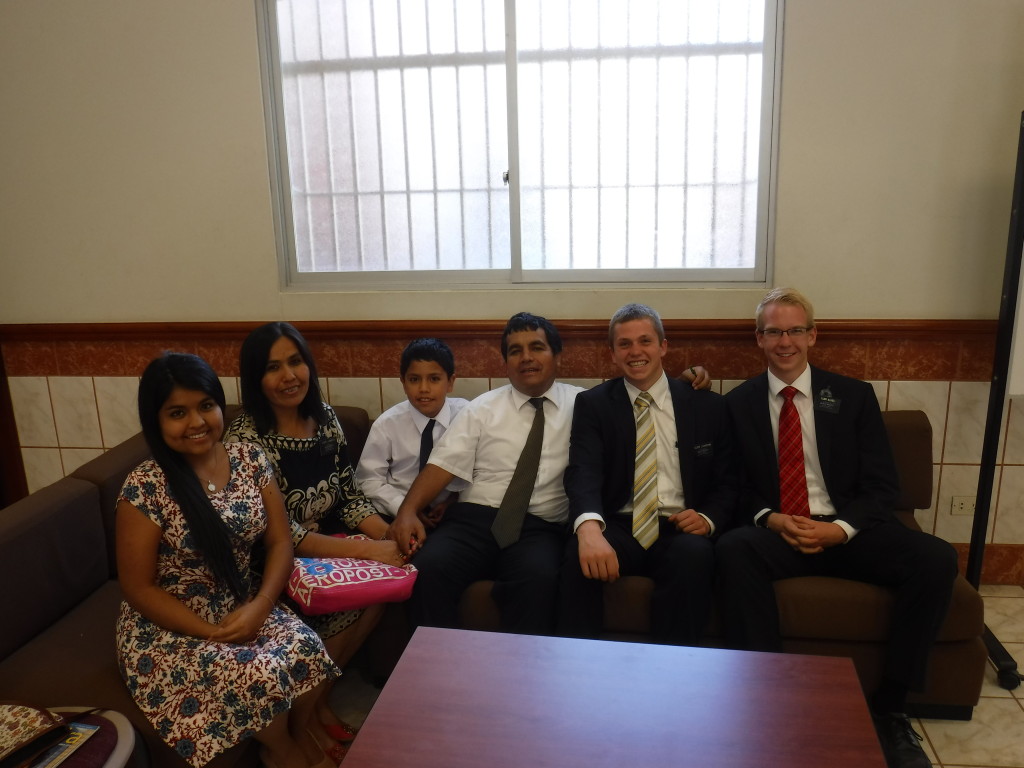 ---
---