Elder Livi Update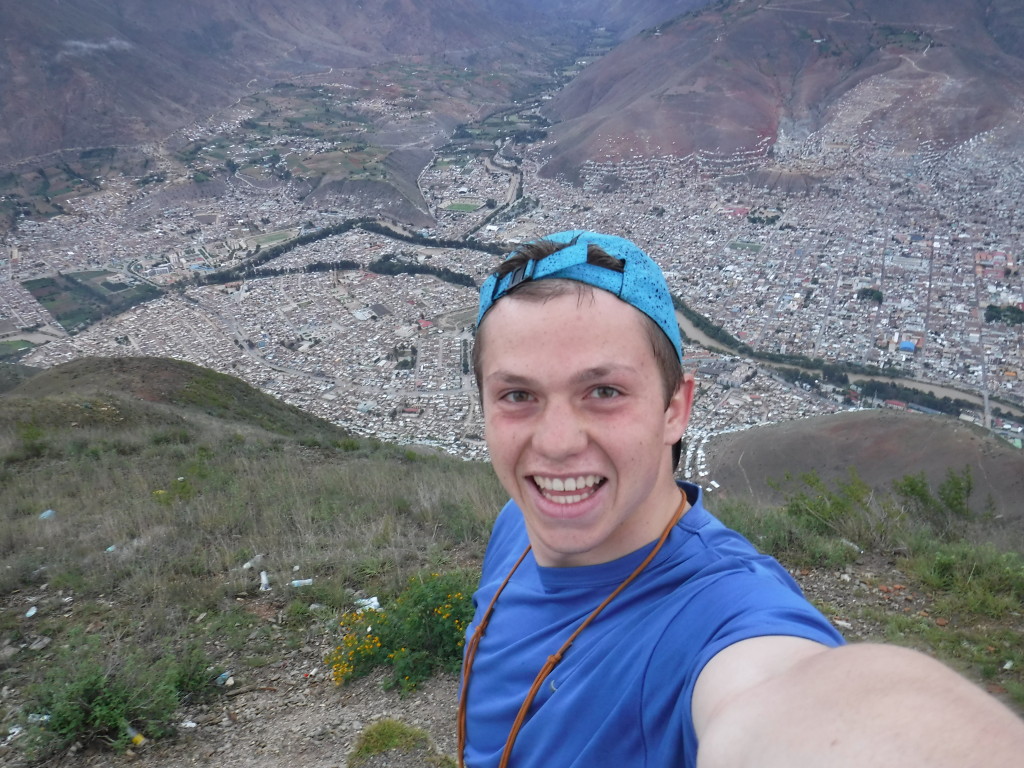 Elder Livi's latest email from Dec.28, 2015:
Buenas Tardes mis queridos amigos y familiares, I love y'all!
Well, its been a great week. This morning, we (Elder A. and I) hiked to the cross and almost to the antennae of Huanuco, think Huaytapallana-style hike but in Huanuco. We started early, got up in the clouds, and then came back down in time to write y'all! Gonna be a successful day I can feel it. Mostly in my legs.
Christmas is really the most wonderful time of the year. We had the
privilege to help a lot of people, and it was so great.
We had to go get some papers from other zones to send to the office with some of our own, so at maybe 7 we went to the church to look for the other zone leaders, who were actually at the other chapel, and we ended up getting the package ready at 8:30 am. It was a problem because we needed it to arrive in Huancayo the next day, but all the cars leaving for Tarma (stop in between) had left. We went to a bus station instead to send it on a bus (hopefully). As we arrived, we were hailed by a lady in a taxi pulled over on the side of the road. She was a member, with 2 little boys in the back who were both pretty sick. She asked us for a blessing. Turns out she was a member, her husband was a returned missionary, but had gone into the store to buy food. He didn't have consecrated oil, and so hadn't given a blessing. We went into the store, found her husband, and together blessed both of their children. If we had sent the packages earlier with a car instead of the bus, we would've never been able to help the family. What a wonderful opportunity to serve. We are truly blessed here. Also, the package still made it on the bus, which didn't end up leaving 'till 9:30 or something.
I hope everyone had a great Christmas! I love y'all!
---
---