Elder Livi Update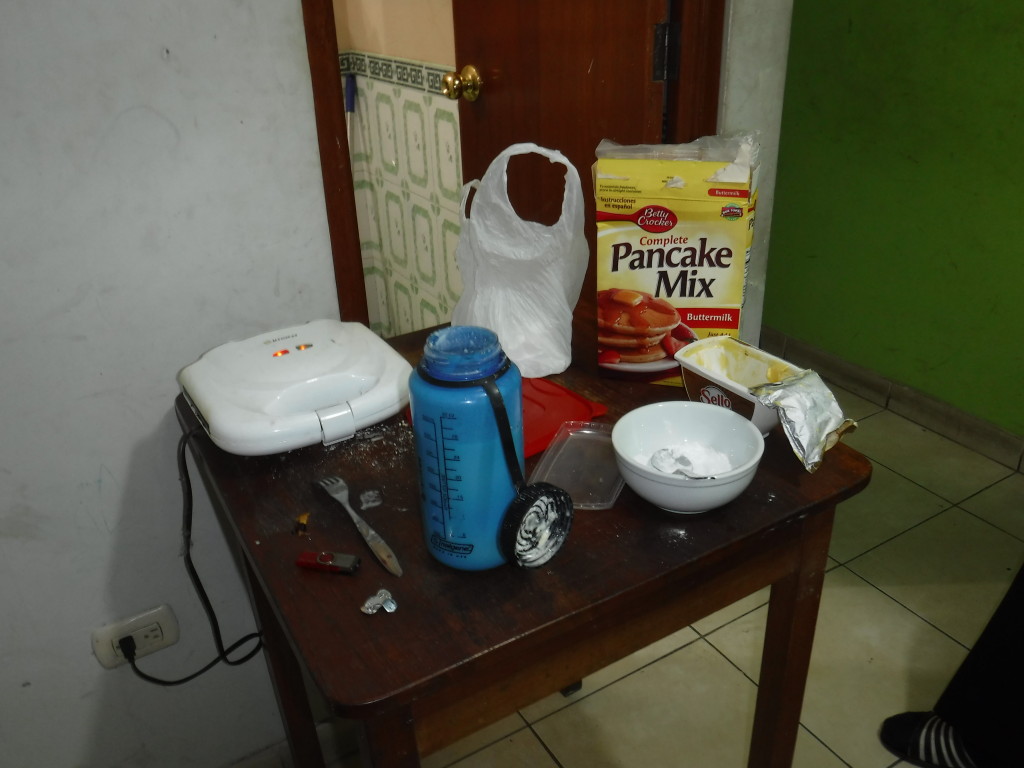 Buenos Dias, Family and Friends!
Thank you for your wonderful love and support. I feel so blessed to be serving here, and the blessings only increase as I hear from all of y'all doing so many wonderful things, especially all my friends serving missions and serving the Lord. ¡Sigan!
This week was incredible, mostly because we acheived 100% of lessons we attempted, meaning that every house that we went to, we got to teach. That is UNHEARD of. I have never had that. Ever. What a blessing. I felt extremely blessed by the Lord. It was one of the best weeks of my mission, because of that, and because of all the blessings I felt from the Lord. I am privileged to be here.
I also had so many people serve me, especially my companion, Elder L., and a wonderful member, Hermano M. I feel so grateful for their wonderful service, and I feel so loved.
New Year's Eve is celebrated here by fireworks at midnight. And when I say fireworks, I mean every single house in the city is lighting them off. Pretty sure we were the only people who didn't in all of Huanuco! Probably saw 1000 fireworks in 5 minutes. It was crazy! But super cool.
This week was one of the hardest, and one of the most rewarding. We worked hard, and felt so blessed. I also felt burdened, but no matter what trials we face, the Lord is with us. [He sprained his ankle playing basketball.] It's hard, but always worth it. I felt so loved and served and blessed this week, it was a tumult of emotions. The Lord blesses us in the midst of trials, and in this week I have experience that so much this week.
This week we also ate some crazy food!! We ate Pecari (look it up) and Suri (search Suri Gusano in Google).  [Suri is an edible grub, i.e. WORM.] It was crazy!! Not that bad though. Then we had to cook up some pancakes to eat some real food.
I love y'all!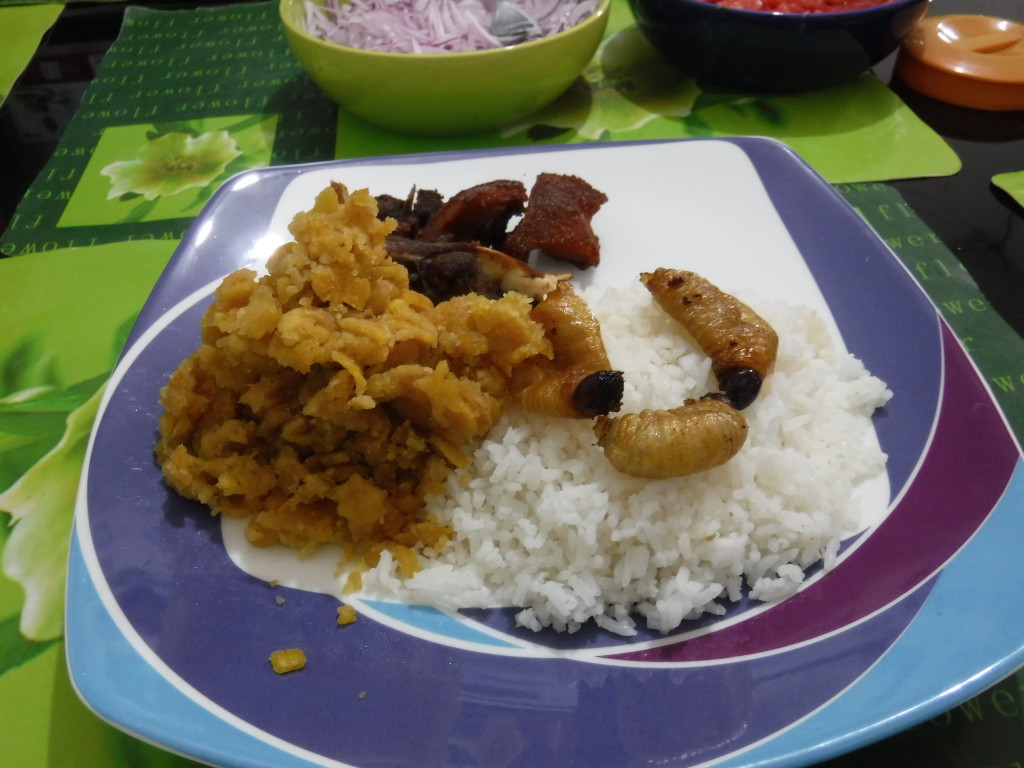 In his recording, Elder Livi said that everyone does fireworks, and the start at midnight, so if you want to sleep, it's not possible. "You might not have a door, but you do fireworks. It's si o si."
(He said "Si o si" is an expression which means "yes or yes." His voice recordings are the BEST. We love his sense of humor and all the details we get to hear in them!)
To read other updates from Elder Livi's mission, go here.
---
---