Elder Livi Update: Out of the office, back in the field!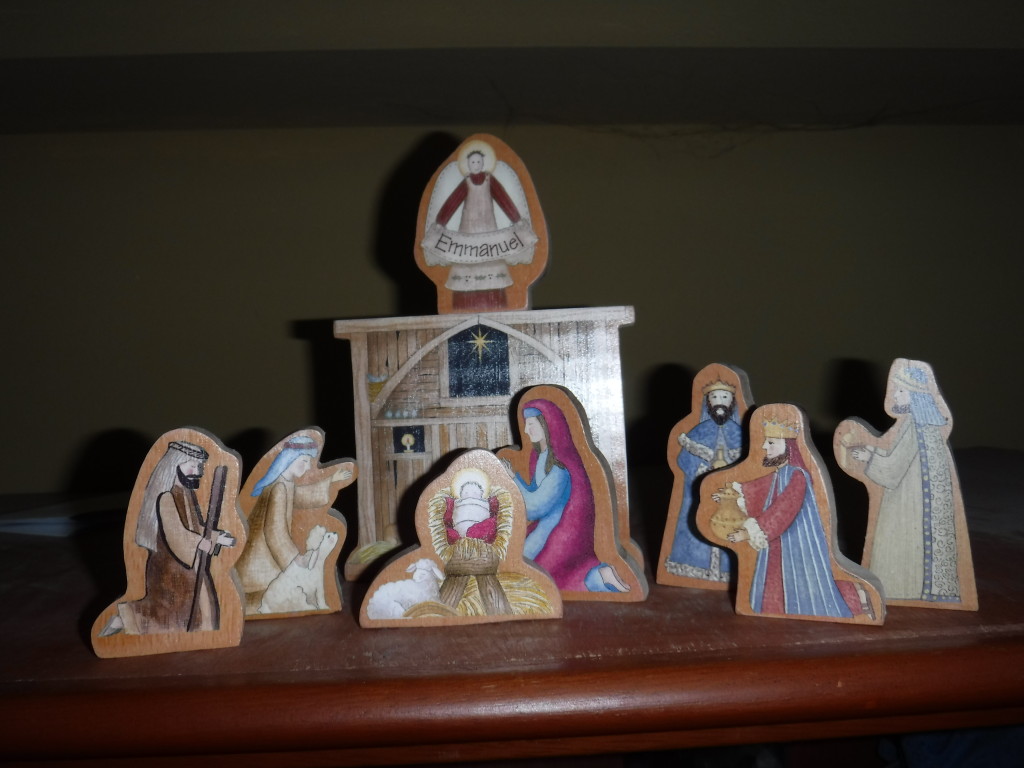 Here's the update on Elder Livi! Fresh off the press! (OK, from email. But that didn't rhyme or sound as cool.) After serving 6 months in the mission office as a secretary, he is back to full time proselyting. I've been SO excited to get this email to hear about his transfer. I was praying the camera would make it to him before his transfer, and he got it. Tendermercies.
December 7, 1941.* A date which will live in infamy.
But as we solemnly remember the great nation which is [The United States of] America, let us also remember how wonderful it is to live there. I salute all servicemen who are serving us that we might live how we do live.
I also hope that I can serve the Lord as they serve our country, [and] that others may be blessed for what I do. And now, I have another opportunity to do so. I'm here (again) in Huanuco, as a zone leader in the Huallaga zone. It's a wonderful opportunity to be here. I'm excited to be out of the office and have this new chance to serve here!
We are teaching a lot of great people. One a  nice lady named V——-. She is not married, but comes faithfully to church with her two daughters. Her husband/partner is not very interested. She has
received all the lessons already, but does not have desires to be married. Or to be separated. So we are working with her to help her recognize the importance of [living the law of chastity]. She is a great person.
We found a new investigator named J—–. We knocked on his door, and he invited us in. He basically accepted the first lesson of the Restoration, and told us to come back later so he could invite his
family to listen! Wow!!! So cool to hear that. He knows a lot about the Bible and…the Spirit…can hopefully touch his heart and help him be baptized.
I had the privilege of ordaining H.V. [a young man he worked with when he was in Huanuco before] to the office of Priest this week. His whole family is wonderful, and very active, but I felt so honored that he would ask me to do that for him. I will never forget that.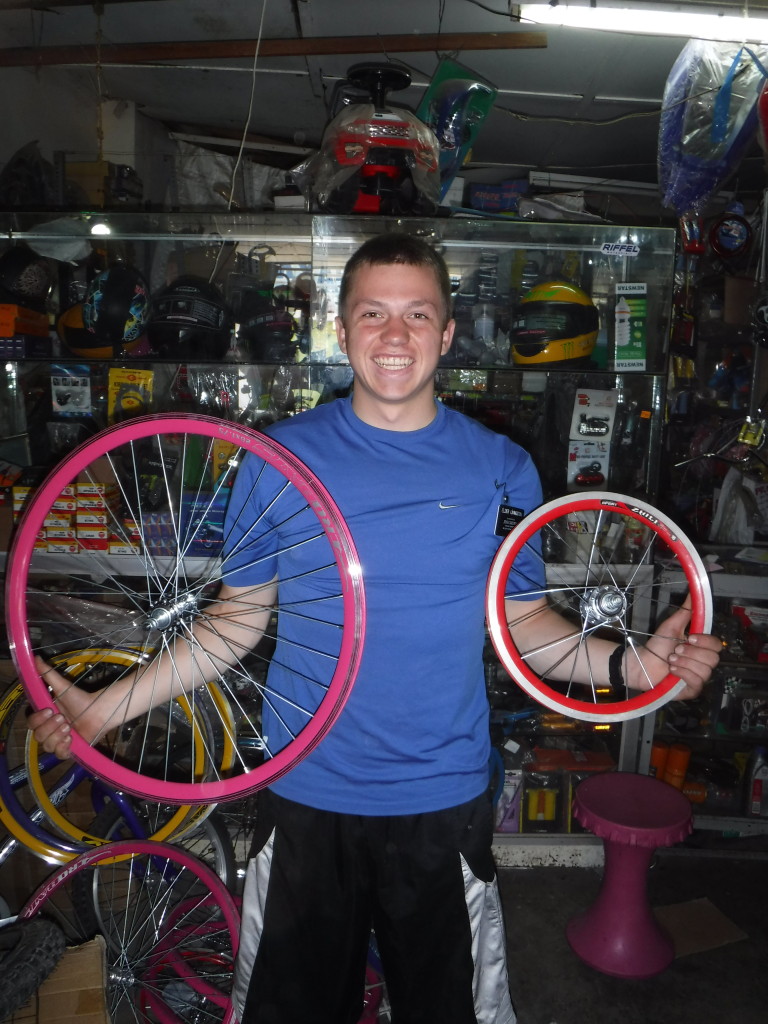 We are also teaching a less active family, who owns a bike shop. We built bikes for them this week!!
Hope everyone is doing well!!
(To read more about Elder Livi's mission, go here.)
*For those of you who, like me, needed a refresher for the significance of this date, it was the day Pearl Harbor was attacked. (Nate has learned history from his dad!) Visiting Pearl Harbor as a family was a sacred experience. We could feel that we were on sacred ground.
---
---