Elder Livi Update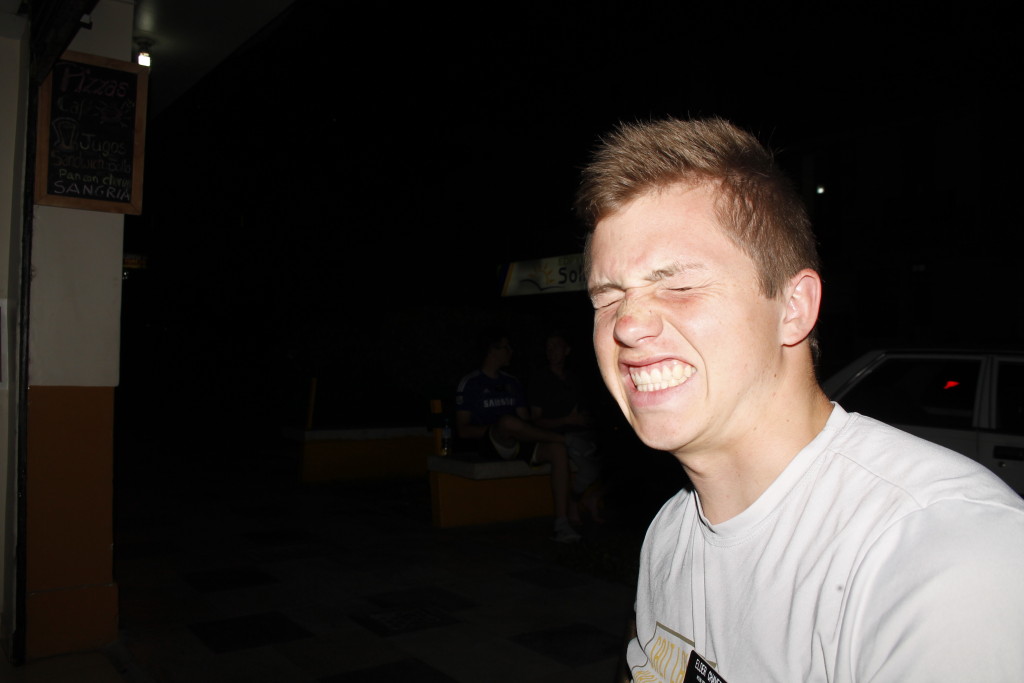 I have 5 minutes to post! It's been that kind of a month. Lane and I went to Montreal for a week–heavenly!–and the prep, trip, after-trip catch-up, and now pre-Thanksgiving week all snowballs together to make for not a lot of blogging time. My goal to blog every day is certainly taking a back seat to reality!
But Elder Livingston's time is clicking away! He will be home in about 3 months!  I had to take a few minutes to post his most recent email:
Hello! It's been a great week! Thanks for all your emails; I love
hearing from yall!
This [week] was good, not only because of fun stuff that happened but because Elder H. came to the office. He is the new personal secretary [to the mission president], and I'm sure he will do an excellent job serving President and the mission. I'm also excited to leave the office and serve the Lord in another aspect. It will be really different, and I'm kinda worried, but I pray for the Spirit, and that's the most important [thing]. I'd love your prayers.
This week, I heard about B—– (a contact who came to church). He is in another ward, but I went on divisions a while back and taught him a lesson. It was great, and now his baptism is planned for this Saturday!! I'm so excited, and I hope I have the privilege of attending his baptism. He is a wonderful son of God and a good guy. I love finding people and helping [them discover] the truth and come unto Christ. Well, B—- did that himself, with some help from the Spirit and an [Elder] Neil L. Andersen talk.
Also, we had a super fun P-Day, and after playing some [basketball], we decided to make a movie! I [don't know] why, but it was pretty funny. It's too long to send, but it was hilarious.
I hope everyone is doing well. This next week is Thanksgiving, and the
transfer, so [it will be] busy. Love y'all!
---
---