Elder Livingston summer catch-up: June 8, 2015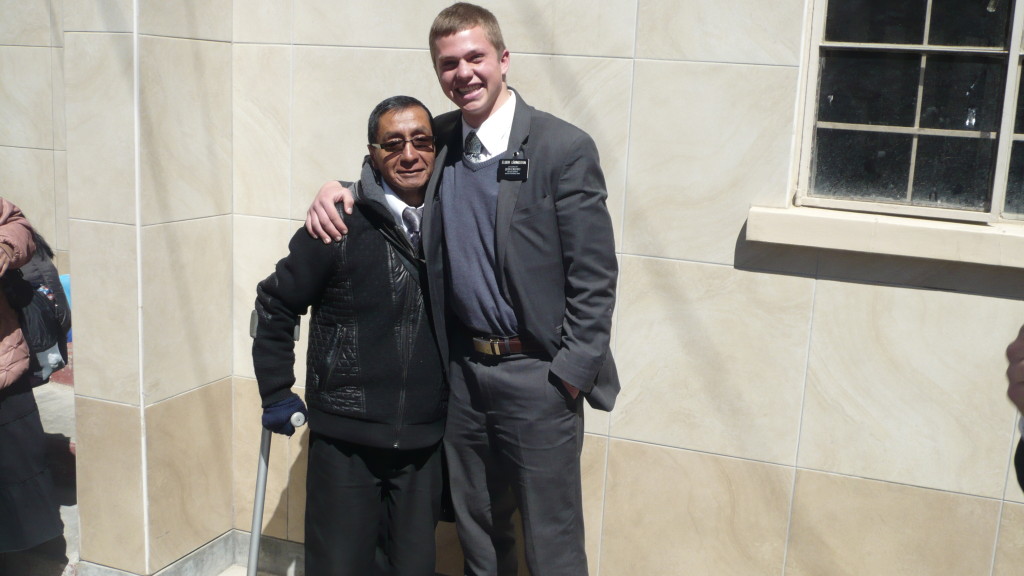 The first week of our summer, Elder Livingston was transferred to the mission office (in Huancayo) after serving in Cerro de Pasco (the really high elevation city). He left behind members, investigators and missionaries that he had really grown to love. The photo above (and those below) are of some of those beloved people who Elder Livingston will always remember.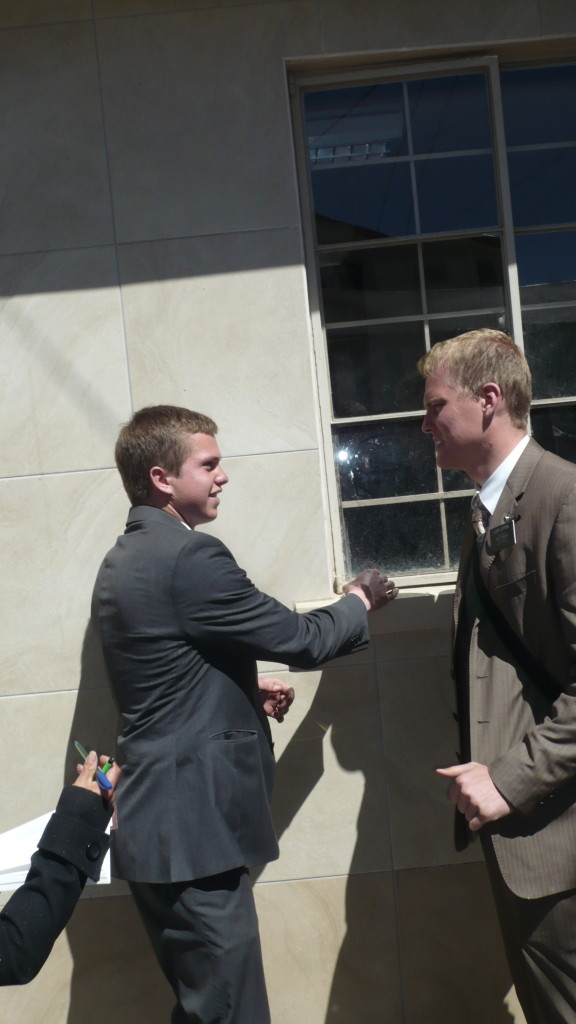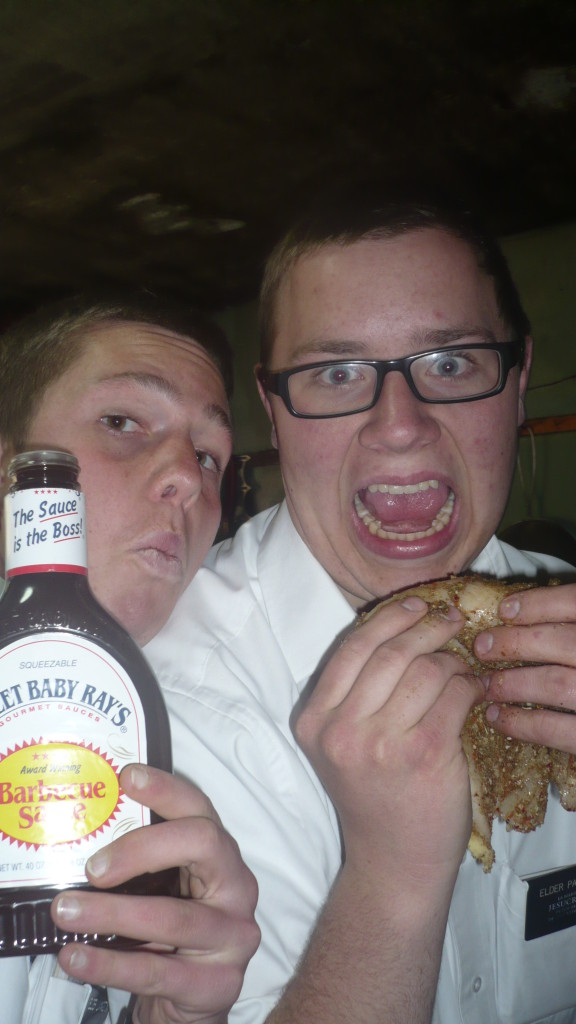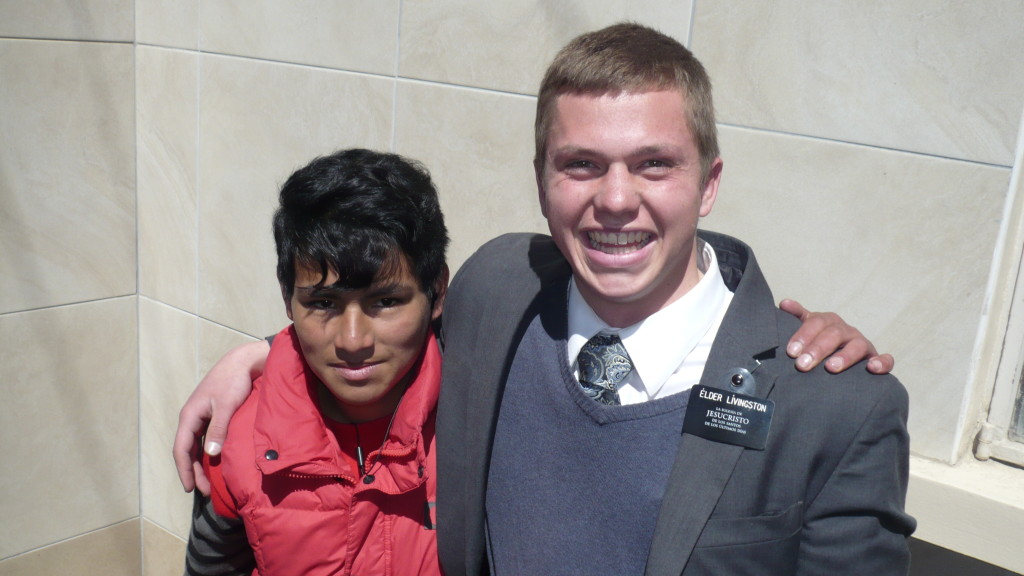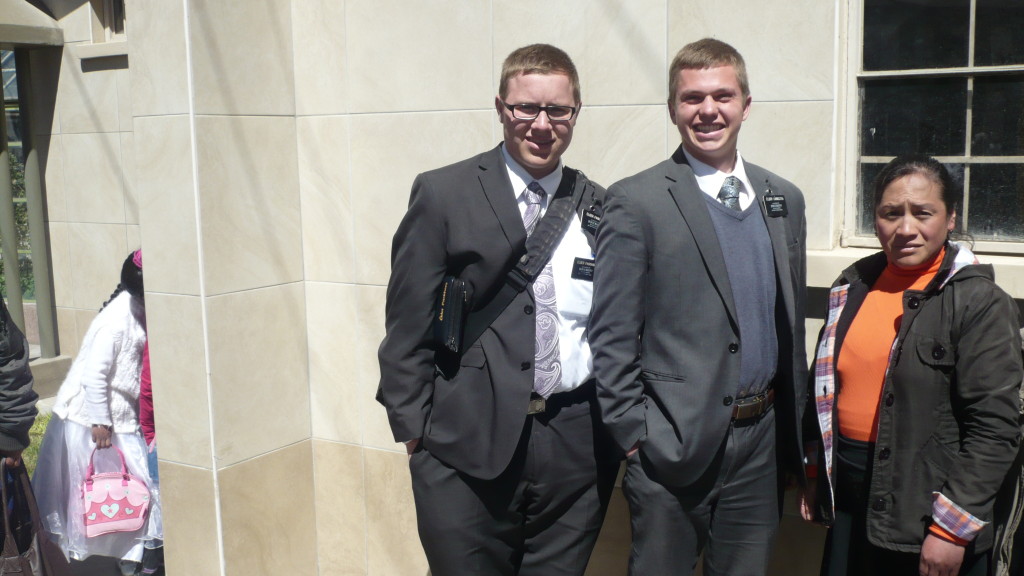 Here is some of what he wrote about it on June 8, 2015:
The reason I am emailing late, and didn't bring my recorder, and will
email on Saturday, is because I have been called to be the Secretary
to President Henderson! I am now in the office here in Huancayo. It's
so wonderful! It's probably the best blessing I have ever received. I
feel so happy….

… I received the packages!!!!! I loved them so much…. We made BBQ chicken

and used the rub for a different chicken with [our pensionista]…. I
loved being in Cerro so much, and I love you so much for what you have
done for me. I now have a fridge and a microwave (haha) here in the
office, so that's sweet.

I feel so privileged to have so much good food!!!! But even more, I
feel so so loved. I love you Mom. I hope you know that.

Mom, now that I am in the office, I can go into the one big store
there is in the mission. I can buy actual running shoes now, instead
of you having to send me some. If you believe that will be cheaper,
let me know. Also, I left Cerro, and couldn't get the sweater the lady
was making. (I asked her like two days before how it was going, [and] she
had only recently started…) so that was a loss. [He had torn his sweater on a door,

so instead of mailing one, which takes weeks to receive, he paid a woman

to knit one, as many women knit many items there.] But I don't have to
wear a coat anymore, so I'll probably just buy a sweater here and be
fine!!!


For more about Elder Livingston's mission, go
here
.
---
---