Elder Nate Update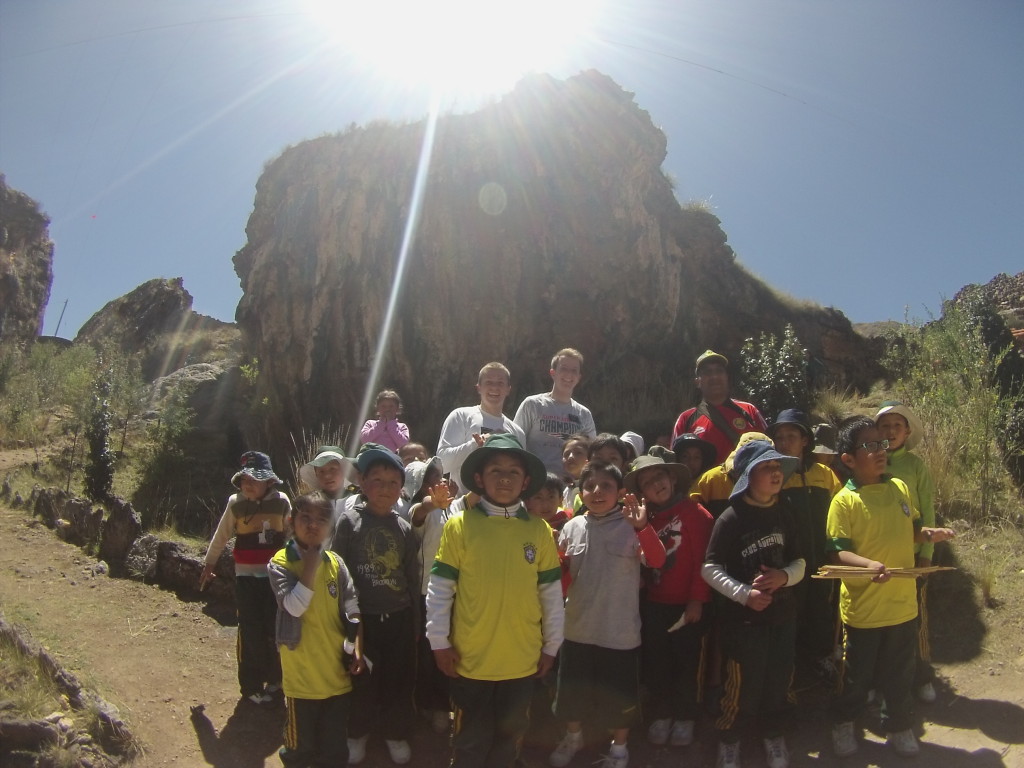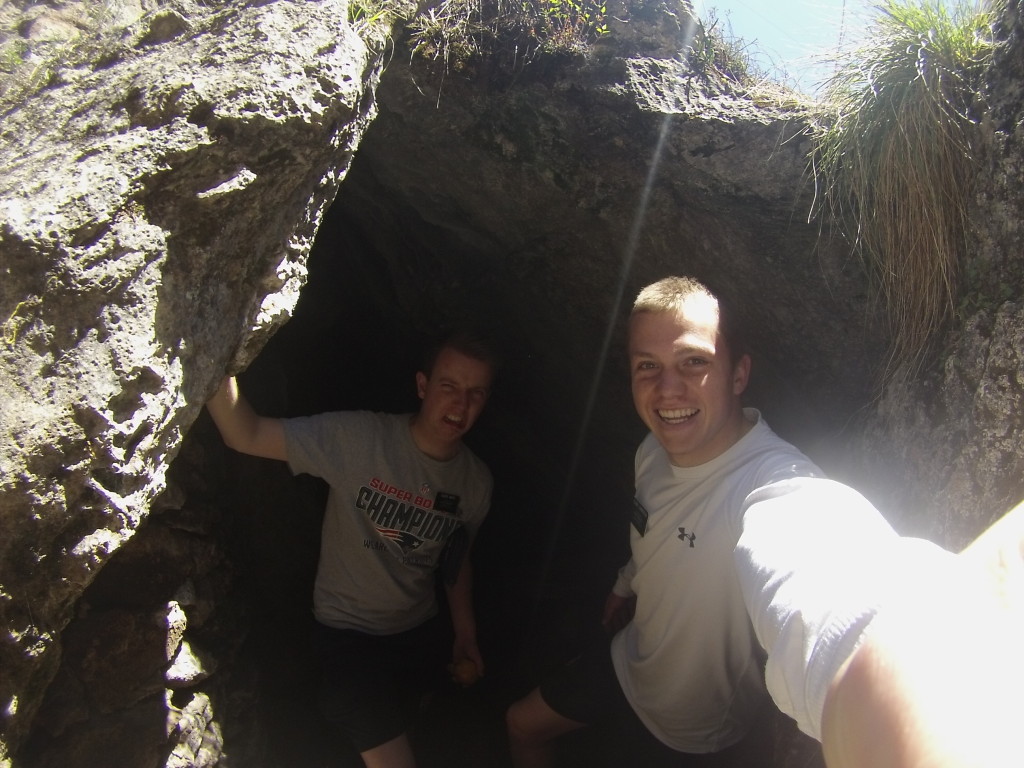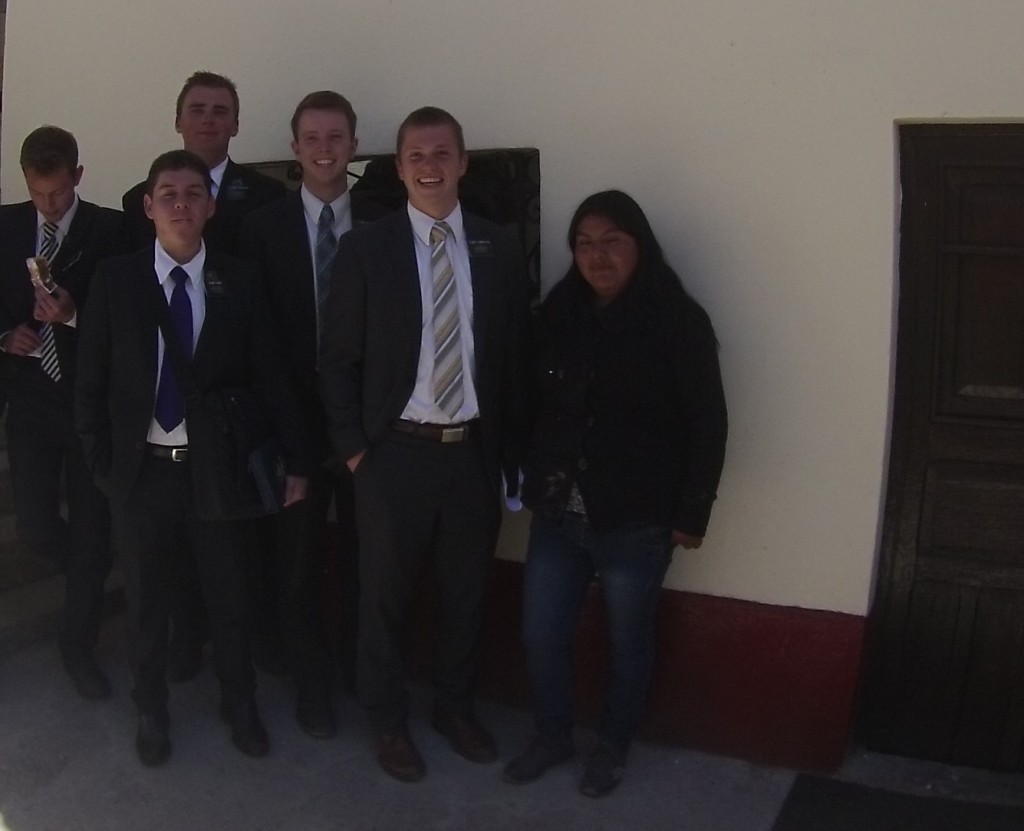 I have not been able to keep up with posting Elder Nate updates! Summer was a constant train of events, and so far the fall tempo is not slowing down. When I couldn't sleep this morning, I decided it was a good time to work on the blog, and begin catching up with Elder Livingston's mission.
He started writing little letters once a week now that he is serving as mission secretary (and can email letters and recordings easily). Here are the letters he has sent recently, beginning from the most recent:
August 30, 2015
Well, things are great. Had one of the best weeks of the mission just
now, as I finished a trip to Huancavelica with President. I mean, you
don't get to go to old areas very often (actually never), and so it was
a privilege to go there with him, reminisce a little bit. We went for
Ward Conference (it's a branch under President's direction), and so I
got to see a lot of old people that I visited.
I taught a lady named Elizabeth while I was there hace un tiempito.
She was scared to get baptized, but I felt like I worked so hard at
teaching her (probably did, took me 5 years to say anything coherent
in Spanish back in the day). I had emergency transfers, but I heard
she got baptized the next week. When I returned, the missionaries said
she was one of the more faithful of the branch, was serving faithfully
in her calling, and when she was asked to give her testimony as part
of the Ward Conference, I was so happy to hear her talk about
blessings she has received for being baptized, and more importantly,
for continually keeping the commandments of God.
Sometimes I don't feel like I've done a whole lot. People talk about
baptisms they have had, they come back with "fire" stories about amazing
converts and near death experiences, and in the end they baptized the
whole town. My mission hasn't been like that. I haven't witnessed too
many baptisms, and sometimes I don't feel too successful. But as I
listened today to Elizabeth, I felt like I had done something good. It
made me feel like everything I had done in HVCA was worth it.
So here's some pics from the trip. I hope everyone is doing well, and
that y'all are having fun, and going back to school, and getting
organized. I love y'all!
(Photos: with Elizabeth at church, with a field trip group of little kids who
wanted to take a pic with us, in a cave we explored in HVCA for preparation day.)
For more about Elder Livingston's mission, go here.
---
---