Fa la la la la la la llama (Our annual Christmas newsletter)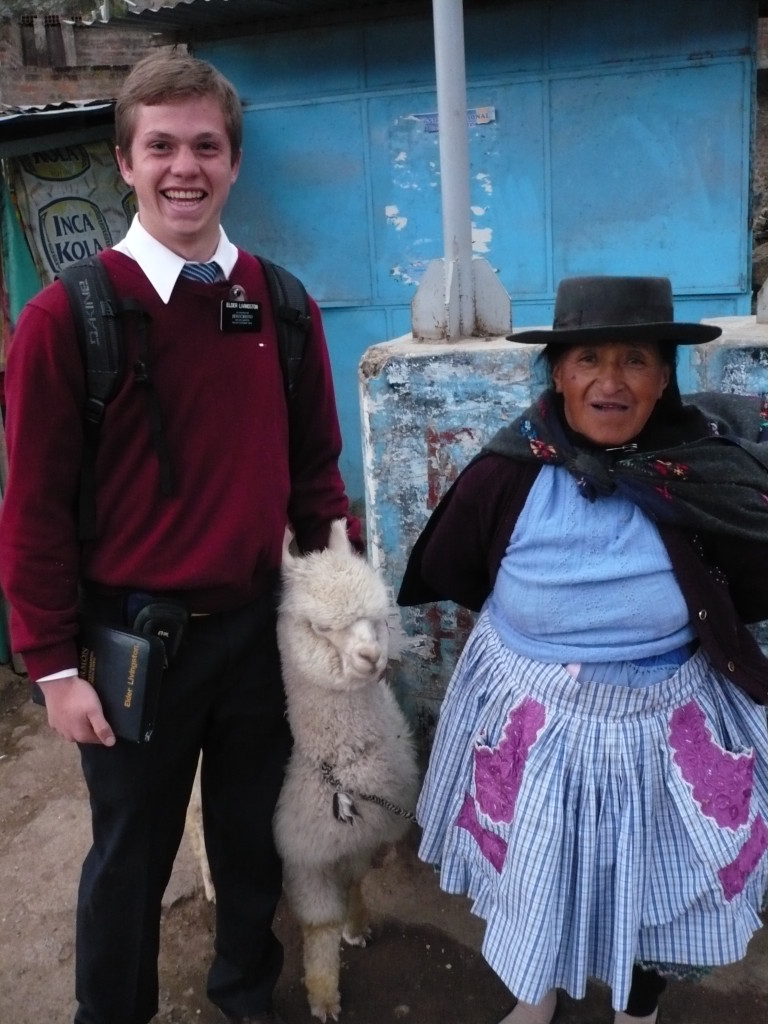 Troll we now the Yule Tide carol
Fa la la la la la la llama
We recently got Elder Livingston's travel plans for returning home from his mission! He will leave his beloved land of alpacas and llamas and sweet Peruvian cholitas and be back home with us (at least for a little while). We can hardly wait!
What else made us feel happy enough to sing this year?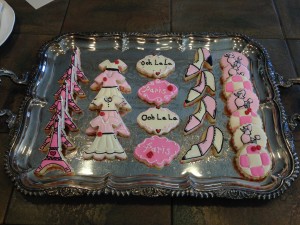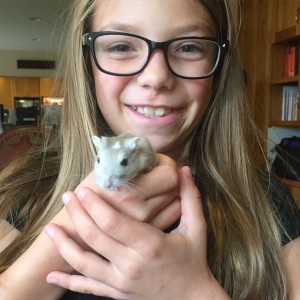 Anna: Fun with français (and furry gerbils). Anna learned to sing "Je suis enfant de Dieu" in French ("I am a child of God"); to drill French on duolingo.com; researched how Euros are printed; learned to bake macarons; watched video episodes of "Martine" in French (that Mom brought back from Montreal); and have a birthday party "in Paris," complete with amazingly decorated cookies brought over from a dear friend! She is already saving money to go to Paris someday, and she listened eagerly to the details of her cousin telling her about living in France last summer. (She also LOVED getting to have her class' gerbil home for a visit.) Une chandelle* has been lit!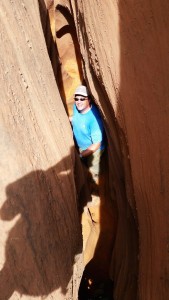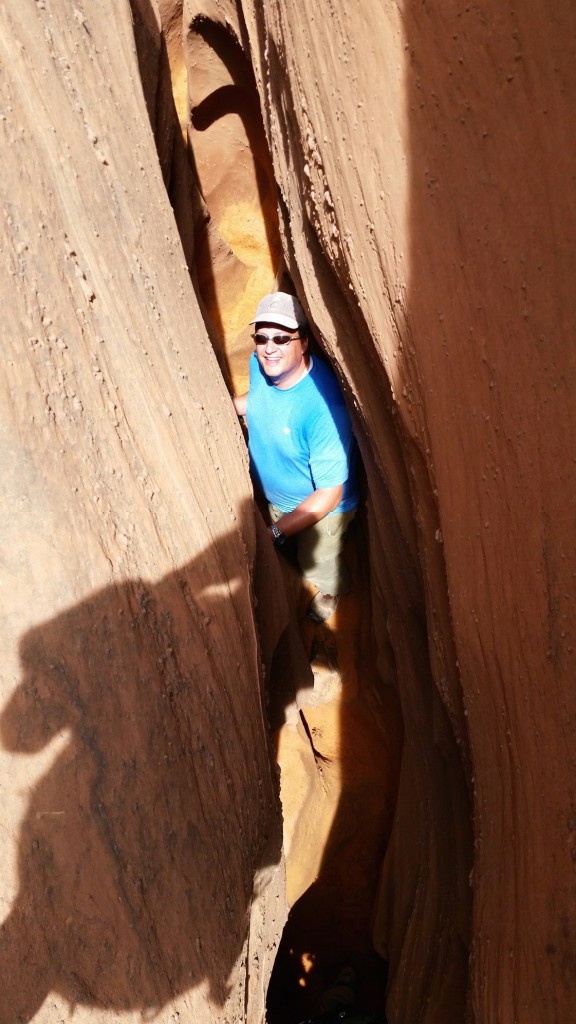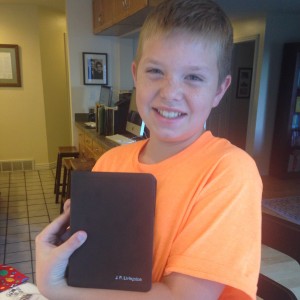 Peter: Dad as Scoutmaster. When Lane's new voluntary responsibilities in our church were announced over the pulpit—one of them being Scoutmaster—Peter leaned over with the most wonderfully surprised and joyful look on his face! He could hardly believe he would get to be with his dad each week and many weekends for Young Men's activities and Scout camps! When they spent a week at Navajo Trails, Peter was in heaven. Lane called me and said Peter did not want to come home. Sleeping in the cabins, playing games at night with the other boys, shotgun and rifle shooting, fishing, hiking in those amazing Southern Utah red rock canyons—you name it, he loved it. And when Pete turned 12 and his dad ordained him a deacon, he could hardly wait to go to the temple together. After he went, he said he wanted to go back every day. Hooray for Dad time and Scouts!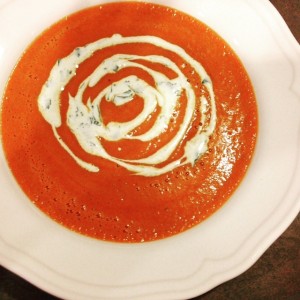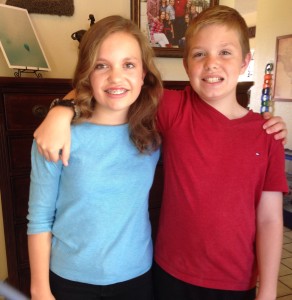 Eliza: Cook's Country.** Eliza has more than discovered her passion for cooking. From experimenting with natural yeast starter to cooking the perfect roast, she is an avid cooking magazine and cookbook reader. She downloads recipes from America's Test Kitchen, and I just do the shopping and get out of her way. It is her native land. Sometimes it is a challenge to reclaim my own kitchen! One night she was cleaning out the freezer and made some pumpkin soup from very old, freezer-burned pumpkin purée. We will never forget or wish that again on anyone. In October she made the most incredible roasted red pepper soup that you have ever eaten—for 40 people at a cousin's dinner, and we hope she makes that soup every fall for the rest of our lives!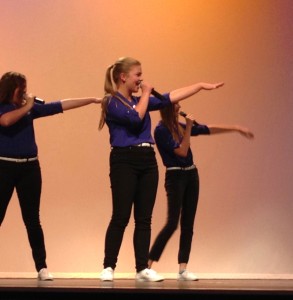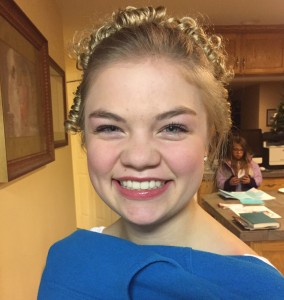 Rebecca: Musical dance theater. The year began with participating in a musical dance showcase and is ending with dance recitals and a "Critical Mass" video. We have discovered that the music-dance-theater combination is the recipe for a happy Rebecca. She shines on stage, could go to dance for more hours than she does now, and comes home singing from her a cappella rehearsals. When we went to see "Beauty and the Beast" at BYU over the Thanksgiving holiday, she loved it (we ALL loved it) and could imagine her doing something like that in college, which is just around the corner.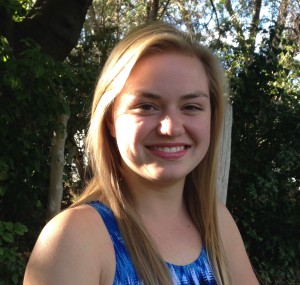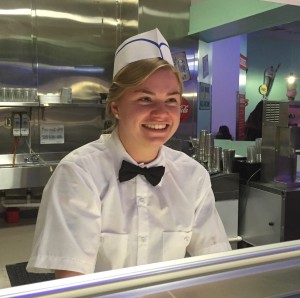 Julia: Senior swim. Julia has been a swimmer for a long time, and this year she is one of the captains of her school team. She enjoys cheering on her teammates during their meets, and even though practices don't always make her necessarily feel like singing, a great race time will. Or her coach will, like at yesterday's meet. He told her she was going to sing the national anthem, a cappella, in a microphone, in a few minutes! She went into the bathroom, warmed up and said a prayer. And then she sang! She even hit the high notes after starting a little too high. Talk about courage!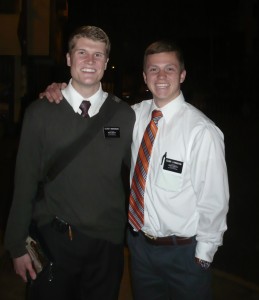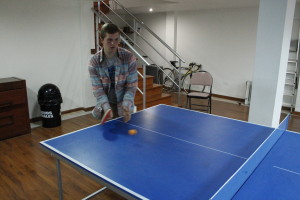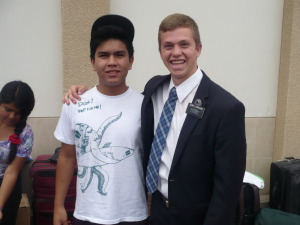 Elder Livi: Serving the Lord with love and perseverance in Peru. Elder Livingston began 2015 in Huanuco, where he and his companion worked with the young man in the white t-shirt pictured above. In February, he was transferred to Cerro de Pasco, a city nearly in the clouds! He didn't have any altitude sickness–a gift!–when moving there, but he did endure some sickness and moldy walls in his stay there. He loved Cerro! In June he was transferred to the mission office to serve as secretary to his mission president, which was a wonderful learning opportunity and included some special and fun memories, including getting to see one of his best friends from home (in Lima when on mission business) and playing ping pong in the mission home on Thanksgiving. He sure knows how to have fun no matter where he is! He was so grateful for the mentoring experience of working closely with his president. Just recently–after six months in that office setting–he was transferred back (mostly likely his last transfer before getting transferred home!) to Huanuco, where the young man above asked him to ordain him a priest. Elder Livi wrote, "I felt so honored that he would ask me to do that for him. I will never forget that."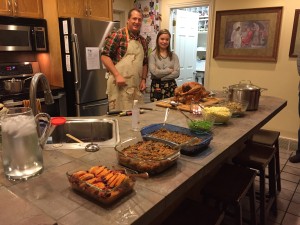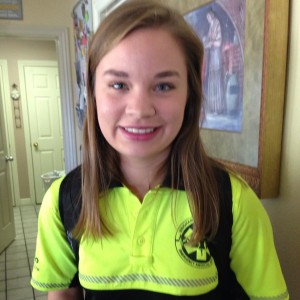 Sarah: Living at home while living the dream. Life can be pretty sweet when you can have a quiet room to come home to after a crazy morning-till-midnight day on campus, working, volunteering, and going to school. Sarah continues to pursue her pre-med degree in her senior year, with graduation a year away from this December. She's in her third year as a volunteer EMT on campus, supervising, working football games, Women's Conference, Education Week, EFY—all the many events that take place at BYU. She also TA's for Bio 101, which she loves. (Paychecks DO come in handy….) She also enjoys meeting Mom, Dad, Grandma or cousins for lunch, making cookies with Anna on the weekends, or sitting down to a hot Sunday dinner with the family. While moving home to save money wasn't her favorite idea last fall, it has really grown on her. We don't mind having her around (rare as it is) at all!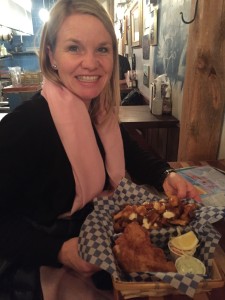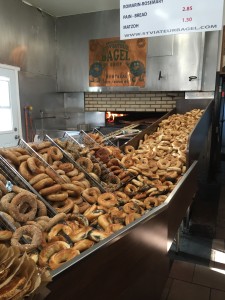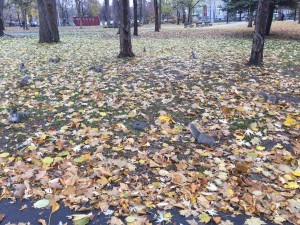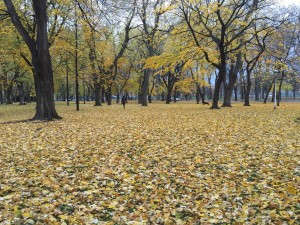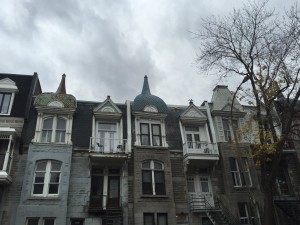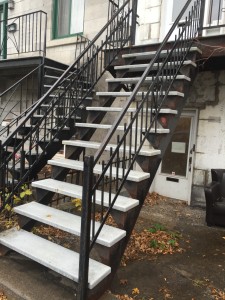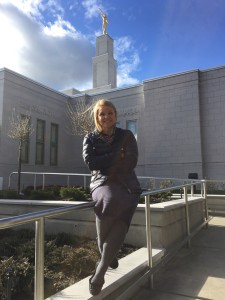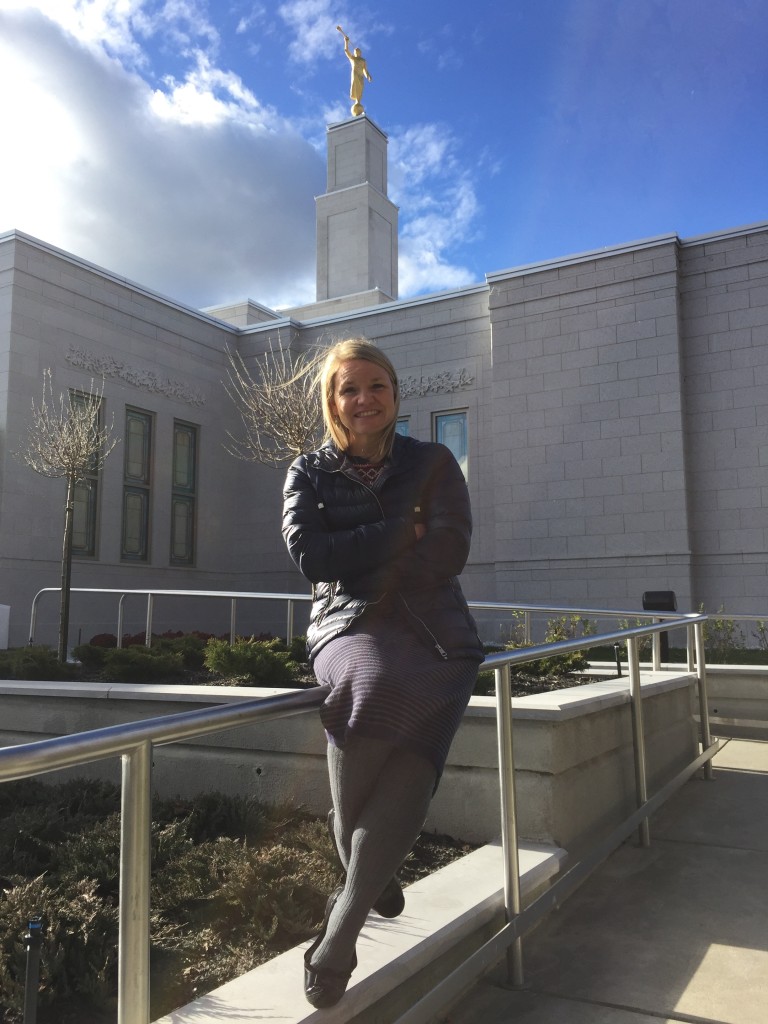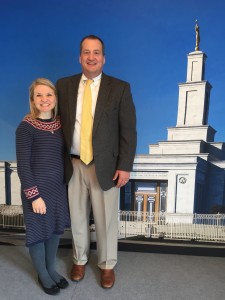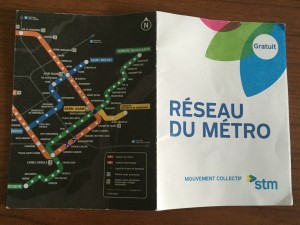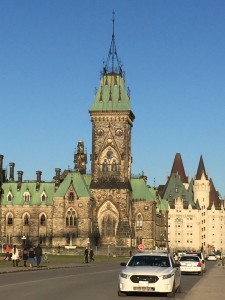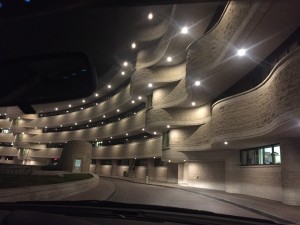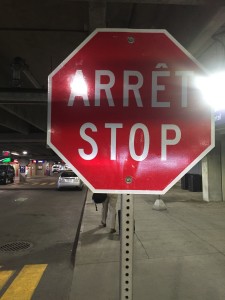 (Lots of photos for CMMers and those who love Montreal and Ottawa….)
Liz and Lane: Anniversary trip to Montreal. Walking hand in hand in the rain to St-Viateur Bagel for breakfast to eat hot, brick-oven baked bagels and sipping the world's best hot chocolate….Strolling back through the park on a carpet of golden leaves while the wind swirled the leaves magically around us and brazen squirrels chased after our fresh bagels…Going into the Montreal temple celestial room and feeling deeply Heaven's love for the people that I served 25 years (exactly!) before…Eating fondue and attending a hockey game (nosebleed seats!) on Saturday night, then driving to church together in two of the congregations where I had served (sacrament meeting in Gatineau and Relief Society/Priesthood in Ottawa)…Following our noses on whatever adventures we chose each day. It was like a dream. So much fun. So wonderful. Such a gift!
"And now behold, I say unto you, my brethren, if ye have experienced a change of heart, and if ye have felt to sing the song of redeeming love, I would ask, can ye feel so now?" (Alma 5:26) We each had many happy moments, thanks to our Heavenly Father's plan for our happiness and the Savior's role in it. They have helped our happy desires come true. They have helped us accomplish goals and overcome hardships. They have allowed us to struggle so that the sweet times are all the sweeter. They gave us each other and helped us to strengthen our relationships so that each day when we go to bed, we can count our blessings and look forward to eternity together.
So many reasons to sing.
You have helped us in your own way as well. Thank you for your continual love, kindness, or positive thoughts toward us. We love you! Merry Christmas and Happy New Year! May this year bring you many reasons to sing.
Love,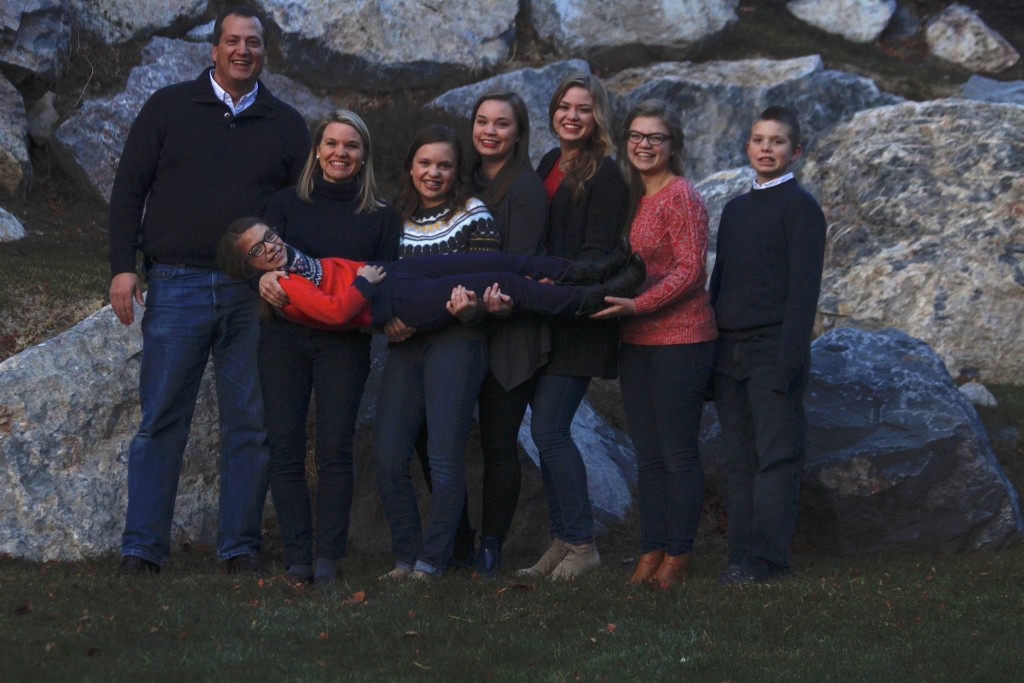 The Livingstons: Lane, Liz, Sarah, Elder Livi, Julia, Rebecca, Eliza, Pete, and Anna ❤️
*A candle
**Cook's Country is one of her (and our) favorite cooking magazines for recipes.
---
---