Fall, family history, and a little pear butter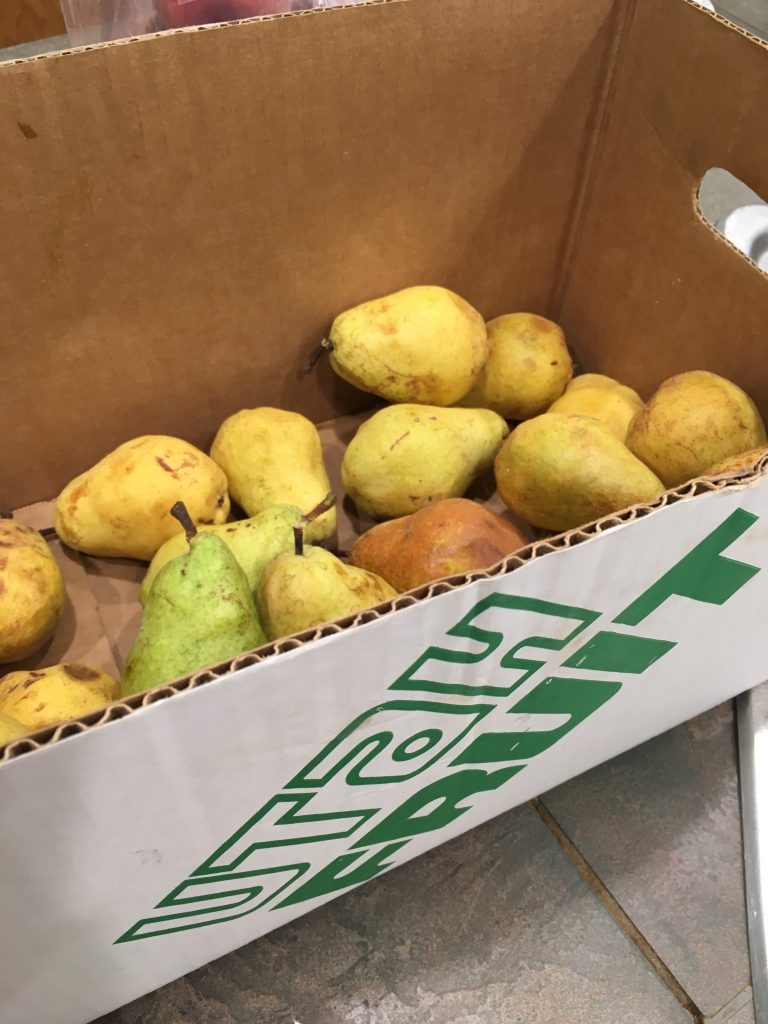 I love that where I live, you can pass a fruit stand on almost any errand this time of year. So if I'm dropping off a child at a lesson, I can grab some fresh watermelon, peaches, tomatoes, cantaloupe, green beans, corn, or pears (depending on what's in season) for dinner.
Pear jam or butter?
When the pears show up, it means it's time to make a batch of pear butter, or as Anna prefers, pear jam! Anna wonders why in the world it would be called butter when it is really just jam….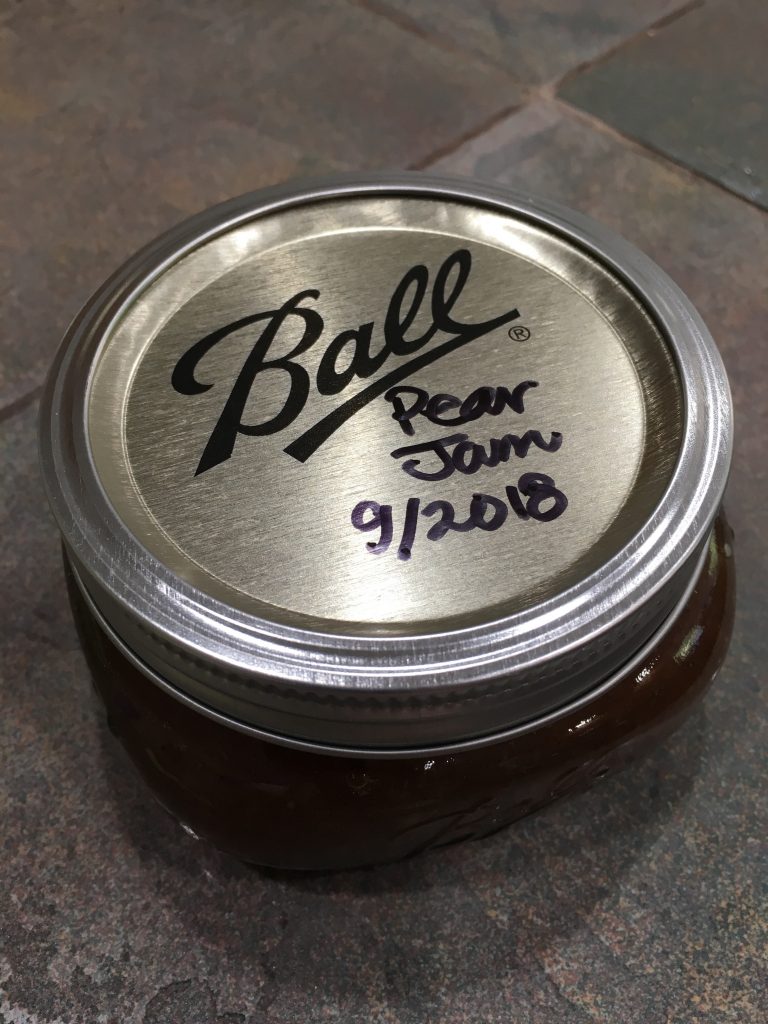 I'd never tasted pear butter/jam until a number of years ago when our friend gave us some for Christmas. We were sold! With her recipe in hand, we have tried to keep a supply in the freezer for anytime we want a little taste of fall: pear, cinnamon, cloves, and allspice, all cooked up into a sweet little taste of heaven.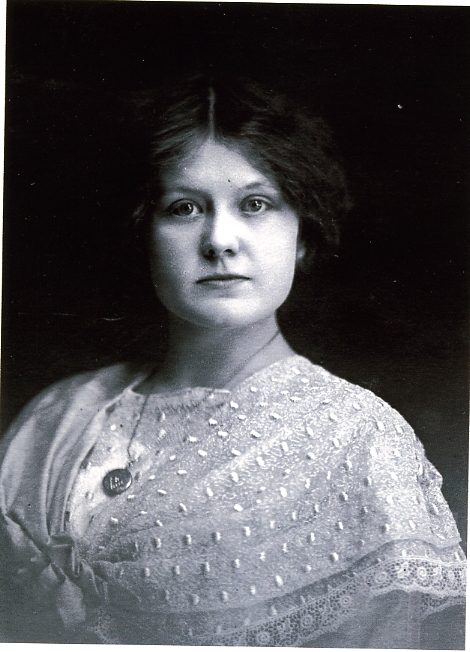 Today I got to make some with the help of my daughter in law, Hunter. She is so nice and made it so much more fun to make! My mom and aunt stopped by as well. I had been doing some family history today and asked them about their grandmother, Lillian. They told us that she was always well-groomed, not coming out for the day until her hair and make-up was done. She was a very good cook and "meticulous housekeeper." She was an excellent mother and loved to share family history with her grandchildren. She would tell them they needed to wash their face with soap everynight.
Fudge, divinity, caramel…and healthy fruit drinks
They remember going to spend the night at her home, sleeping on a tall mattress in a 4-poster bed, and learning to make candy at her home, as she was a very good cook. She made delicious fudge, divinity, and caramel, as well as healthy fruit drinks. (I'd love to find those heirloom recipes to get a taste of the past!) She took them on walks before bed as they lived close to the Logan temple. The bedroom they would stay in was "all feminine and lace and doilies and things like that." She invited them to stay for a week, and they looked forward to it!
I love days like today: making fun memories and hearing about fun memories! That's what fall is for, don't you think?
Just a side note
I paid $8.50 for a half box of small pears that were seconds. With that many pears (maybe around 40 small pears), we made enough pear butter to last for a year, with some to share. That's less than the cost of 2 jars of our favorite jam, "Bonne Maman" brand! (This didn't include the cost of sugar or pectin, water or electricity, but I already had the sugar–sunk cost–and the bottles. All I had to buy were the pears and the pectin, and a melon baller which we bought to replace our old rusted one.)
---
---