Fall soups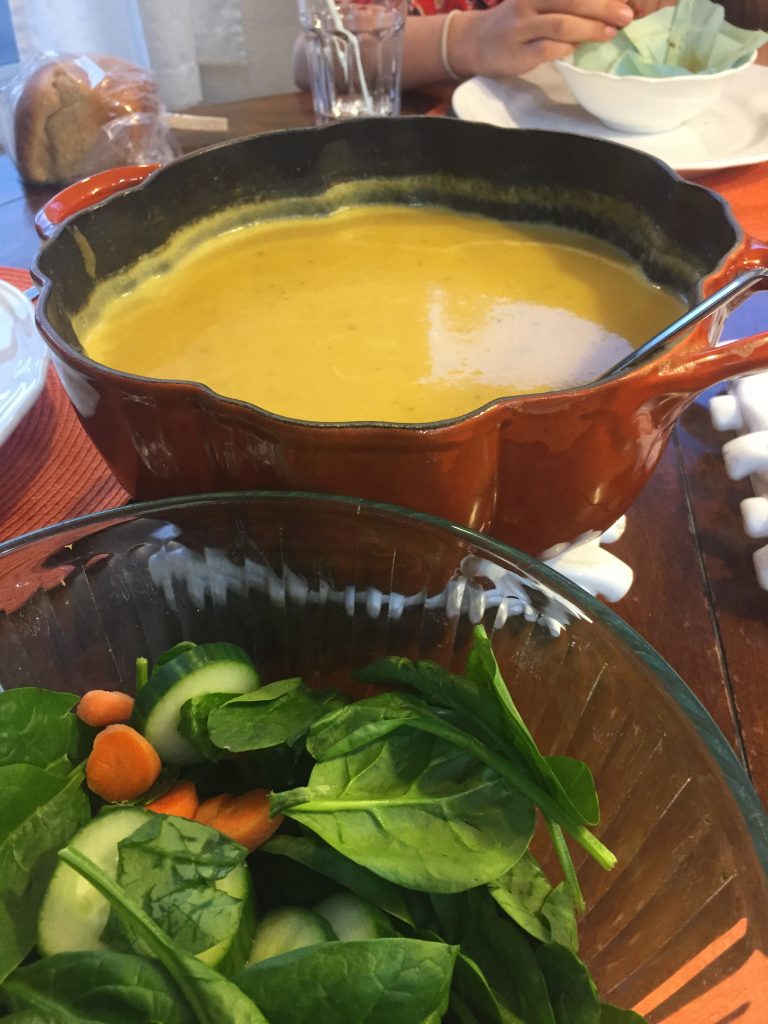 We had the MOST delicious butternut squash soup tonight that Eliza created–Lane said it was the best he'd ever eaten. I agreed! The secret was the leftover French onion soup that she made earlier this week. And Peter made our favorite gingerbread muffins and a green salad. It was a winning fall meal!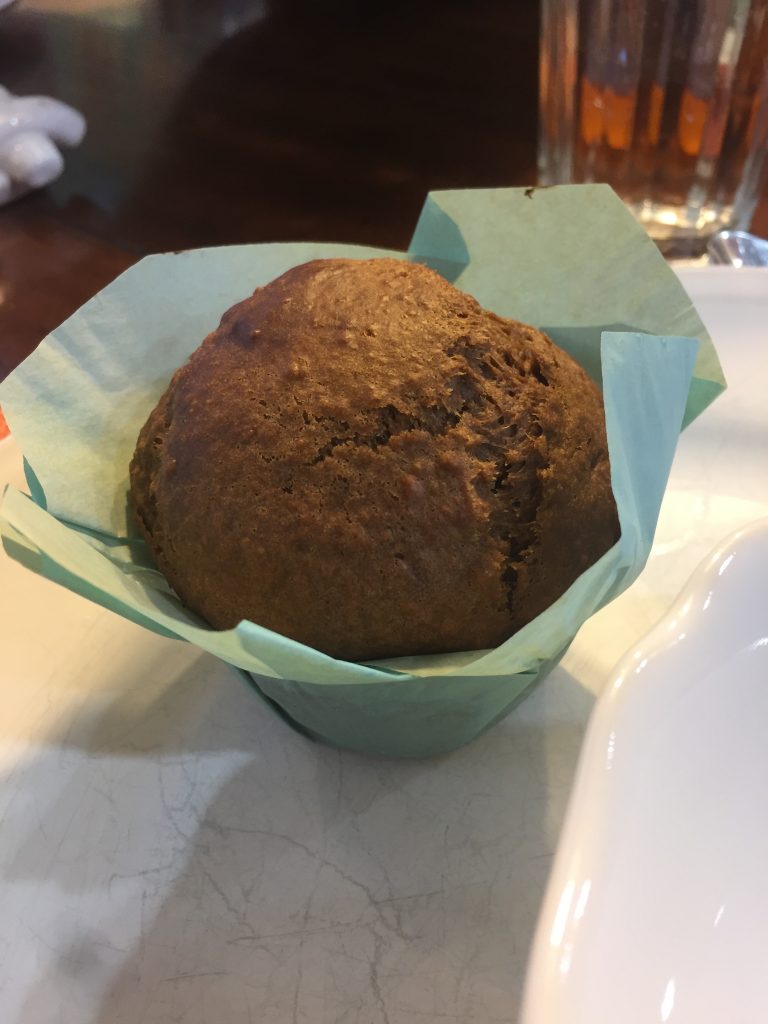 Recipes: French onion soup, Butternut squash soup, Gingerbread muffins
Both of these soups aren't difficult, but the French onion soup takes time and patience. IT IS SO WORTH IT!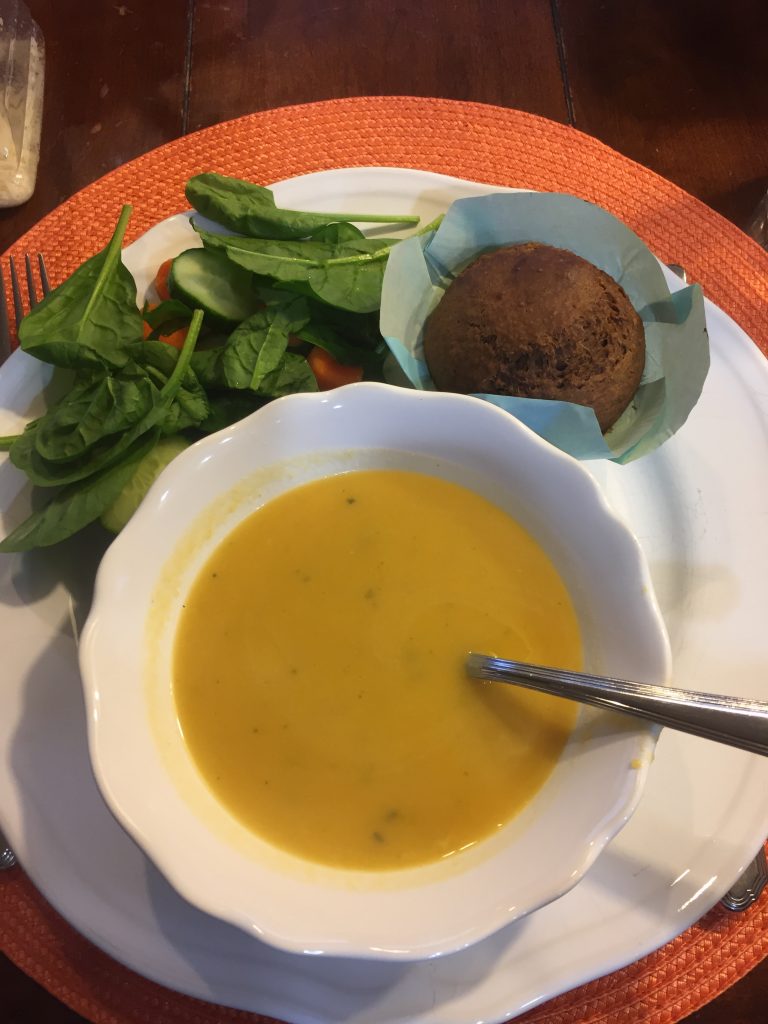 ---
---