Family Room TV Screensaver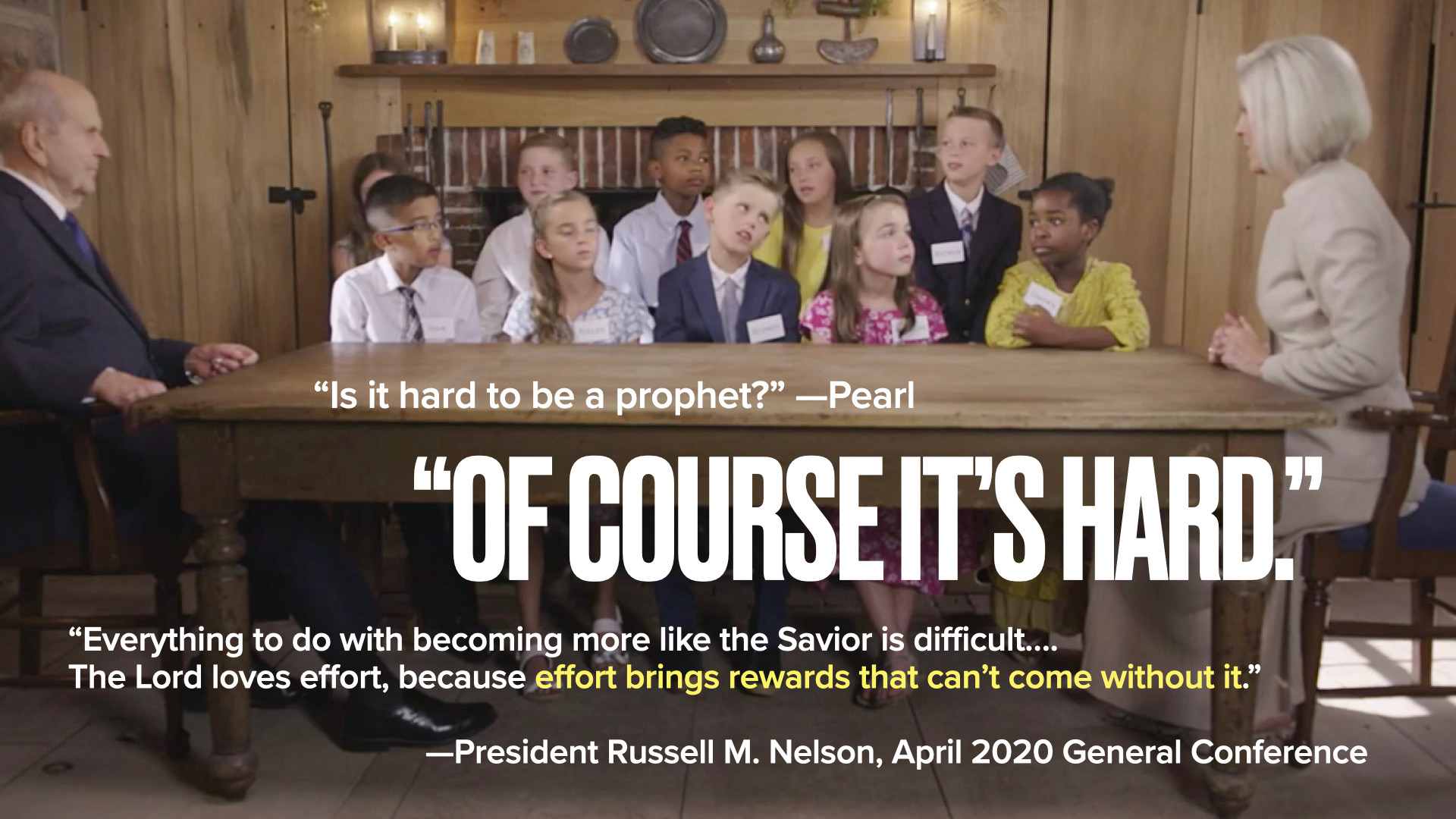 After general conference, I felt a renewed commitment to making our home a "house of learning, of house of glory, a house of order, a house of God" (Doctrine and Covenants 88:119).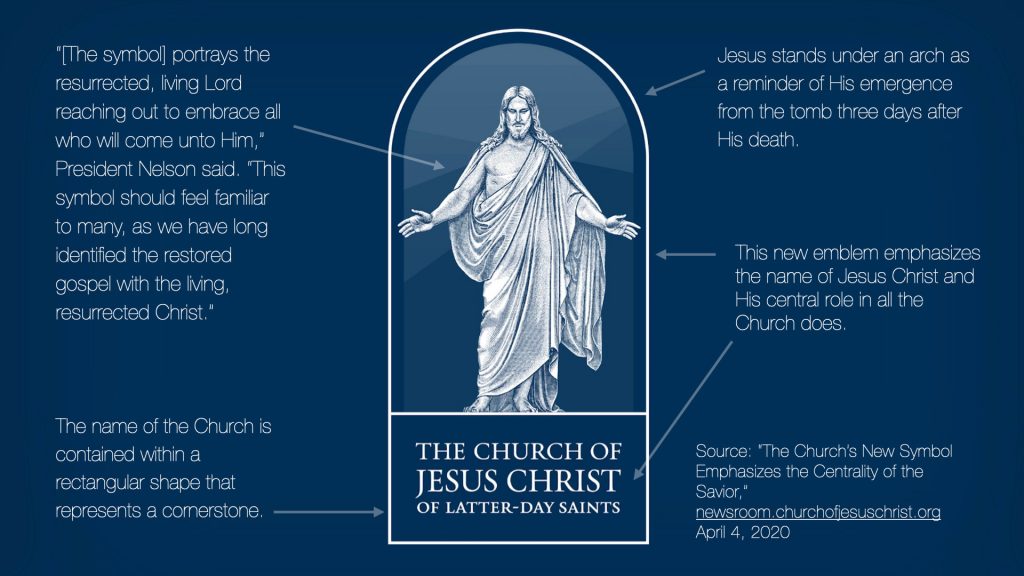 One way I felt I could do that was to remove the stuff from the front of the fridge and create an uplifting screen saver of inspiring quotes from conference, the scriptures, our family mission statement, our family goals, etc.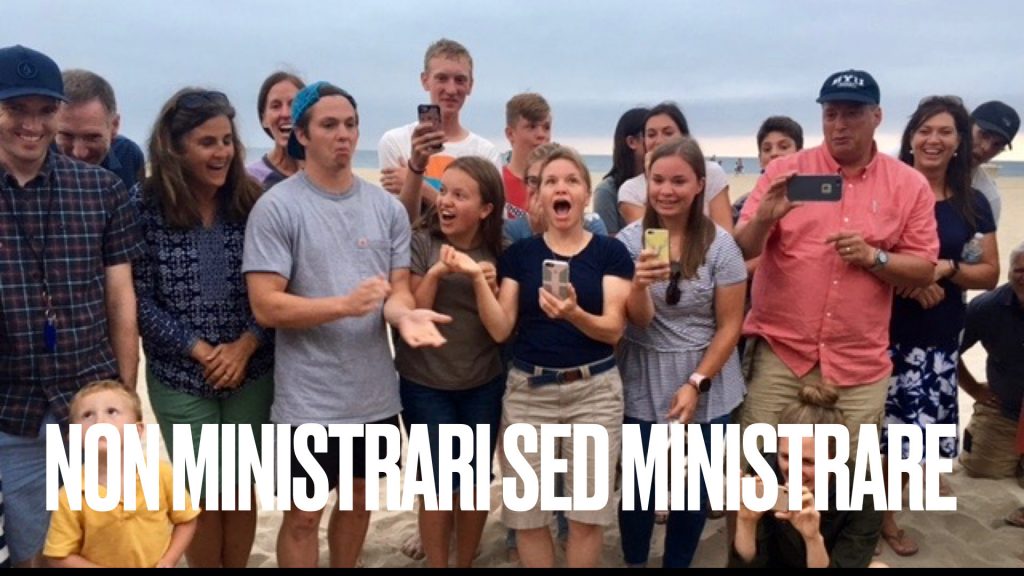 I have really been enjoying doing this for my family! I notice we all are watching the slides during the day. This makes me happy! These true messages bring light into our minds.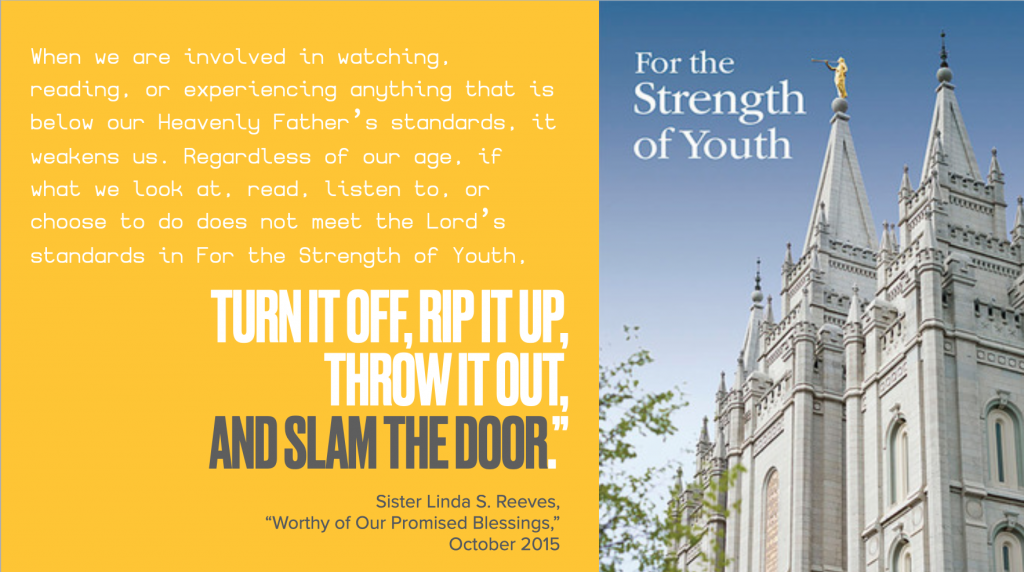 Many of the slides I create include images from The Church of Jesus Christ website. If I understand correctly, using images from this site is permissable as long as it is for personal, non-commerical use. I'm really grateful for this resource to help make our home a Zion: a place of peace, a refuge from the storms of life, a place we long to be.
That reminds me of one of my favorite songs that captures the feeling of home:
Home is a special kind of feeling
A feeling of a place where you belong
A feeling that the world is left behind you
Like a shelter from your cares that seems to want you to be there

Home is a special kind of feeling
A feeling that you made it all your own
Somewhere which you know is really your place
A place for living, your special place, your home

Home has a welcome kind of feeling
The firelight and the warmth of hearth and home
A welcome that you know will always cheer you
Like a gentle fond "hello" that seems to touch you with a glow 

Home has a quiet kind of feeling
An island when you need to be alone
A haven for the times you've spent together
There's nowhere better, no other place like home 

("Home Is a Special Kind of Feeling" from John Rutter's "Three Musical Fables"/The Wind in the Willows)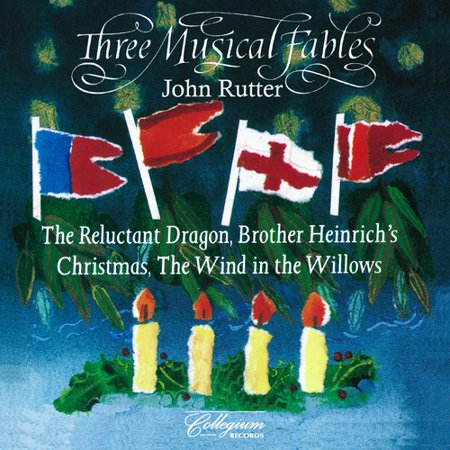 ---
---