February 2017 reads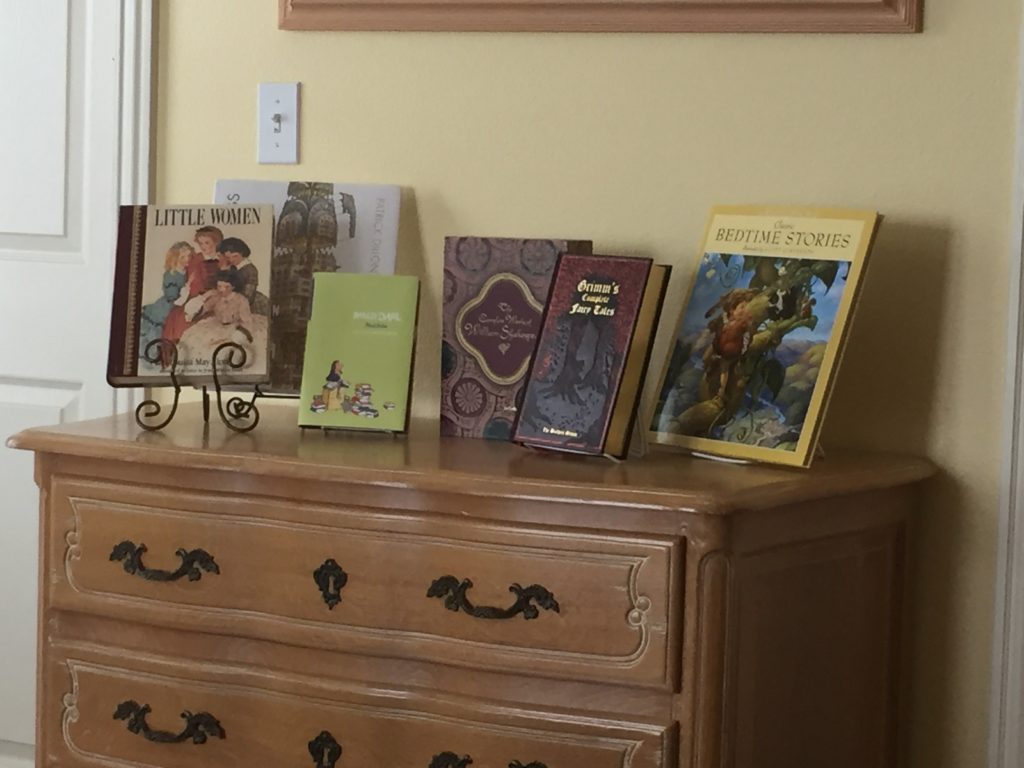 I'm excited about this month's reads, which weigh a little heavy on the children's literature side. But I'm down with that. I love it!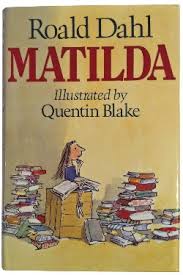 I don't ever recall reading Matilda by Roald Dahl, but I loved James and the Giant Peach when I was young, so I wanted to read some more Dahl. I started and finished it today. I will say that I did not love it. It swears a few times, but aside than that, it is somewhat of a dark story, I felt. I really do not like the way the Headmistress talks to the children. Of course, she is meant to be that way. Her character is horrid on purpose. But still, I do not enjoy it. I do not believe any child should ever be spoken to in a demeaning way.
And of course the parents are horrid as well. To think of abuse in a home or school setting breaks my heart, even in fiction–it is not my favorite topic. Alas, I gave it as a gift before I had read it! I should never do that! The part I did appreciate very much was the relationship between Miss Honey and Matilda, and how Matilda desired to help her. I also liked the librarian (Mrs. Phelps) who was so kind to Matilda, and how she let Matilda read books that others thought were too old for her.
My favorite part may have been a conversation between Matilda and Mrs. Phelps:
"Mr Hemingway says a lot of things I don't understand," Matilda said to her….But I loved it all the same. The wya he tells it I feel I am right there on the spot watching it all happen."
"A fine writer will alaways make you feel that," Mrs. Phelps said. "And don't worry about the bits you can understand. Sit back and allow the words to wash around you, like music" (pp.18-19).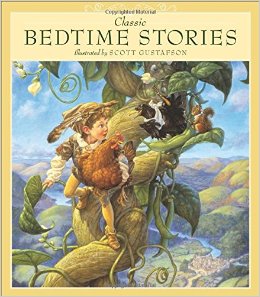 Next is Classic Bedtime Stories illustrated by Scott Gustafson. This book is all about the illustrations for me! I'm looking forward to enjoying it, even if I don't have a tiny sitting next to me.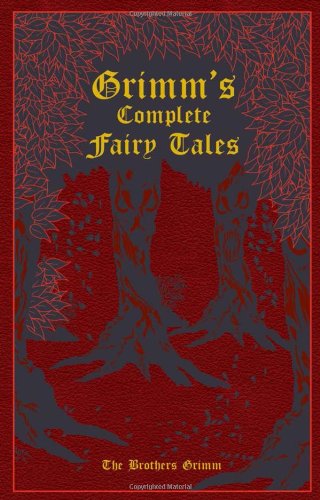 Grimm's Complete Fairy Tales by the Brothers Grimm is next. I'm not going to try to read the whole thing, but I wanted to read the real tales before or after reading the adaptations in Gustafson's book. While in college, I read a book that contained the original version of some famous tales, and they were not tales for children! I wanted my children to know how stories can change from their original version and to get famous literature from the horse's mouth. Or the Grimm brothers'.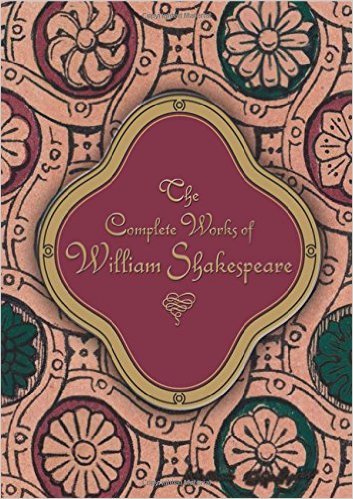 I'm reading Act IV of Henry VIII by Shakespeare. The saga continues. I really enjoyed Act III. I love reading one act at a time. Just my pace.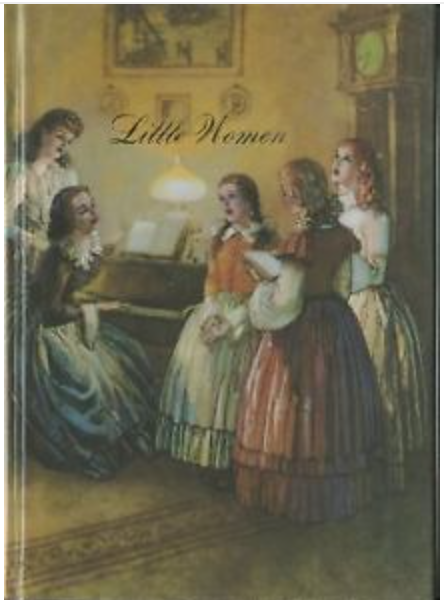 We are reading Little Women, one of my all-time favorites, by Louisa May Alcott, for our Great Books book club. (This image is the version I had when I was growing up! Loved the illustrations!) I have it as an audio book as well, although it is 18 hours and 44 minutes, and I'm not listening to books in the middle of the night anymore. (Well, actually, not rats. I'm sleeping better. YIPPEE SKIPPEE! The sleep is well worth the lost listening time.) I might read and listen in order to finish it by the book club day.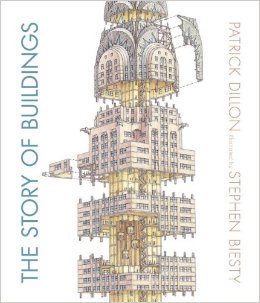 And finally on the dresser is The Story of Buildings: From the Pyramids to the Sydney Opera House and Beyond by Patrick Dillon. I'm reading this right now at night with Anna, and it has such marvelous illustrations by Stephen Beisty to match the information. I can see that we will both have a lovely overview of the history of architecture by the final page!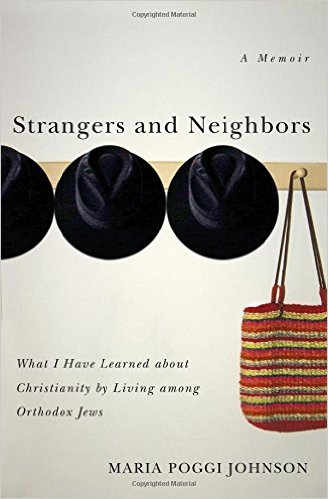 NOT SHOWN but on our Kindles this month is Strangers and Neighbors: What I Have Learned from Christianity by Living Among Orthodox Jews by Maria Poggi Johnson. I'm hoping to get to that as well…somehow. Also not shown: A Simple Path by Mother Teresa. We'll see. It's been on my wishlist for sometime. Ah, so many books to read. So many good choices for how to spend my reading time!
Also not shown are a few children's books I will be reading and reviewing, I hope, for Valentine's Day. Don't hold your breath. They will turn up sometime if not this month! 😄
---
---