FF: First signs of spring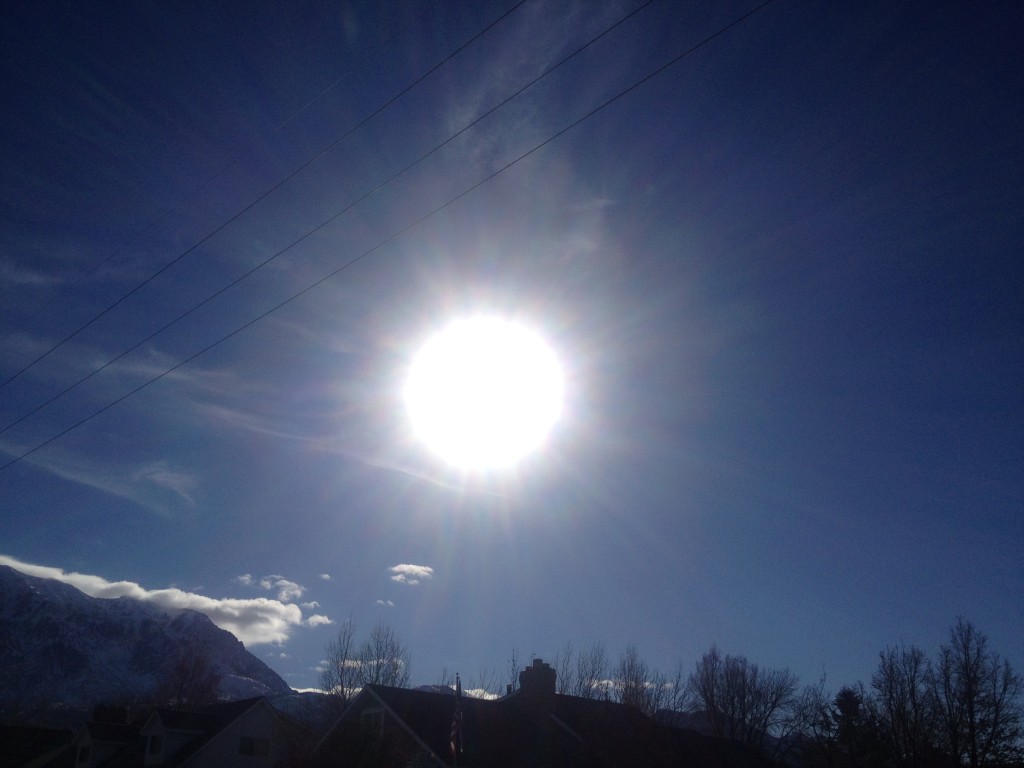 The weather here has been amazing! It feels like California right here in Utah!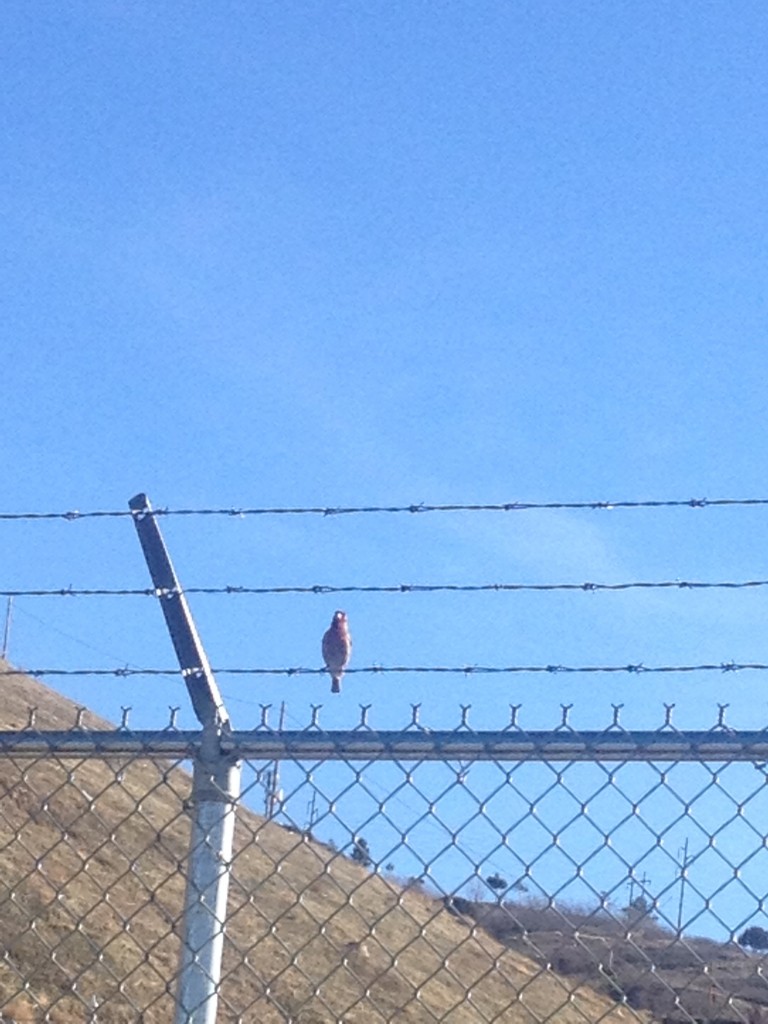 Last Friday, I had only left 10 minutes for myself to exercise. I took them and ran. OK, well, really it was a jog then walk. I'm out of the swing of running these days. I had to notice the cheerful little birds resting on fences and even barbed wire*, soaking in the sun. It was such glorious sunshine warming our eyes, cheeks, noses…and beaks.
Ah, if only it would stay! It is Utah, after all, and this kind of weather is usually fickle.
But while it's here, we're definitely enjoying it. Here are a few of the first signs of spring around our home: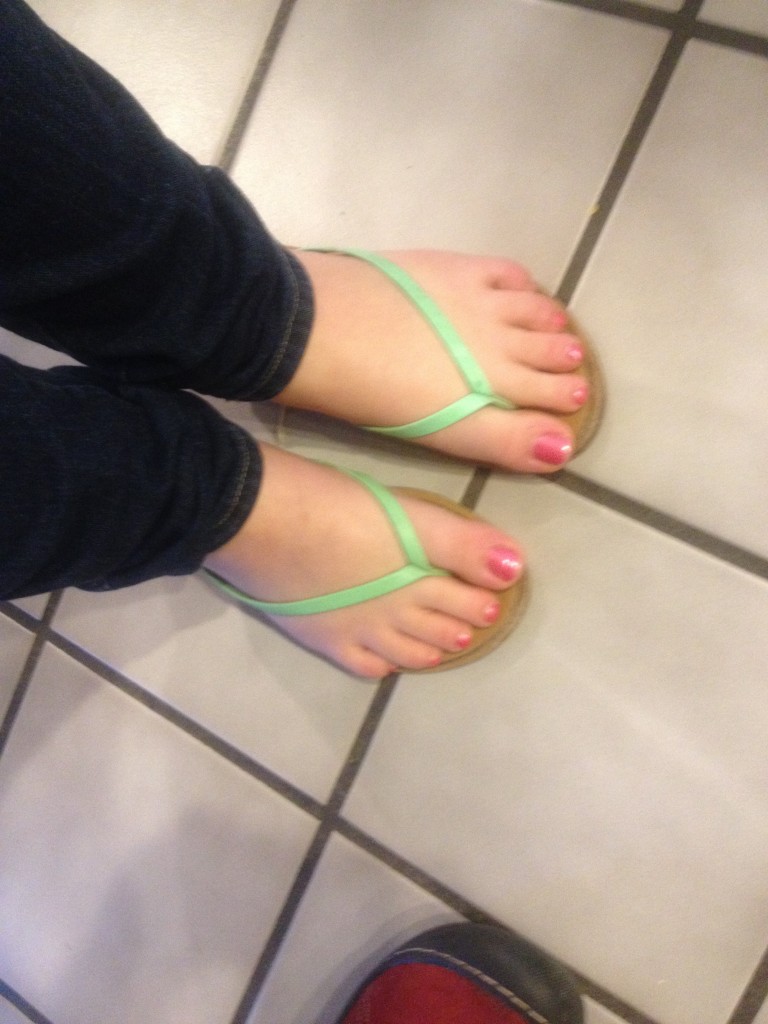 Shorts, flip flops, short sleeves–all in February!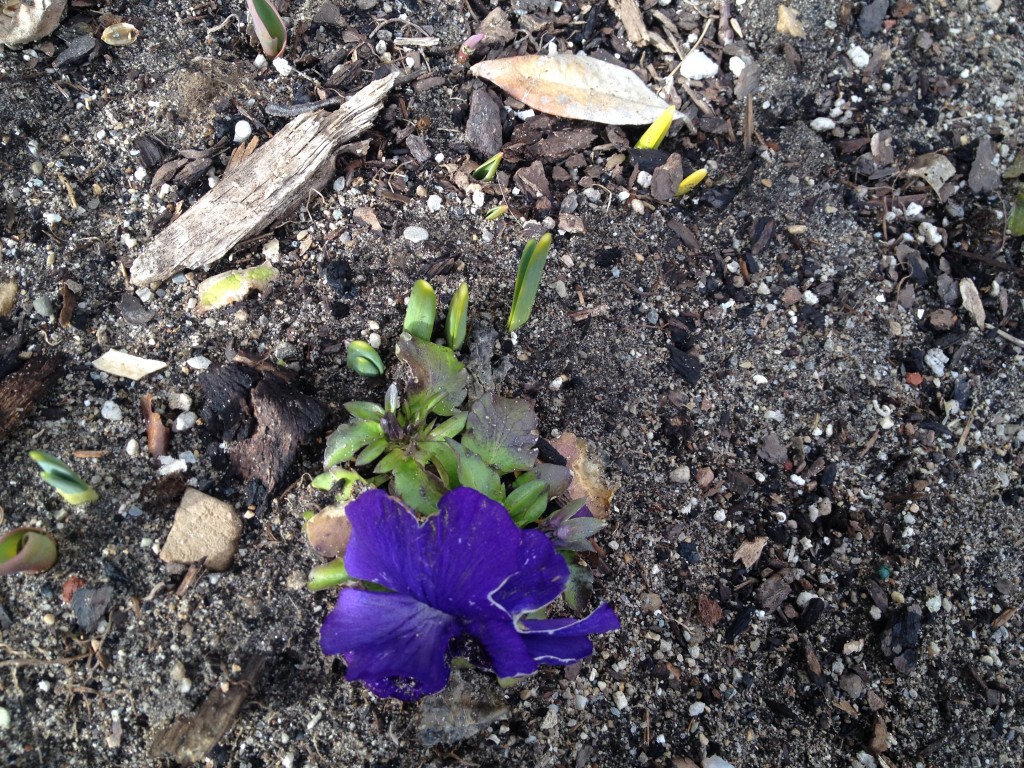 Even Mother Nature's spring look is being revealed. Gorgeous is about to happen in our front yard!
Can't wait!
Liz 🙂
*I couldn't help but think, on that day, of what an example those little birds were: they didn't mind that they were perched on that barbed wire or anything else. They just simply found a place to perch. It reminded me of all the times I could remember to look on the bright side of life and ignore any temporal circumstances that are really not significant. Maybe I can remember these birds next time I want to complain about something "first world…."
---
---