FF: Fourth of July slip-n-slide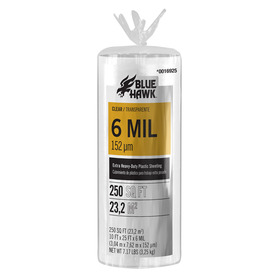 While I always look forward to the Fourth of July festivities (and we live in the best area of the country for celebrating!), I'm excited about something new this year: a slip-in-slide down the hill in our back yard.
I picked up this roll of plastic this week, and we're going to slice it in half, so that it's 5′ wide and 50′ feet long. Then we'll put a hose at the top and see what happens!
The fireworks are going to be fun, but I'm excited to see some fast sliding and hear some children's laughter on this wonderful celebration of our country and freedoms.
Happy Celebrating!
Liz 🙂
P.S. Late night of July 4th news flash: This was a HIT! Everyone had so much fun! Watch for a post next week with some photos…
---
---