FF: Let's go fly a kite!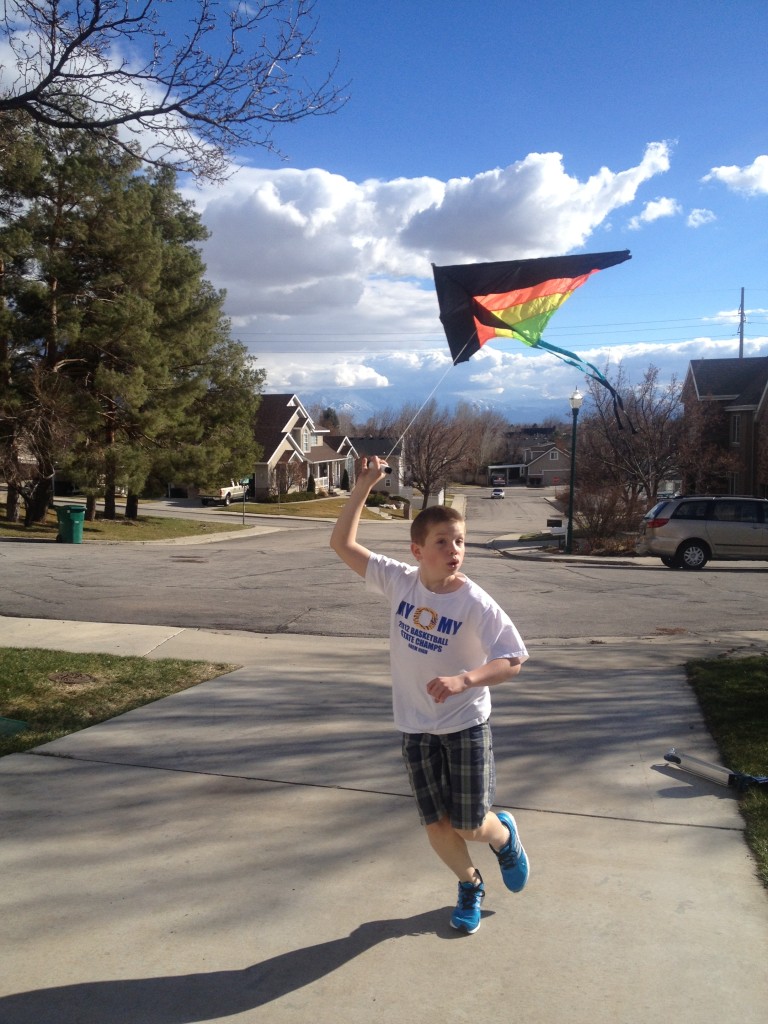 Last Friday, the weather was sunny but cold and somewhat windy…which sent me indoors to work on something for Nate! But as soon as Peter got home from school and dropped his backpack, he rebounded outside with a kite in his hand and a whistle on his lips.
The tune? "Let's go fly a kite."
CARPE DEUM!
Children are SO good at that!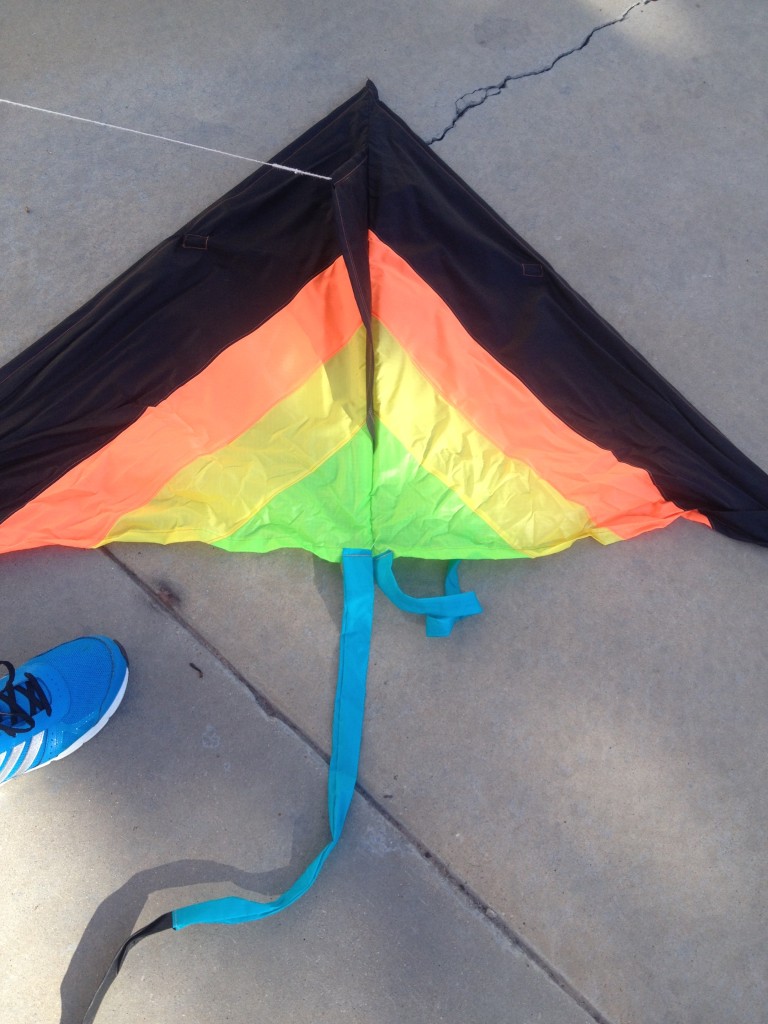 Pete was flying the kite that Nate sewed in one of his sewing classes at high school. We have the BEST sewing teacher there!
Ah, sewing…something I'd like to get back to, someday….
Anna is following in Pete's footsteps and searching for a kite. Should I go join her?
Happy Kite-Flying,
Liz 🙂
---
---