FF: Skating anyone? How to ice skate at home…in the summer!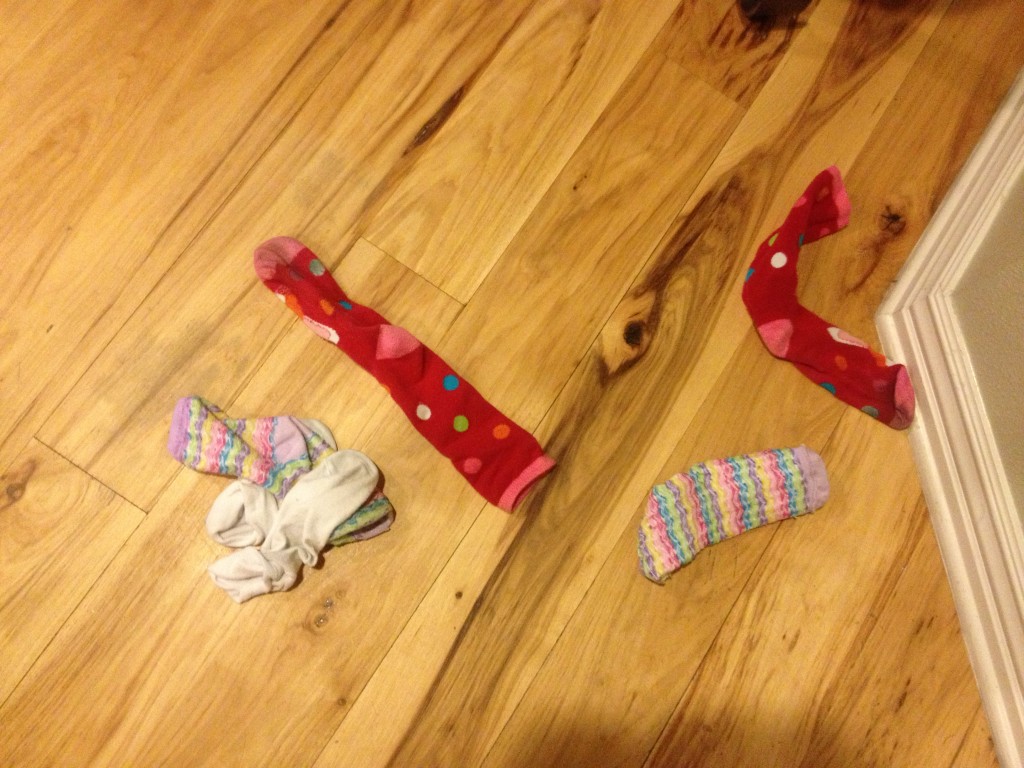 If you have a smooth floor at your home, and you have some children who would like to ice skate, all you need to do is put on some socks (2 pairs work even better than 1, the experts say) and go to it. A little upbeat music helps, too.
Happy Skating,
Liz 🙂
P.S. If you can't ice skate at home, you can also ice skate in summer at Sun Valley, Idaho. But that costs a lot more….
---
---