FF: Teen parties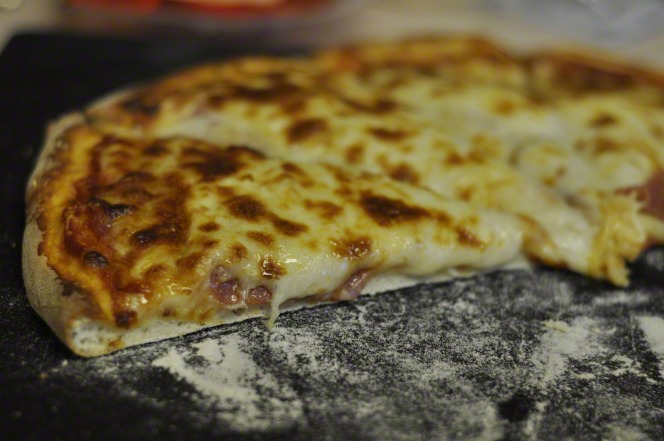 One of my daughters had a team party over here this weekend. I was impressed to see how responsible they were: they bought their own pizza, purchased and picked it up (each player pitched in on the cost) and brought it over, and made food assignments to everyone. It was obvious that there are many sophomores on the team, since the sophomores were assigned desserts. They had no salads, but they had at least 15 desserts to choose from! No one lacked for a treat last night.
Her teammates were so respectful: no one was overly loud or demanding attention, and they all joined in playing games outside and in. And they visited together. Such remarkably good teammates! I was impressed! We didn't have to say, "All those who have homes should be going to them" at a late hour. They said thank you when they came and also before leaving (the ones that I saw leave). Very polite! I feel very grateful that our children get to associate with such nice friends.
It really is a pleasure to have such well-mannered teens around!
Happy Enjoying Your Children's Friends,
Liz 🙂
---
---