FH: Morley coat of arms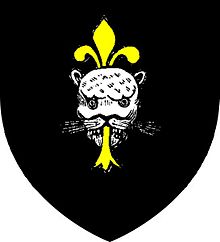 Today I learned from Wikipedia that there is a Morley coat of arms. Awesome! This family history stuff is getting more and more interesting by the day!
Someday I'm going to go to England to learn more firsthand. Until then, the internet is definitely taking me places to learn about my family history.
Happy Connecting,
Liz 🙂
---
---