Going green (and yellow, pink, orange): Finished fabric napkins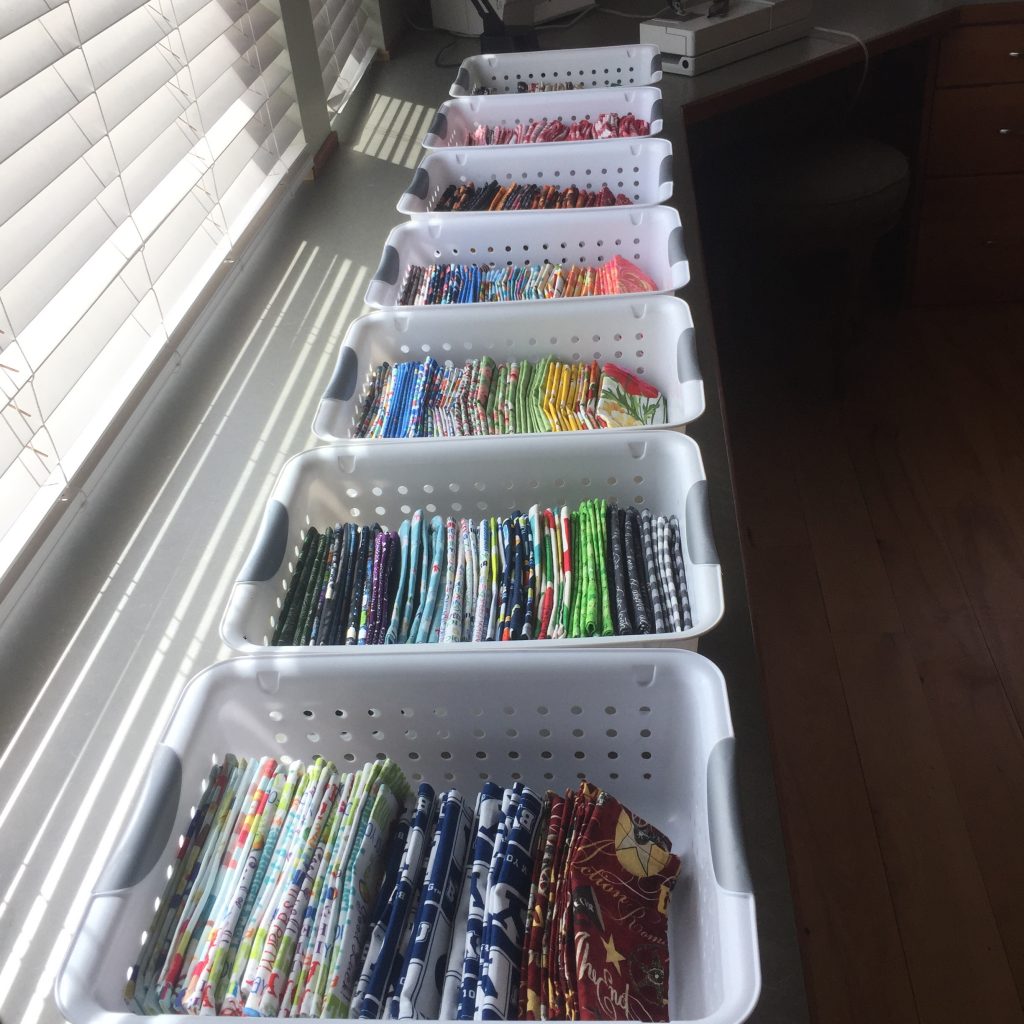 I finished my fabric napkin project in March. It shouldn't surprise me, but we almost never use paper napkins anymore! I love that! I really have enjoyed getting to use these every night because I'm a sucker for variety, and I love changing the whole set out every couple of months!
I started the project in the fall of 2017 as part of a Young Women Personal Progress project. I was getting eager to finish it in the spring as I had been sewing the napkins for about 6 months, and I am kind of a "burst" project person. I like to start, and I like to finish. I needed a project like that, so I was grateful for the inspiration to do this. It was so satisfying as well as completely within my ability and resources to accomplish.
(If you would like to learn how to make an everyday fabric napkin, go here.)
I made sets for fall, winter, Christmas, Valentine's, spring, summer, and special occasions (such as baptisms, temple days, etc.). I had SUCH a fun time picking out fabrics and looking for more as the months went by. Here they are:
Summer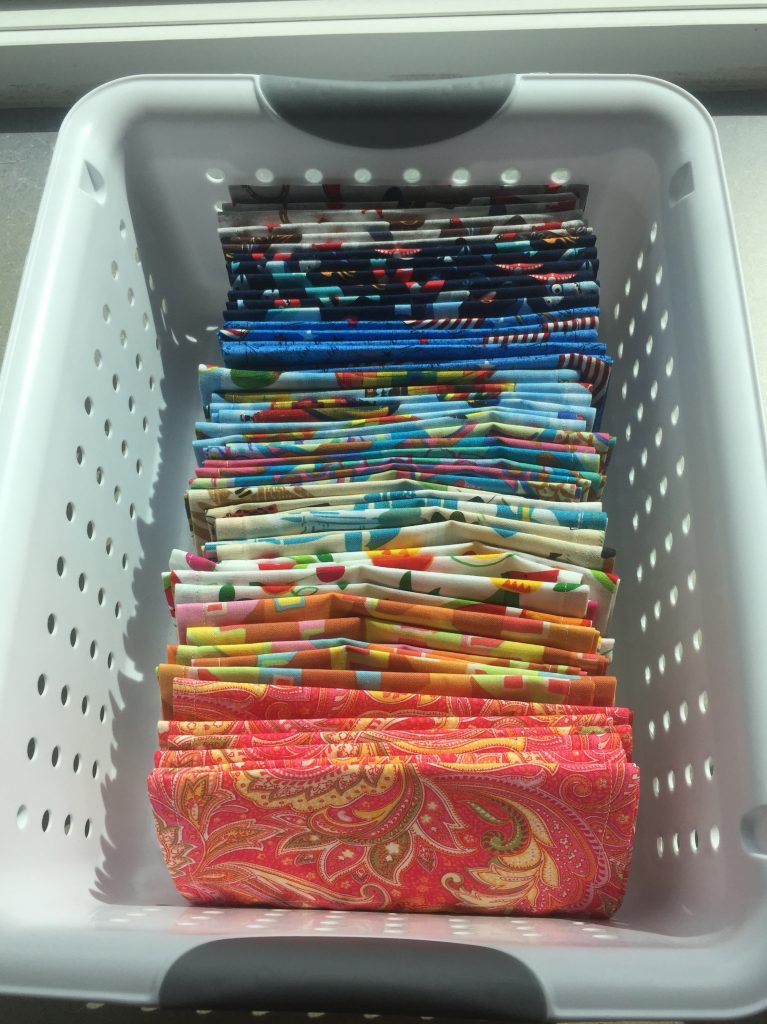 This set includes napkins for the 4th of July, hot air balloons, summer fruits, ocean fish, and rodeos.
Fall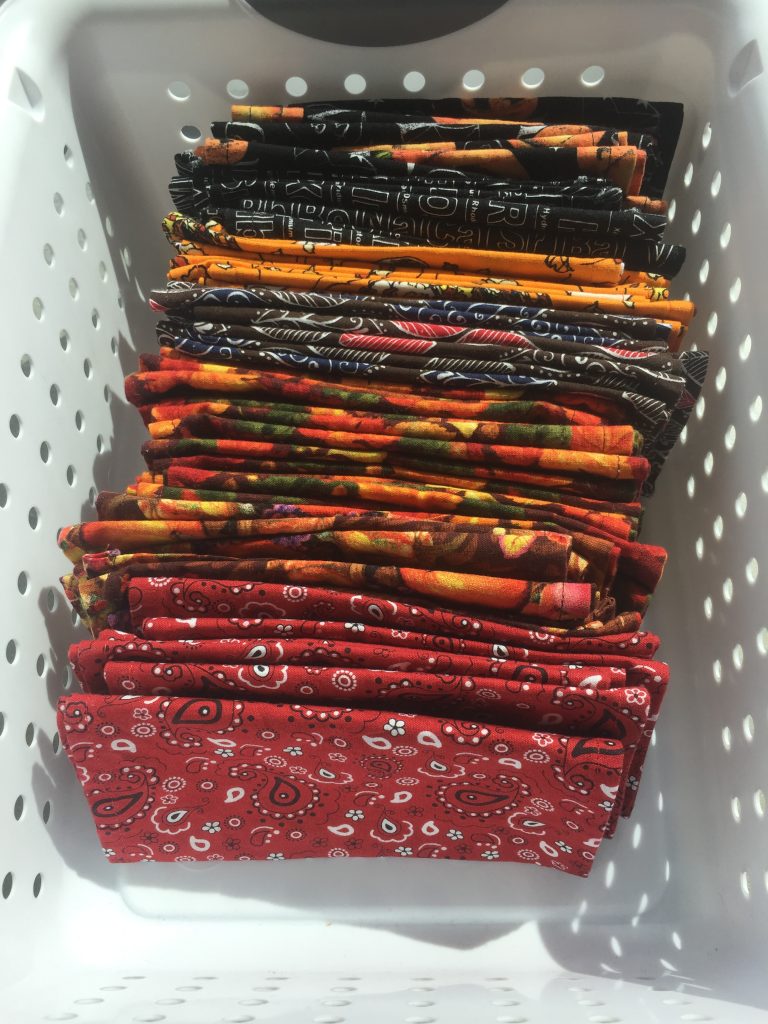 Fall includes bandana red, cornucopias for harvest time, Halloween, chemistry table symbols for school, and Snoopy in the fall leaves.
Winter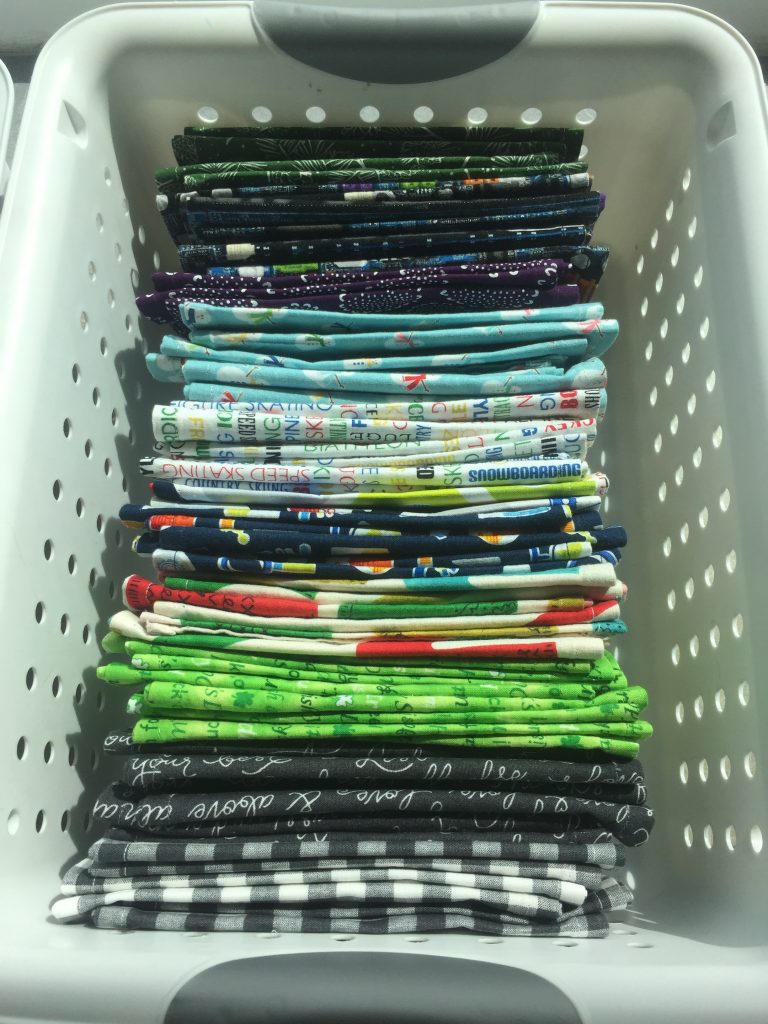 Winter includes St. Patrick's Day, warm sweaters, more chemistry napkins, winter sports/Olympic sports, snowmen, computer motherboard, and other fun prints.
Christmas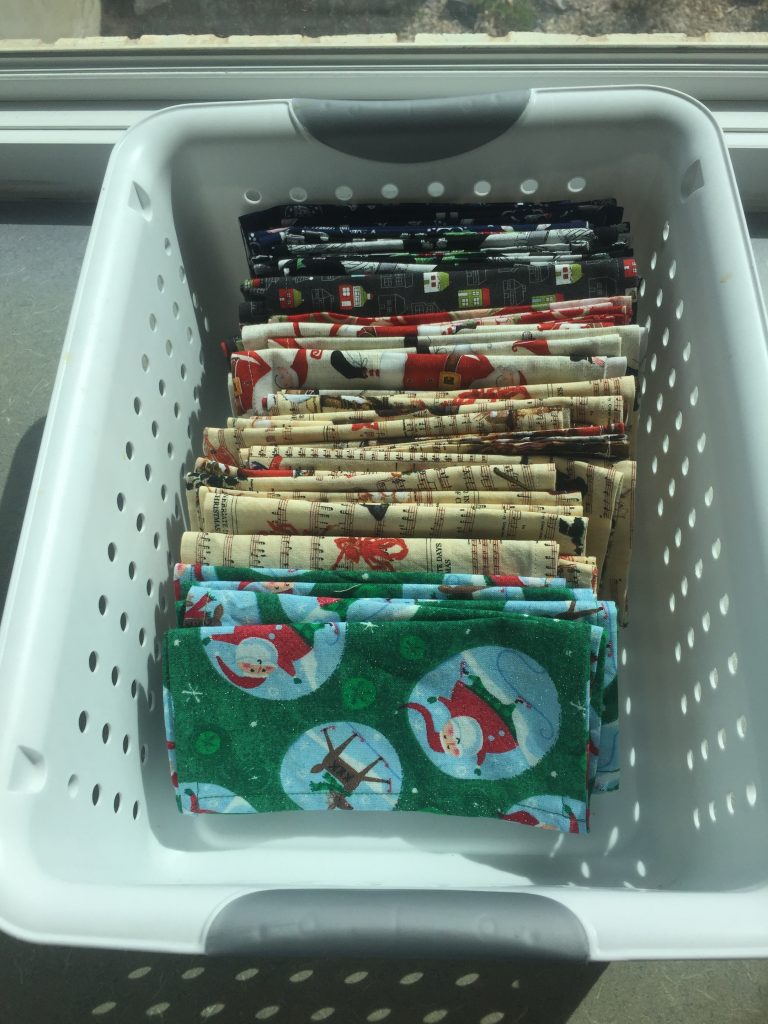 I sewed more than six of some fabrics for when we would have all (or more) of our family around. In the Christmas set, I found some wonderful Norman Rockwell fabric at Wax-Mart from which I sewed a LOT of napkins!
Valentine's

I love Valentine's Day! I already had sewn some everyday napkins one year from some inexpensive dish towels I bought. So I didn't sew all of these this year.
Spring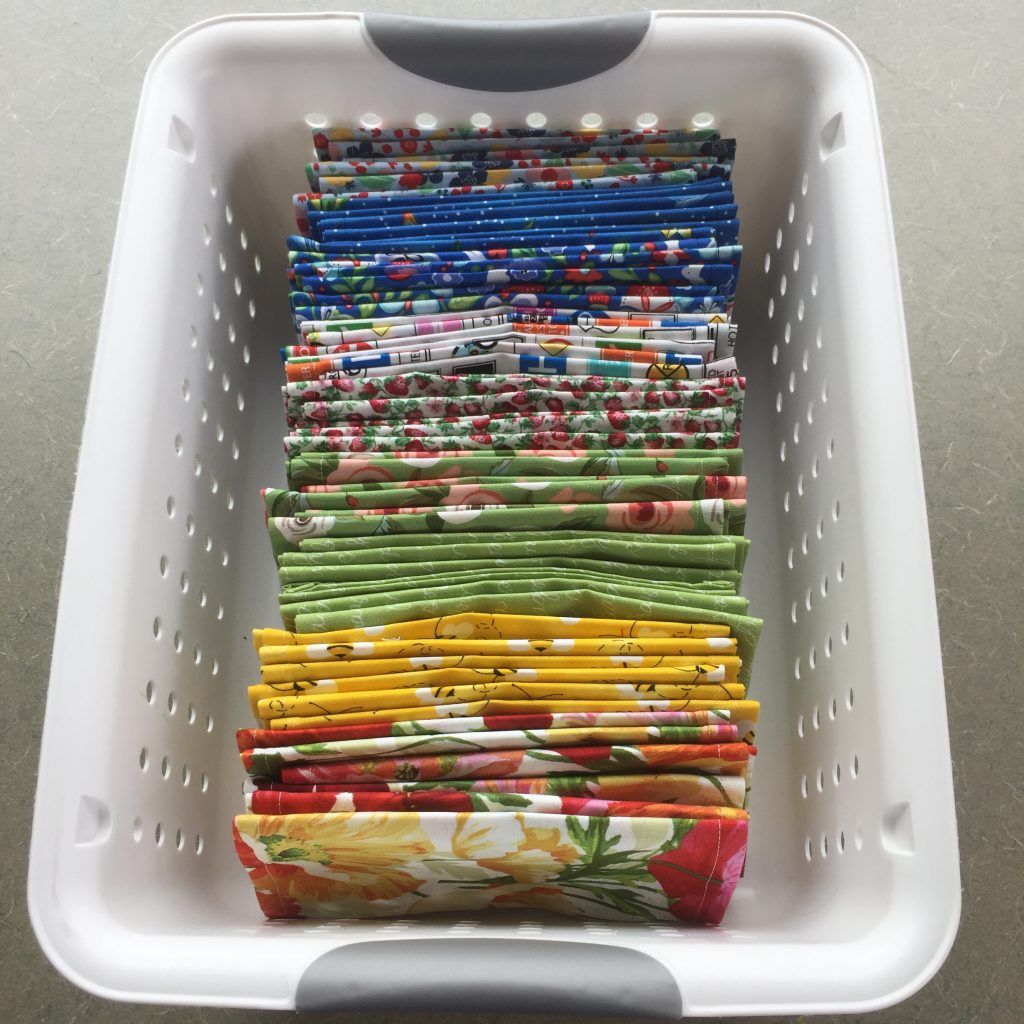 Our spring set is full of color because it can be pretty cold and drab at the beginning of spring in Utah! As the weather warms and the landscape begins to pop with color, nature's changes reverberates into our place settings.
I especially love the Icelandic poppy print, the road trip print, and the bumblebee print in this collection.
Special Occasion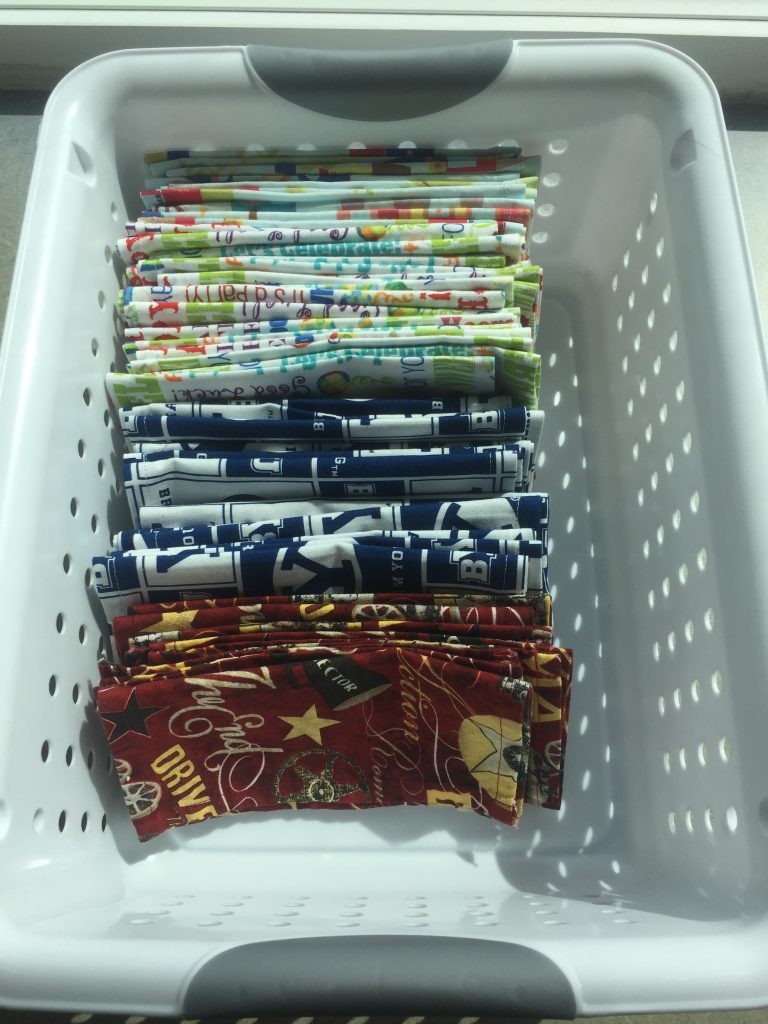 The special occasion set has napkins for birthdays, movie nights/performances, BYU (and soon to be added: a U of U set), and a temple/church pattern that is adorable from Spoonflower.com.
Storage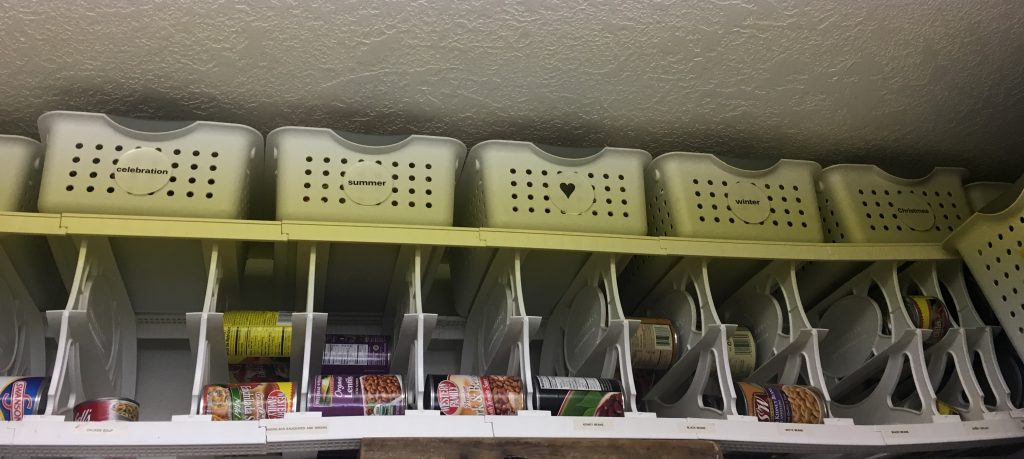 I was delighted that there is just enough room at the top of my kitchen pantry to store the napkins. I only keep the basket we are currently using in the silverware drawer.
Having fun napkins to change up dinner makes setting the table that much more fun!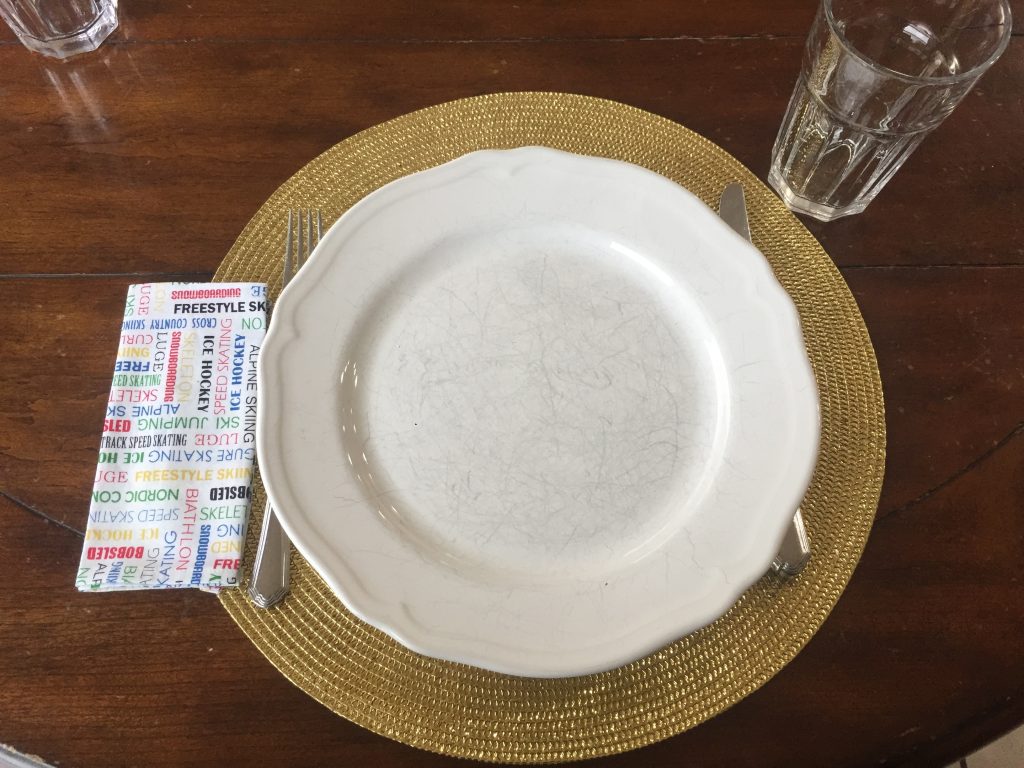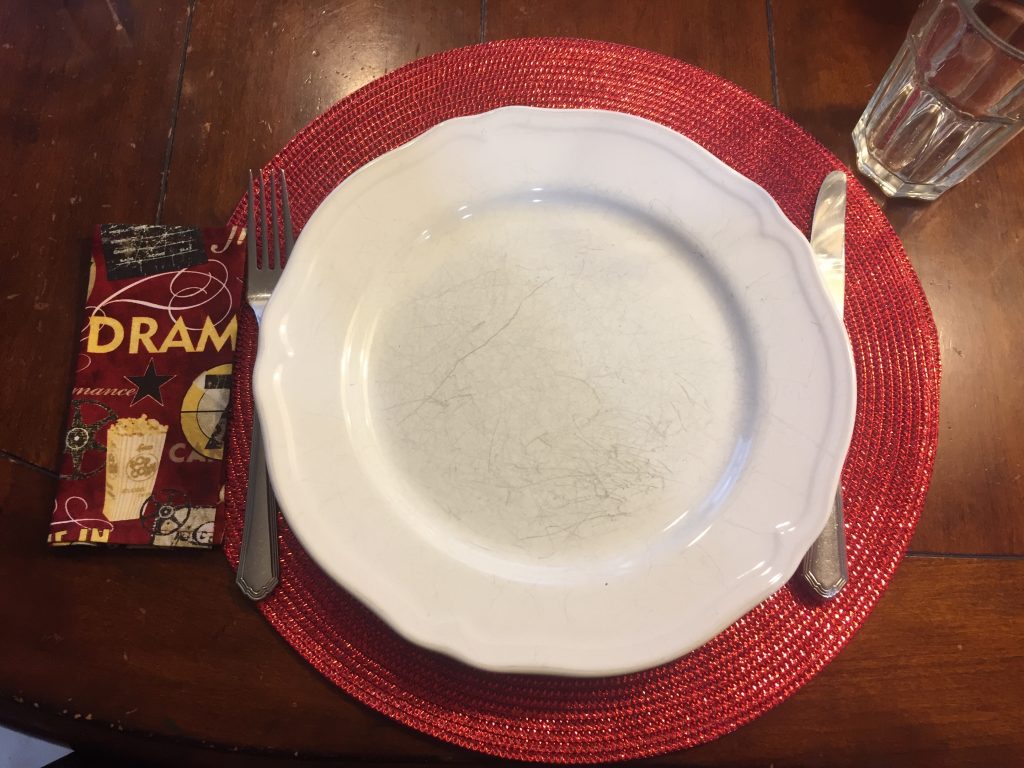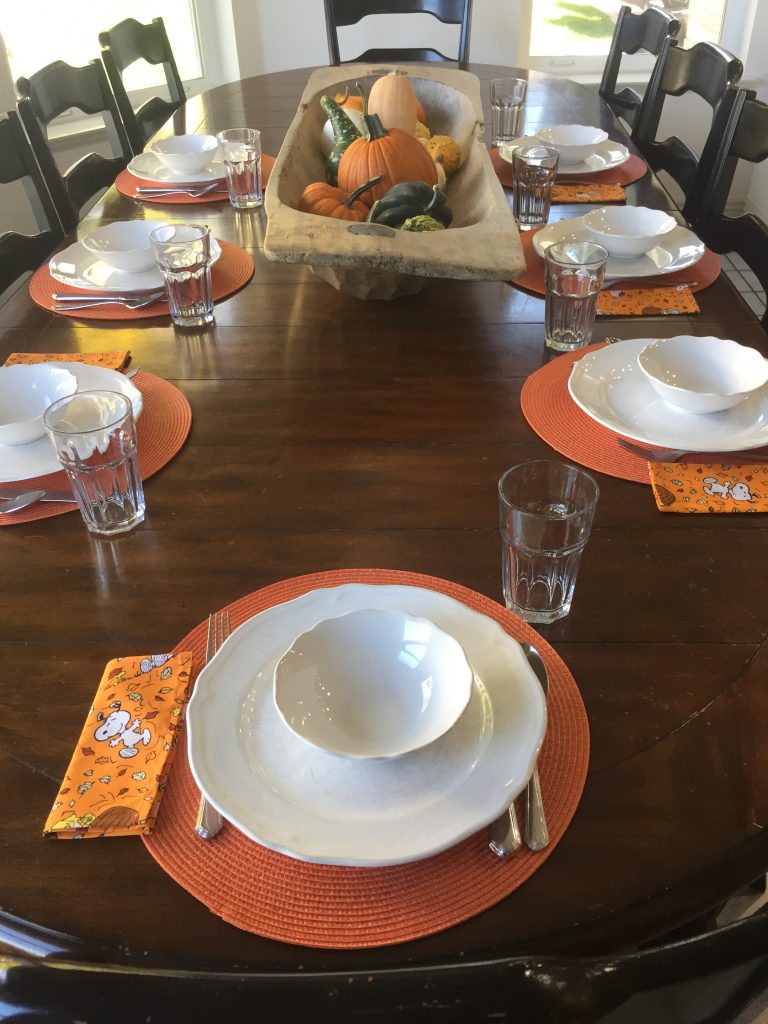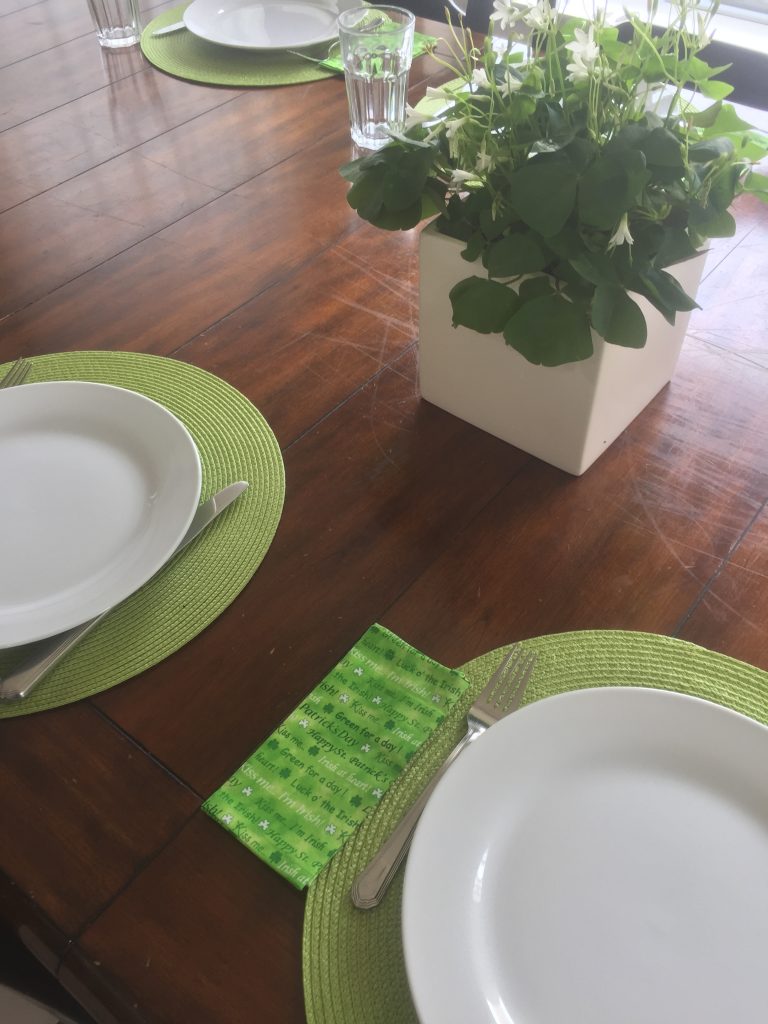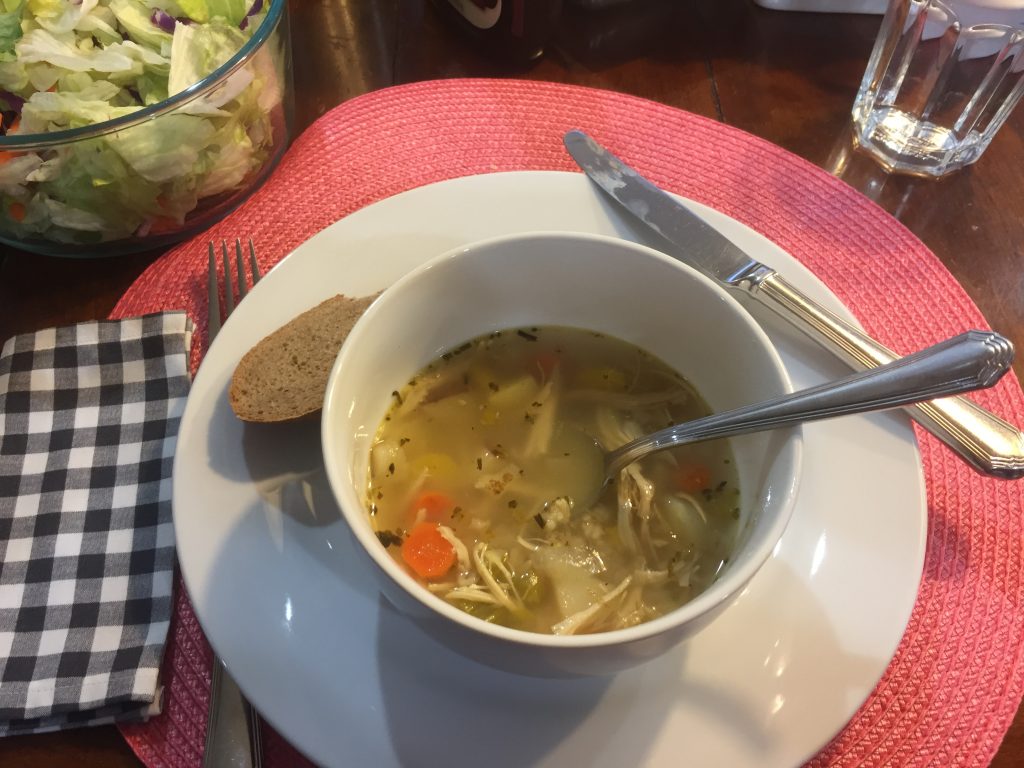 ---
---