Finnish books
For a non-Finnish speaker, Finnish books in English are a little hard to come by! Here are a few of the Finnish books we have in English that we display in June when we celebrate Juhannus: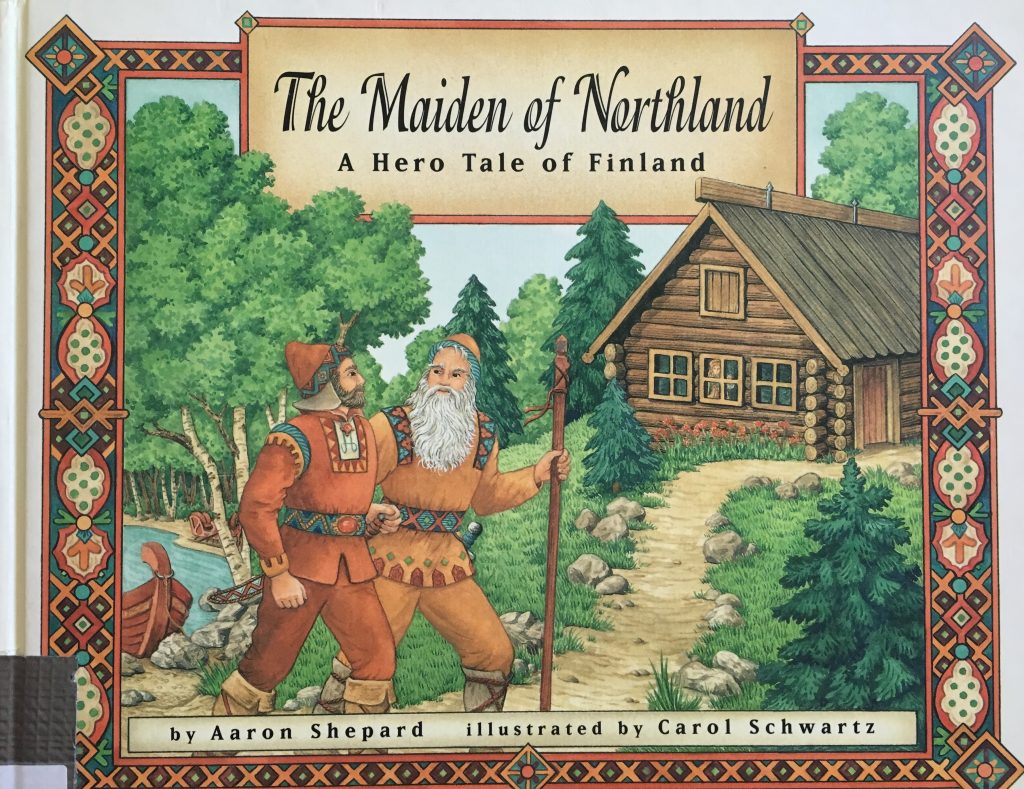 This story takes one of the tales from The Kalevala (below) and illustrates it. Beautiful illustrations!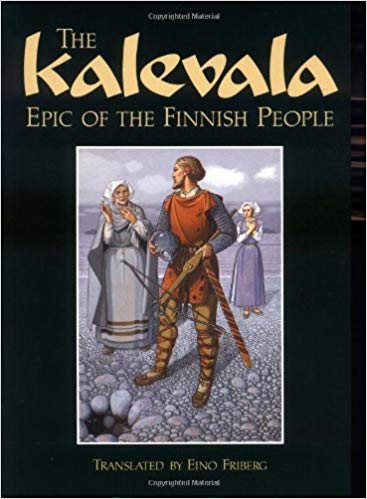 I need to read The Kalevala. Lane has, I believe. It is the epic mythic story of the Finns, compiled in the 1800s by a traveling physician, Elias Lönnrot, who recorded the poetry he heard sung as he traveled. The Kalevala is studied in Finland by all students.
Moomin is a famous cartoon character in Finland.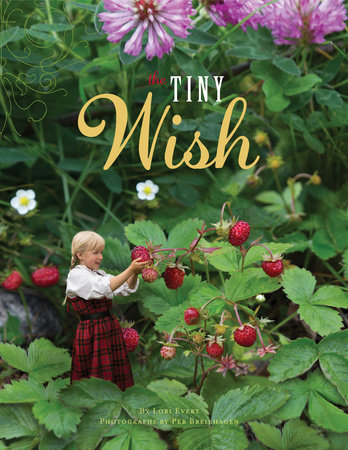 This last book isn't a Finnish book, per se, but has gorgeous photography of places in Norway that are very reminiscent of Finland. So it's just for fun!
---
---