Getting away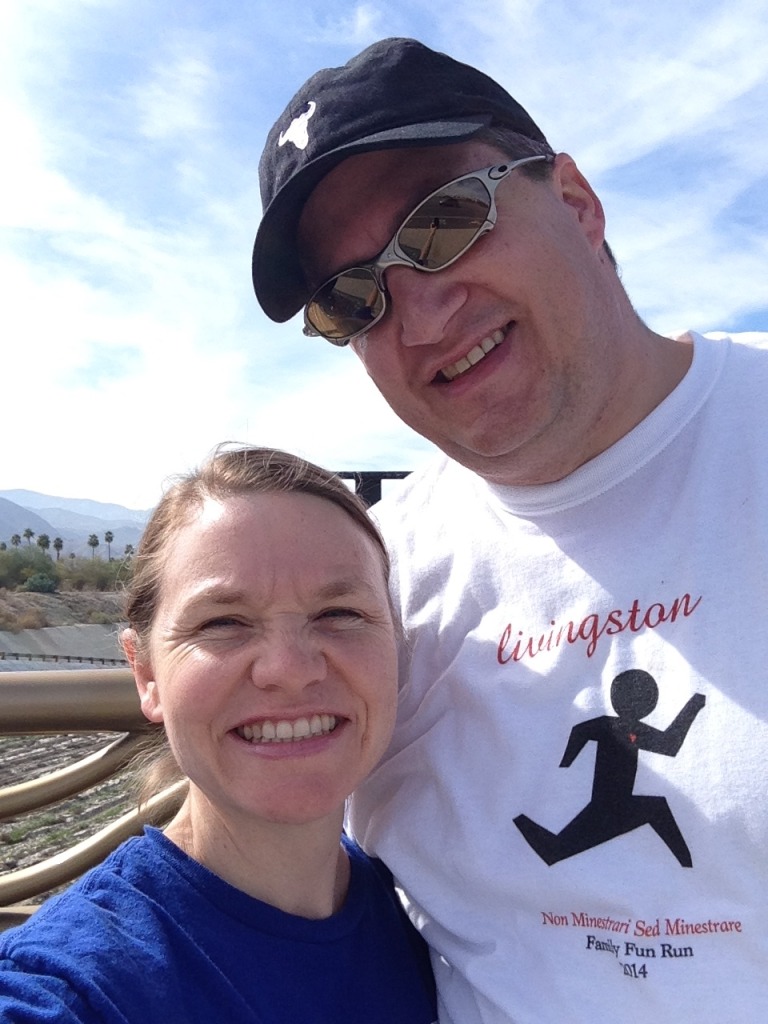 Lane and I had the chance to go to sunny California last month for a short trip. (That's what frequent flyer miles accumulated from all that work are for, right? Absolutely!)
There are lots of things I love about getting away with my husband, but 3 of them are:
1. Going shopping at Trader Joe's and getting all our favorite foods;
2. Going hiking, biking, swimming, walking, and being in the SUNSHINE;
3. Playing games! Rummikub, mancala, Scrabble, UNO.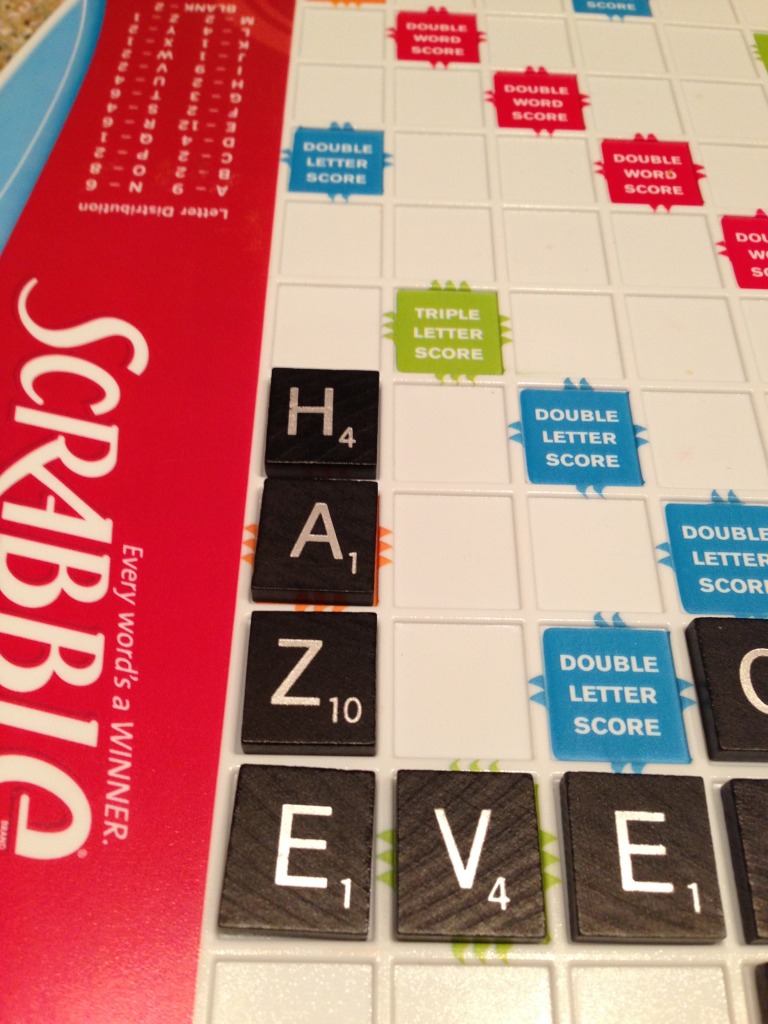 I had a seriously great triple-word point word ("haze"), which Lane improved upon by adding an "L" at the end and winning the game.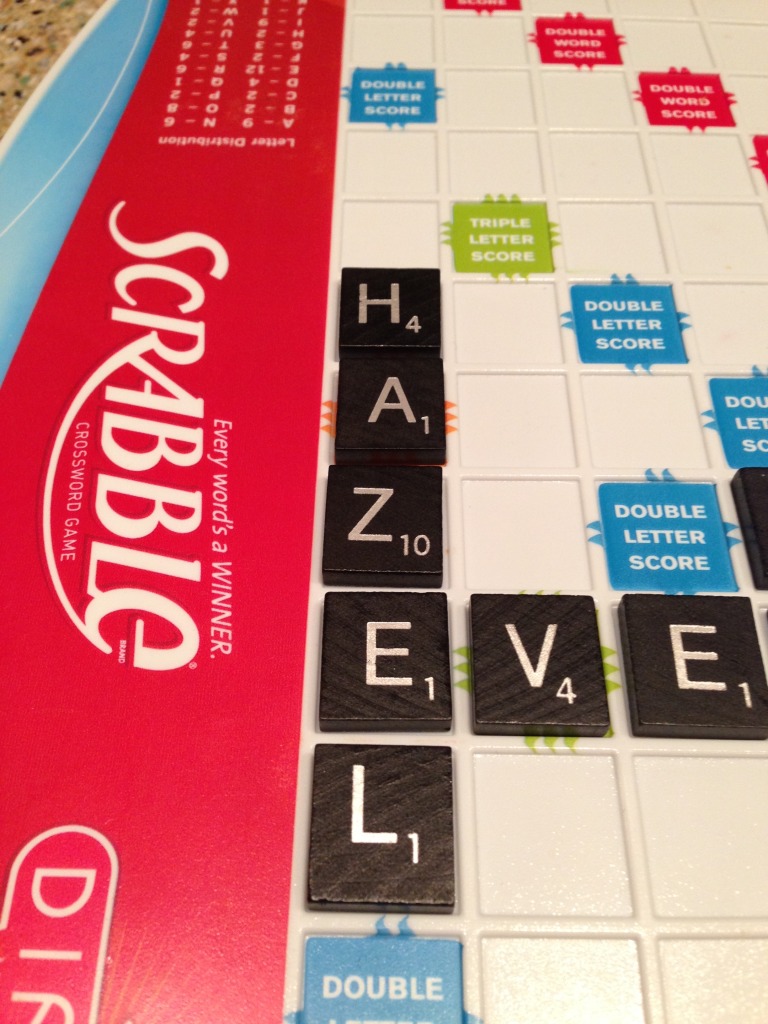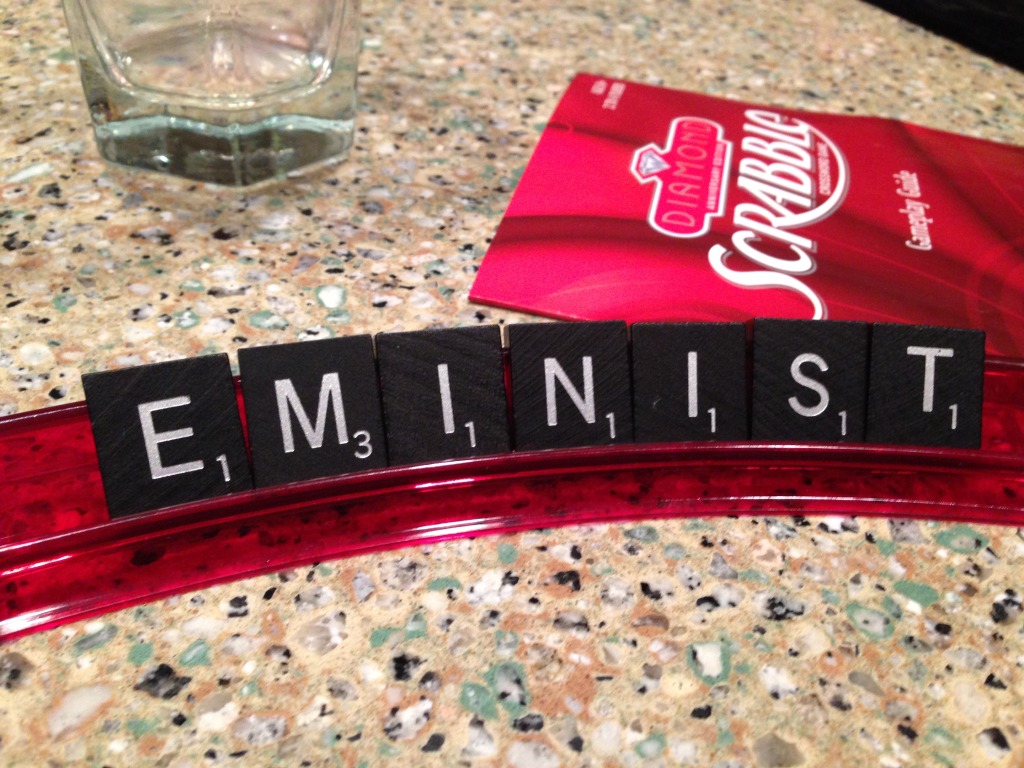 If there had been a place with an F, I would have taken the game with all of my letters and the bonus 50 points that comes from using all your letters.
But there wasn't.
And when it was my last move, and I had "N," "I," and "T" left to play, I was wishing the "I" were a "U" so I could have added them to "hazel" and swept the game!
Alas, only in my dreams.
Getting away is so good for a marriage! It sure is one of our favorite ways to help our marriage stay strong. It's worth the sacrifice of saving a little every month to get away every year.
---
---