Getting out, and the difference it makes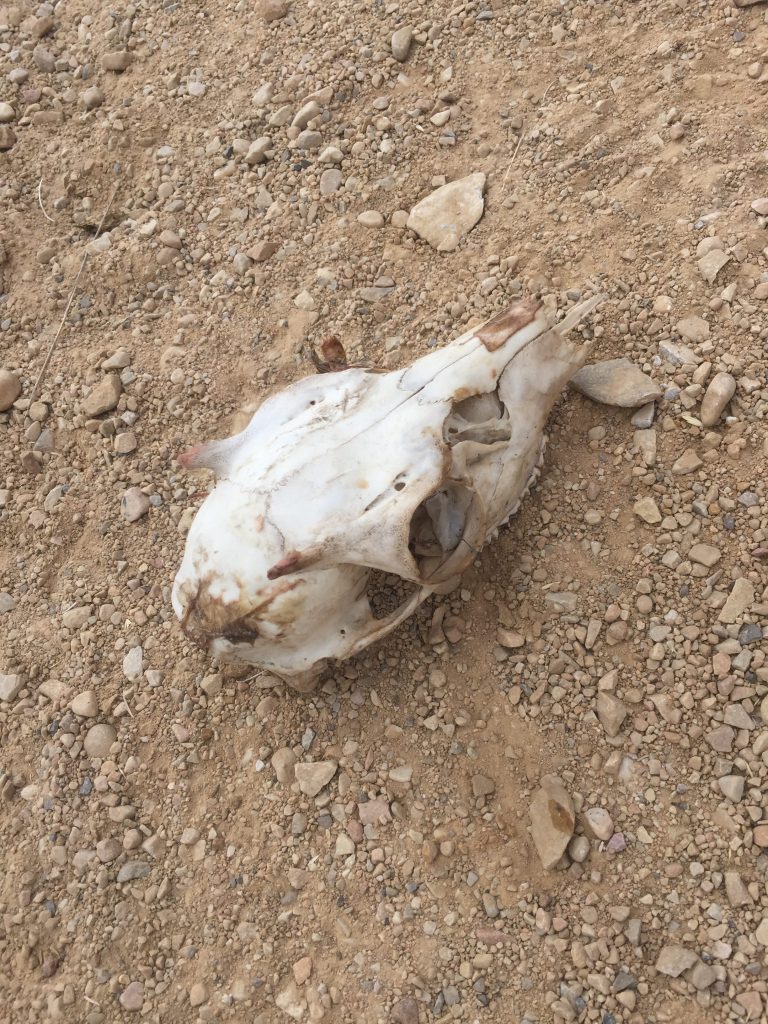 This summer, because I hurt my back, I curtailed my exercise. I gardened and walked and danced a little. But I really missed my more vigorous workouts!
This fall, I'm starting to get back into my exercise routine and this week got to both ride across, up and down town and back (10 miles) and head up by the reservoir with the pup and my friend for a beautiful 5 miles walk. Neither jaunt was too hard–just enough to help me breathe deeply and take in all the beauty of nature around me.
Wow, Utah is gorgeous! This fall it is particularly breathtaking. I just look in awe at the vibrant gowns the trees are sporting. What a treat! Talk about an energy boost!
There is a reason exercise and being outdoors helps our mood improve. In my own life experiement, I can say that it helps me a lot!
---
---