Getting ready for baby
Today I threw away an empty container of Dreft laundry soap that I had purchased some time ago and given to Sarah to use at college. I love the smell of Dreft, perhaps most especially for sentimental reasons. I always purchased a box before a baby was to be born, to wash the new and old clothing, blankets, burp cloths, and crib sheets. It was a little indulgent ritual of mine, the soap being more expensive than our usual bulk variety.
So, for purely sentimental reasons again, I wanted to post about it. Not because it's important or particularly valuable information, but just because I adored each baby that came into our home, and I loved preparing for each one. I loved getting everything ready.
More than laundry soap and clean linens, I am grateful to my mother, my young women leaders, my college Stake Relief Society advisors, my mission president's wife, and all of the great women who had an influence on me to help me prepare to be a mother. That is something that takes more than just a load or two of laundry. Preparing to be a mother takes years. Indeed, it even begins in our premortal life. And it's about being taught to be virtuous, and becoming educated, and learning to be physically healthy, and practicing patience, and a multitude of other skills and virtues.
I'm so grateful for that preparation.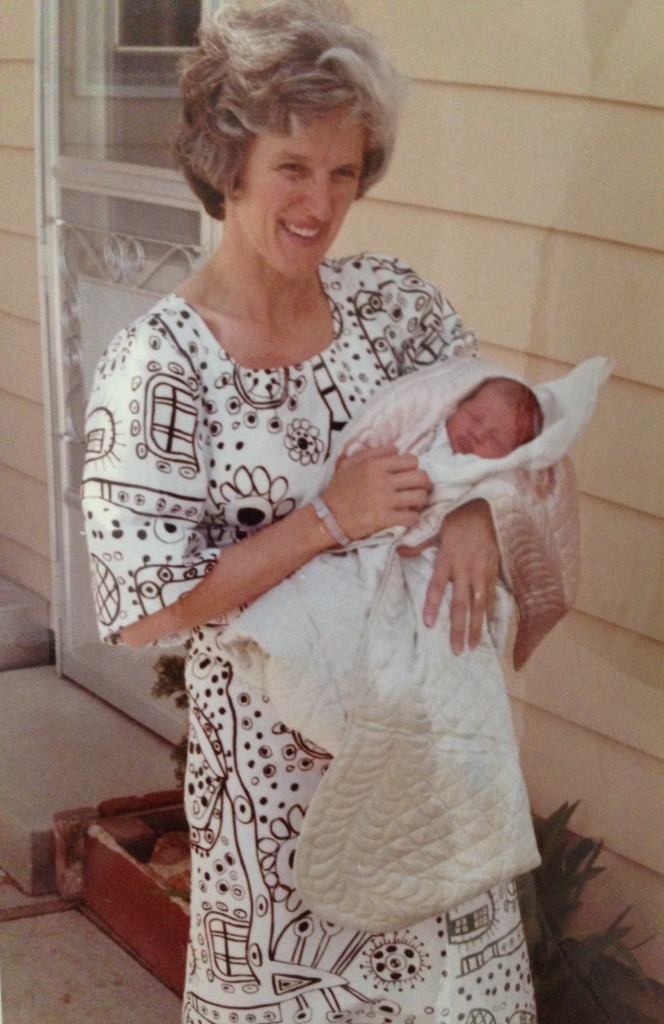 I'm also grateful for the way my beautiful mother-in-law taught my husband. It's her AND my mother's birthday this week, and in celebration of her, we read a little from the Grandparent's Book that she and my father-in-law prepared for our family a number of years ago.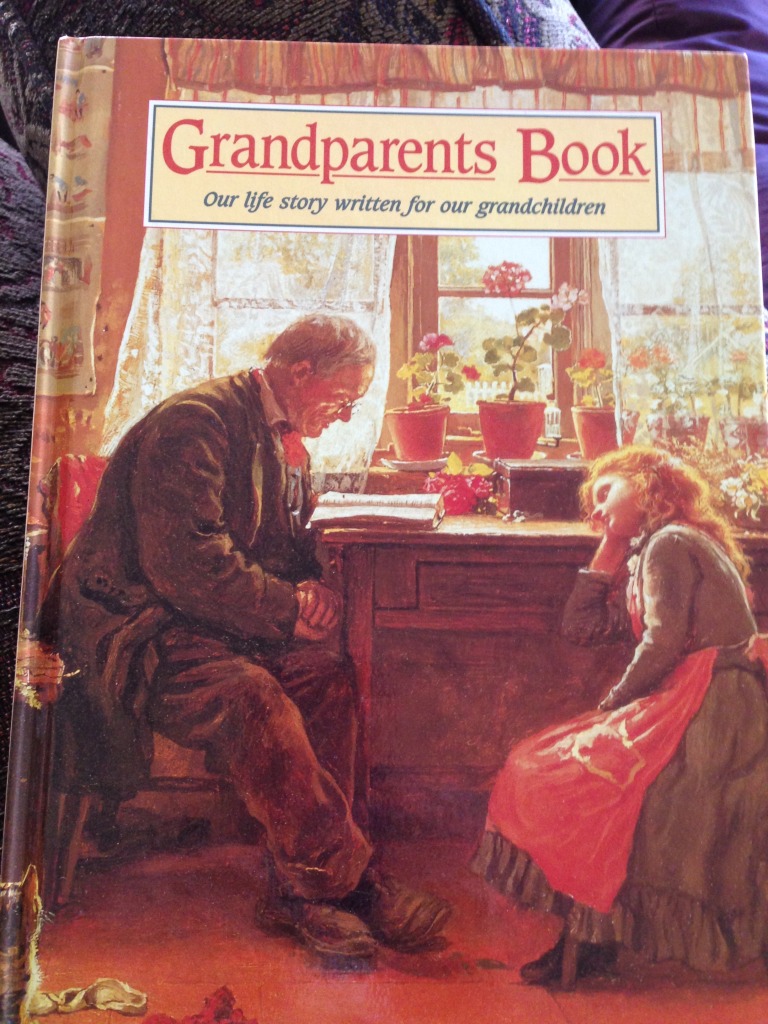 In it, she wrote about her first full-time job. (She worked as a dietitian at the Johns Hopkins Hospital, which none of us recalled!) She writes,
I graduated from high school at 18 years old. I always thought I would be a Mother and did not wish for a career of any kind….My first year of college was at a Girl's School–Mills College–in California. My parents felt I needed "refining." I transferred my sophomore year to the Univ. of Utah with my sister…I loved nutrition and graduated with a B.S. degree in Foods & Nutrition….
She very much enjoyed her work as a nutritionist, but it wasn't what brought her the greatest joy. Still, she wasn't to become a mother yet. She writes,
I then did a Dietetic internship at the Colorado General Hospital in Denver, Colorado. This was one of my favorite years of ecuation because we were actually putting into practice some of our knowledge. It was so interesting to be involved in hospital life.
There were 10 of us in this program….[Then] I went on a mission to the Northern States Mission, headquarters [in] Chicago, Illinois, after completing my internship.
She worked in several hospitals after her mission and then was married. She writes,
I worked as a Dietitian before marriage and then was greatly blessed to be able to stay home from then on. I was (and am) always so happy and fulfilled as a wife and mother.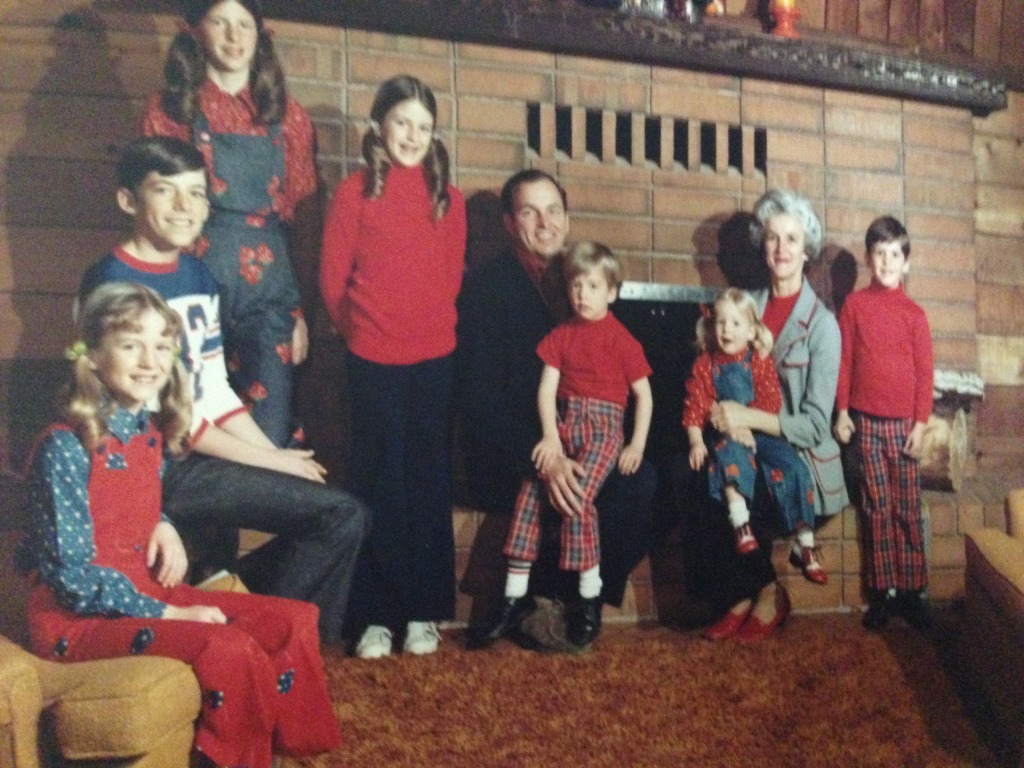 I really admire my mother-in-law. She taught my husband by word and even more so by example how precious a privilege it is to be a mother. He values my roles so much because of her, and it is because of her and him that I have had the privilege of being a stay-at-home mother and having a large family, which, like my mother and mother-in-law, was my greatest dream.
Regardless of the brand of laundry soap I get to use.  (Babies smell delicious no matter the laundry soap!)
---
---