Gingerbread and more gingerbread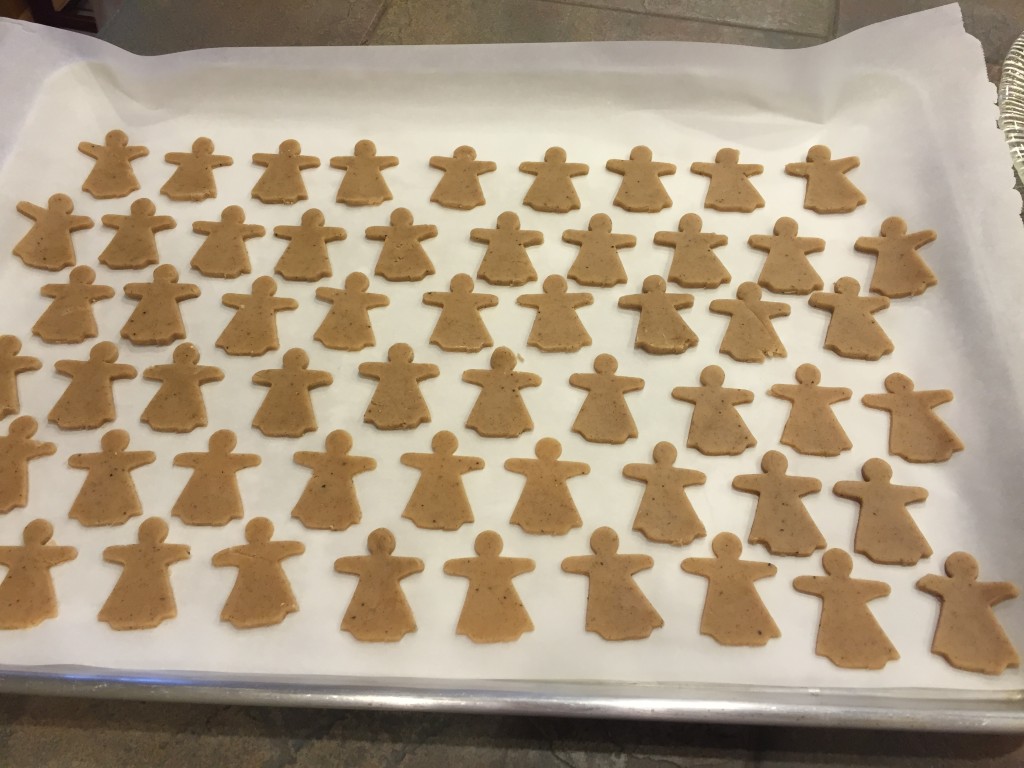 WE LOVE GINGERBREAD!
This week we had our mother-daughter activity days Christmas celebration, and so I made two recipes of gingerbread: our Finnish recipe (which, if you have ever had Anna's brand cookies, you know what they are like…but homemade are better!) and Brune Kager, a German recipe that is delicious and also great for Christmas tree ornaments.
Here are both recipes:
FINNISH GINGERBREAD COOKIES (from our beloved Finnish "Grandma" Garrett)
3/4 c. margarine (I use butter)
3/4 c. sugar
1 egg
1 teaspoon cinnamon
1 teaspoon cloves
1 teaspoon ground cardamom (the kind from Finland is the BEST)
2 tablespoons dark corn syrup
2 1/2 cups flour
1/2 teaspoon baking soda
Cream butter and sugar. Add egg, spices, and corn syrup. Sift flour and soda and add to wet mixture. Refrigerate the dough overnight. Roll very thin on a lightly floured surace and cut with cookie cutter. Bake at almost 400 ℉ (390) until light golden in color, 5-10 minutes. Makes 4-6 dozen, depending on the size of the cutter.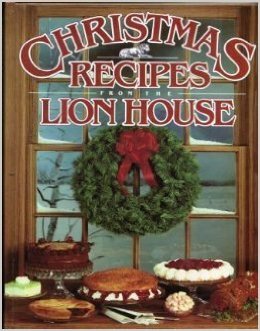 BRUNE KAGER (from Christmas Recipes from the Lion House cookbook):
---
---