Grandma Livingston's Lemon Bars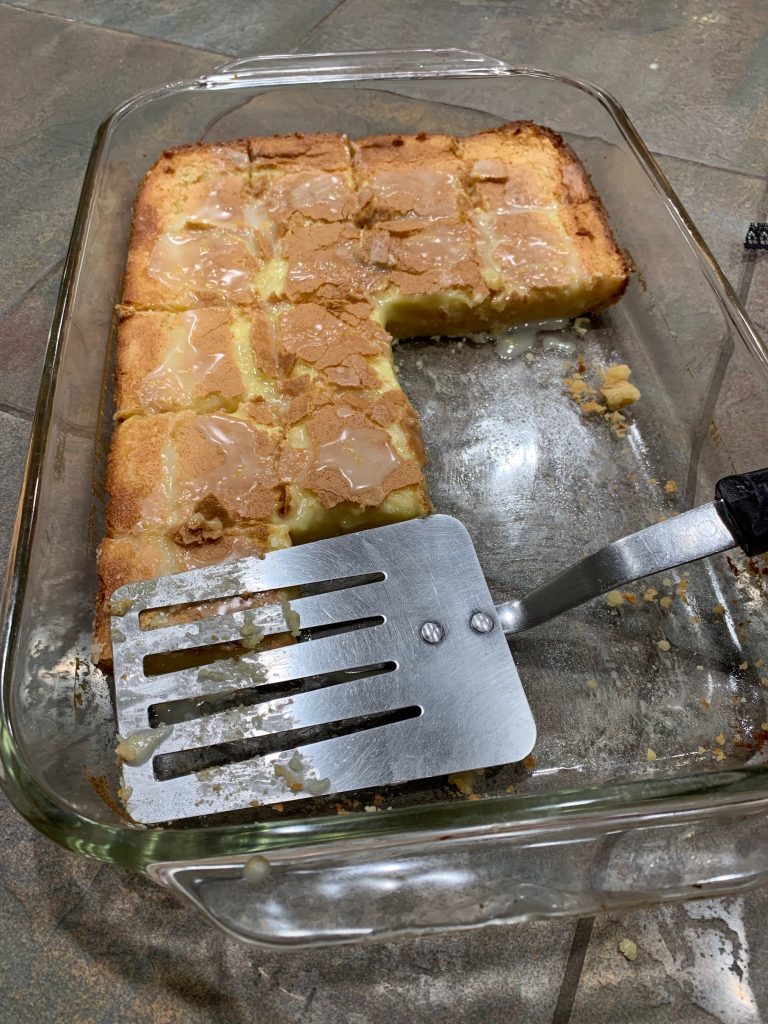 Grandma's lemon bars are legendary, especially when made with Meyer lemons (which she used to mail to us freshly picked from her tree!). Lane made some for us tonight after calling his mom for the recipe. We used to make these a lot but haven't for a while. Hers is the BEST recipe around!
Click here for the printable recipe of the recipe image below.
---
---