Grandma's Banana Bread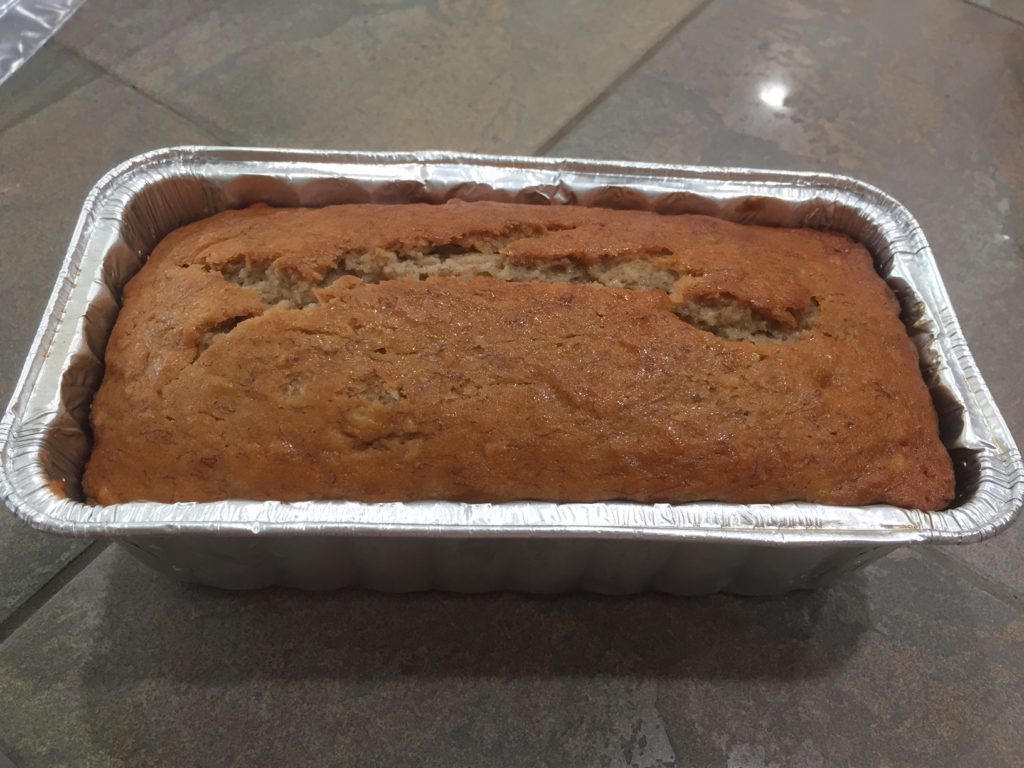 I wanted to make my grandmother's banana bread this week for Activity Days. I'm so glad my mom still had it, since I had not put it into my recipe book and LOST it!
And the recipe says to bake them in 4-8.5″ x 4.5″ pans, but I actually baked them in the 8″ x 4″ disposable aluminum foil pans. I'll have to check next time I bake them to see if they are just as good in the pan mentioned there. My grandmother made them into two large loaves, which I'm guessing were in the 2-lb. loaf pans. And her original recipe says to bake them at 325℉ for an hour, but because I had just baked 10 mini loaves at 350℉, I kept the oven at the same temperature and baked them for less time. So I'll have to check that next time as well!
Hope you enjoy making this recipe!
---
---