Mmmm….: Happy Birthday to my stud muffin son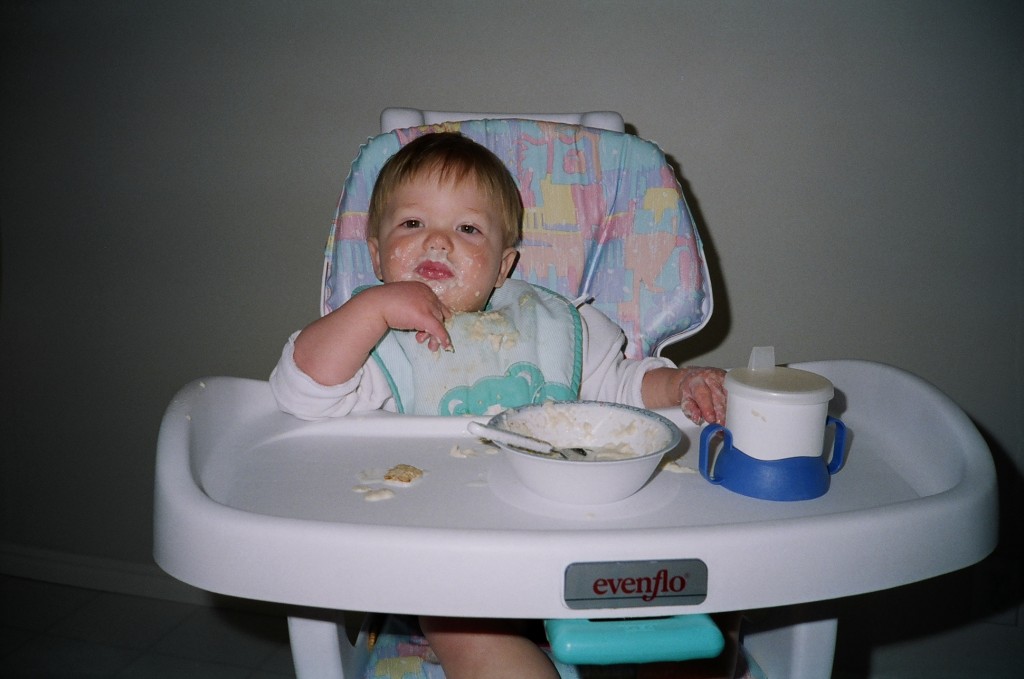 Nate's turned 18 today. MY GOODNESS. He is what my brother Craig used to say, back when he was a teenager, "a stud muffin." Back in the 80's, that meant some seriously cool guy.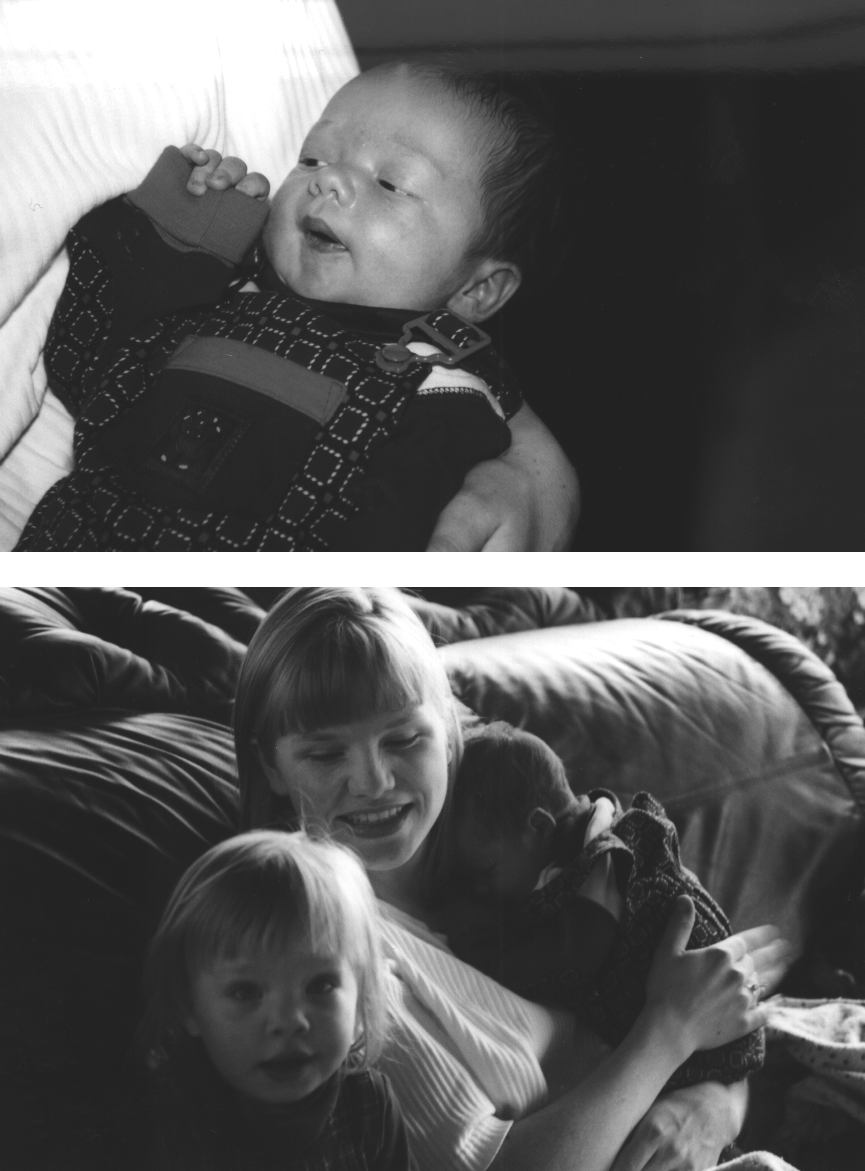 Nate came to our family on his own time table, as babies mostly do. He was 9 days past his due date, and I was just about to take some castor oil in orange juice to see if I could move things along.
But I chickened out.
He came the next morning.
My water broke when I was sleeping, we went directly to the hospital, and he was born about 4 hours later.
Not quite a precipitous labor, but PDQ: pretty darn quick.
It really reminds me of Nate.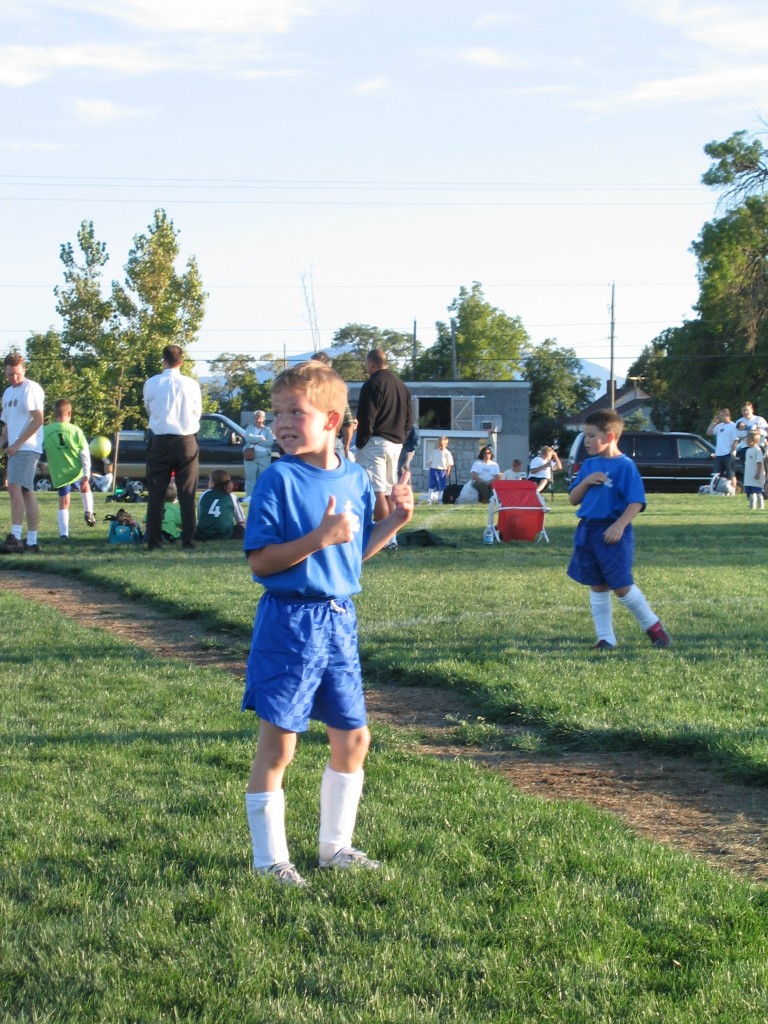 When he was younger, after a while he didn't like rec soccer very well. I couldn't convince him to continue. At that age, I think (?) he decided he'd rather have fun playing with friends than compete against them.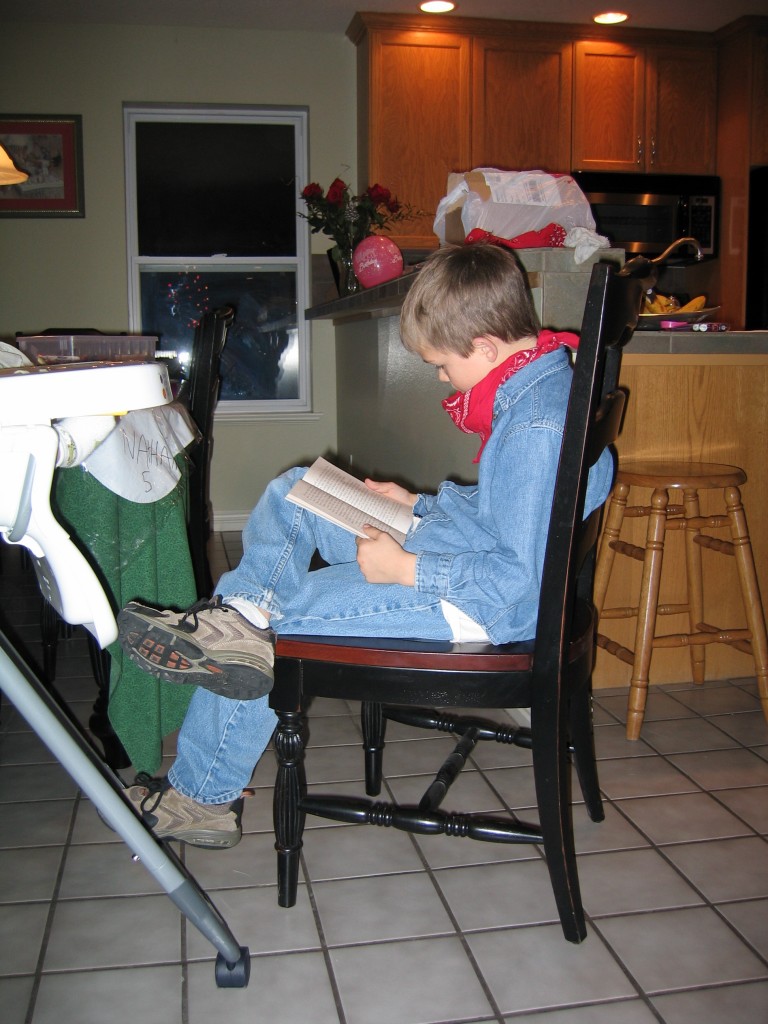 A few years later I felt he was reading too much, which meant he was too sedentary, in my mind. I told him he had to take a sport to be more balanced.  So he picked Taekwondo. He loved it, and he regained an interest in athletics. After going out for football, he was riding high: he contributed to his team, and together they triumphantly won their championships.
Then Nate heard of a rugby club meeting.
The rest is history.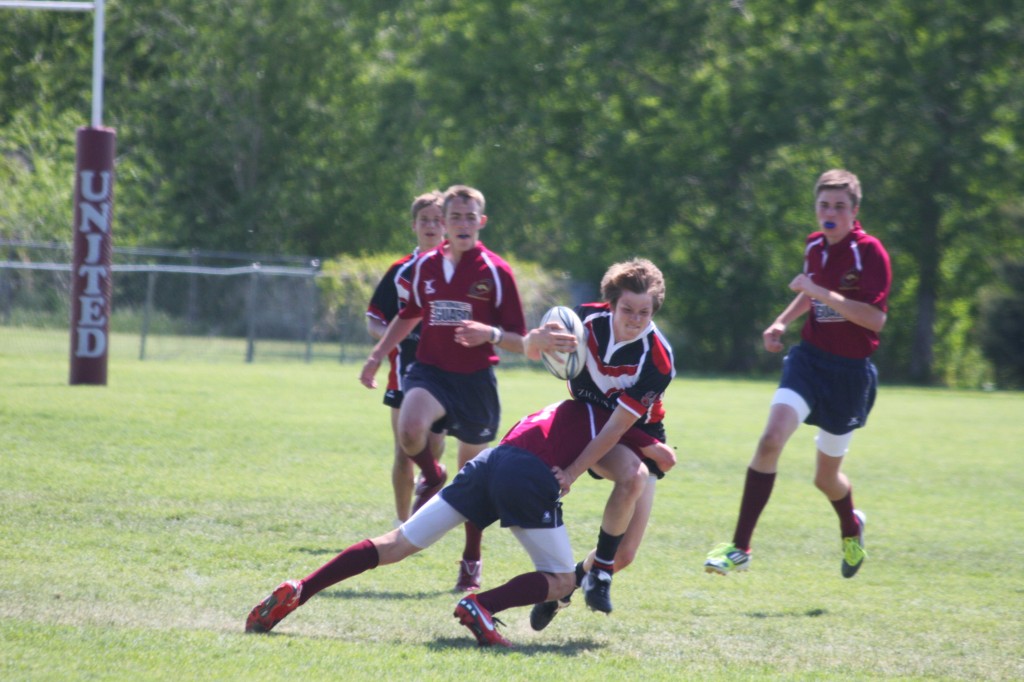 (Check out that hair blowin' in the wind!)
And as I mentioned before, he even helped coach Pete's soccer team this year, so he really came full circle.
I suggested to Nate last year that he really ought to try student government. He thought about it but wasn't quite sure. At the last minute, he changed his mind and decided to apply for an appointment. After that, he was involved in school leadership "whole hog," I would say.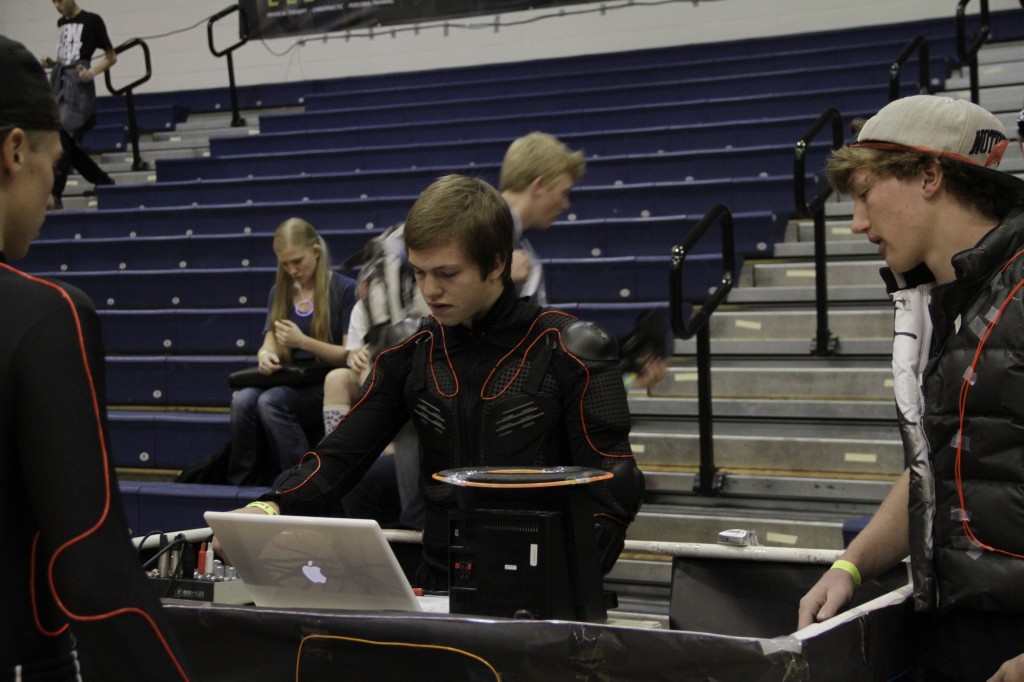 (Nate in the "Tron" outfit he put together–with Shirley Clawson's help!–for a school assembly.)
No middle ground.
When Nate decided that he was going on a mission instead of enlisting in the national guard, two weeks before his Senior year began, we had to get our act together and RIGHT THEN.
He did it. He got the "double" semester done. He got his mission call in October. And he graduated on January 14.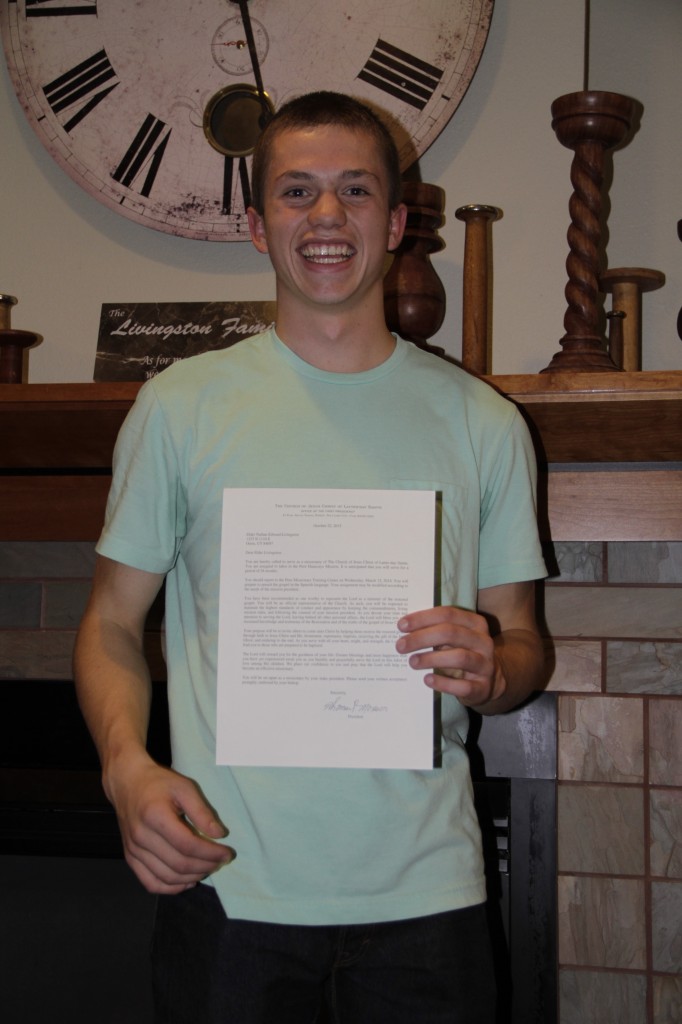 So I see a kind of a pattern. Once this boy (MAN) gets his mind fixed on something, move out of his way.
I figure one of the reasons Nate didn't come when I wanted was that he had too many people to say goodbye to in heaven before he was ready to come. But when he decided to come, he came.
I can't wait to see what will happen next. You're gonna love him, Peru.
Nate has always been a joy to me. I know he might not think that, because sometimes moms have to remind their children about what they have to do that they don't really want to do. That's our job! But he is SO much fun. I hope he will always want to come back home to visit once he leaves because he sure makes our lives happy.
You can't believe how fast 18 years can go.
Love you, Nate!
xoxo Momma
---