Take a picture of where you met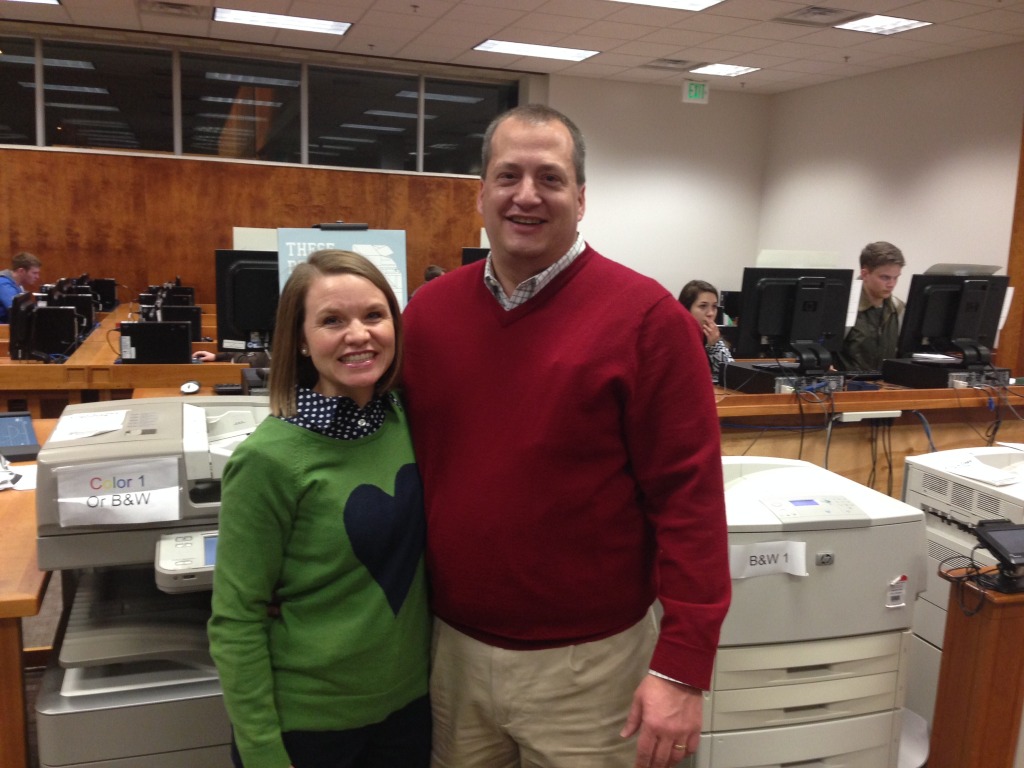 Lane and I met last night in the HBLL to commemorate 22 years from when we met there.
Unfortunately, because the entire library has been hugely remodeled since then, the computer lab where we met no longer exists.
Boohoo!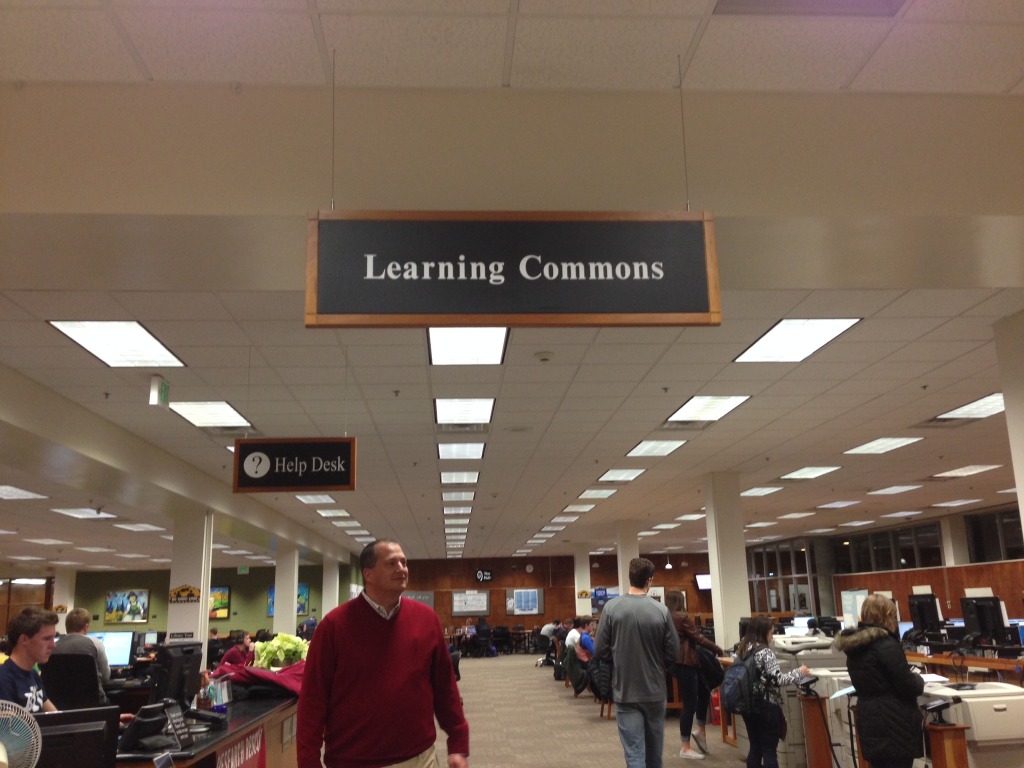 The "Learning Commons" is where we think that computer lab used to be. But we're not sure. And there was no one old enough working there to know. We decided we have become a part of the "Special Collections" at the library.
We're really not sad, because what is there now is fabulous, and such a gift to the students who go there.
(BYU is the coolest university ever.)
But I did learn this lesson: take a picture of where you met!
Not only is that place gone, but also some of our favorite places to eat: the burger place where we had our first date, the Hogi Yogi where we would go to get frozen yogurt. (Lane loved raspberry peanut butter cup! I thought it sounded disgusting until I tasted it. One of many lessons about not judging…)
So take pictures of important places! Sigh…This is wasted breath on a generation whose every waking moment–seemingly–is posted publicly for all to enjoy. I think it's only 20/20 hindsight for me. LOL.
#specialcollections #HBLLlovestories #wherewemet
---
---