RWM: Children's educational options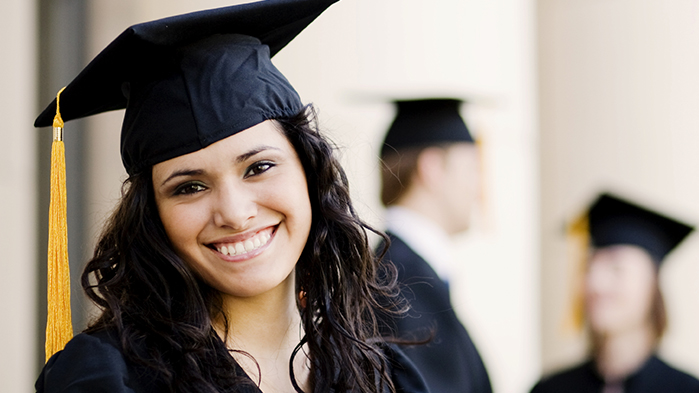 Sometimes as mothers, we look for other educational options different from our current situation. While full-time homeschool is one choice, sometimes part-time school is a more realistic possibility, meaning that our child goes to school for some classes and does other work at home. Or perhaps they do some classes during the summer to expedite their education. I am always happy to find more choices available to fill a child's educational needs, because children are unique, and some "one size fits all" schooling options don't always actually fit.
Here's an option I didn't know about that I thought I would post, not only because I wanted to share it with other moms, but also so I could remember it for the future even if I don't use it right now! It's Stanford University's Education Program for Gifted Youth (EPGY). It looks like it's not just for a child who is "gifted" but really is just online education for any child. There are math courses, for example, for children K-7. I thought, as I previews a kindergarten math lesson, that my children could have completed the preview lesson in preschool. So I'm sure you would look at what level would match your child's current level of progress and understanding.
Another online education source is BYU Independent Study. There are middle school, high school, and college courses available. We're going to be looking into this soon for one child.
I've come to find that educating a child via the public school system has its challenges, just as it would if I were homeschooling them. And in talking to some friends who sent their children to private school, it sounds like no one choice is ever exactly tailored to a problem-free experience. So I'm grateful for options.
Here's another option locally that we've been using and appreciating: Northridge Learning Center. If you are a high school student in our school district (you can't start on packets until you have finished 8th grade), you can purchase a packet (which equals .25 credits or essentially a quarter of a year) and complete it at home. Some packets are extremely easy to read, do, and finish via a test. This gives us a great option for moving through some of the classes that otherwise are somewhat a waste of time. Or we can get classes done that we are interested in taking but don't need or want to spread out over an entire semester. A child can graduate early from school or use the time pursuing talent development or pre-college preparation at a training school. My neighbor's daughter, for example, was able to get some medical training during her senior year at a discounted cost because she had finished enough of her credits otherwise. This allowed her to earn money while going to college using these medical training skills.
We're very fortunate to have options as mothers to help our children "get all the education [they] can."
Happy Educating,
Liz
---
---