How Do You It?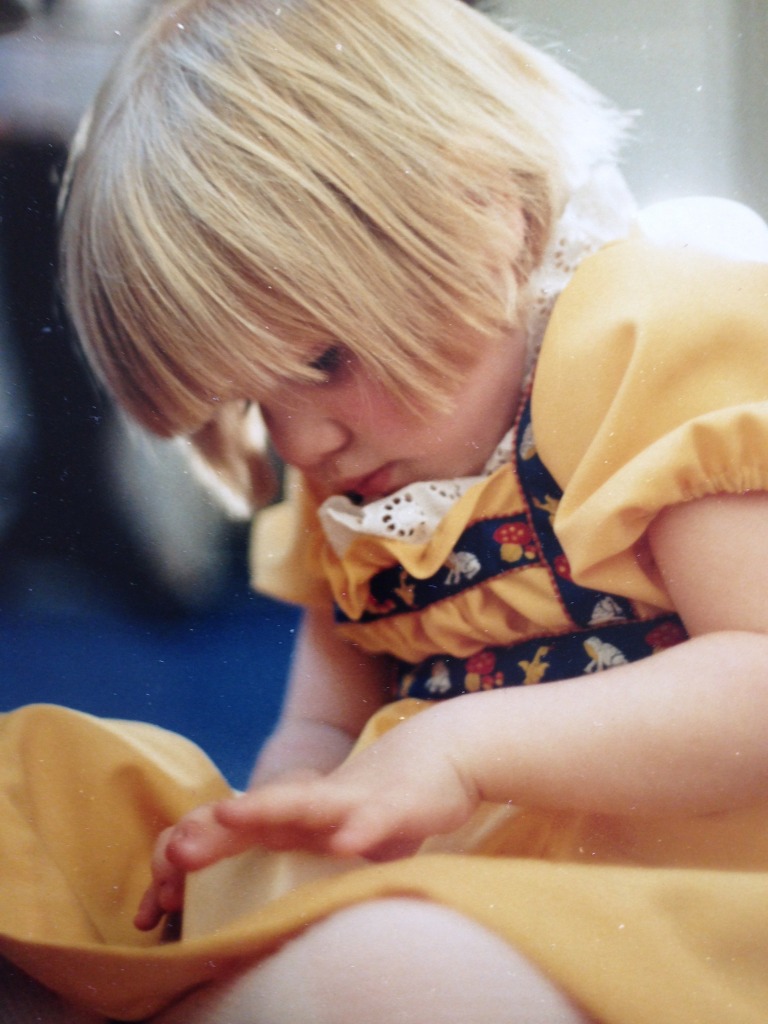 As you might guess, I am not an expert in parenting. Like you, I'm simply another mother in the millions that have lived on earth. My only claim is to loving my children tremendously and having made untold numbers of mistakes. After 23 years of motherhood, I know this better than ever!
Still, I can answer the question, "How do you raise an amazing child?" because I have asked Heavenly Father that question, and He has answered me (and continues to answer me). If every child is a child of God with amazing potential, how can I possibly provide what they need to achieve that potential?
Here's what I've learned: It's not all up to me. I am not solely responsible for raising my children because they aren't entirely mine. They are each a precious child of God first, and that means that He is in charge of their life and rearing first. My role as a special–yet critical–assistant means that I am secondary. I have to consult Him to know what He wants for each child.
So what I have learned is this: the more I can tap into His plan for each of them, the better we can act as a team to help my His children succeed in fulfilling that plan on earth.
And I need to mention something else: my husband is also the third crucial member of that team!
So my husband and I have tried to raise each of our children by strengthening our relationship with God and each other. I keep trying to learn more about God, about myself, my husband, about my children and about God's plan's for them.
That's it.
The closer I am to God, the easier it has been to parent. How close am I to God? That changes every day! Sometimes it changes within the same day. Even when I'm feeling close to Heaven doesn't mean I have all the answers. I'm closest when I'm trying to follow Jesus Christ's example, and when my thoughts are on Him and how I can apply his teachings to any given situation that arises during my day.
While I vascillate hourly in my Christlike behavior and commitment,  I do have a solid witness in my heart and mind that God supports my mothering in ways that have been wonderful and peaceful and helpful and surprising! God is amazing!  He knows how to perform miracles through simple, imperfect, improbable people like me.
One of the purposes of this blog is for me to share the ways God has helped me in raising our children and in nurturing the children or extended family members or others around me. Someday I hope to share ways that other families have seen the hand of God in their lives as well.
I pray that my blog will help and encourage you as you seek to know God, to recognize His help and support in your parenting, and to celebrate together the privilege of getting to nuruture His children on earth.
For a summary of how to raise amazing children in ways better than I can express, read "The Family: A Proclamation to the World."
For encouragement on how hard parenting can be, read (or watch) this.
For information on how to pray and connect with God, go here for help.
The Book of Mormon really helps me connect with God. Would you like a free copy? Email me (Liz@raisingamazingchildren.com) or go here.
More posts that connect with this post:
Creating my day with Christ's help
---
---