"I shudder to think of it:" grateful for our Christmas angels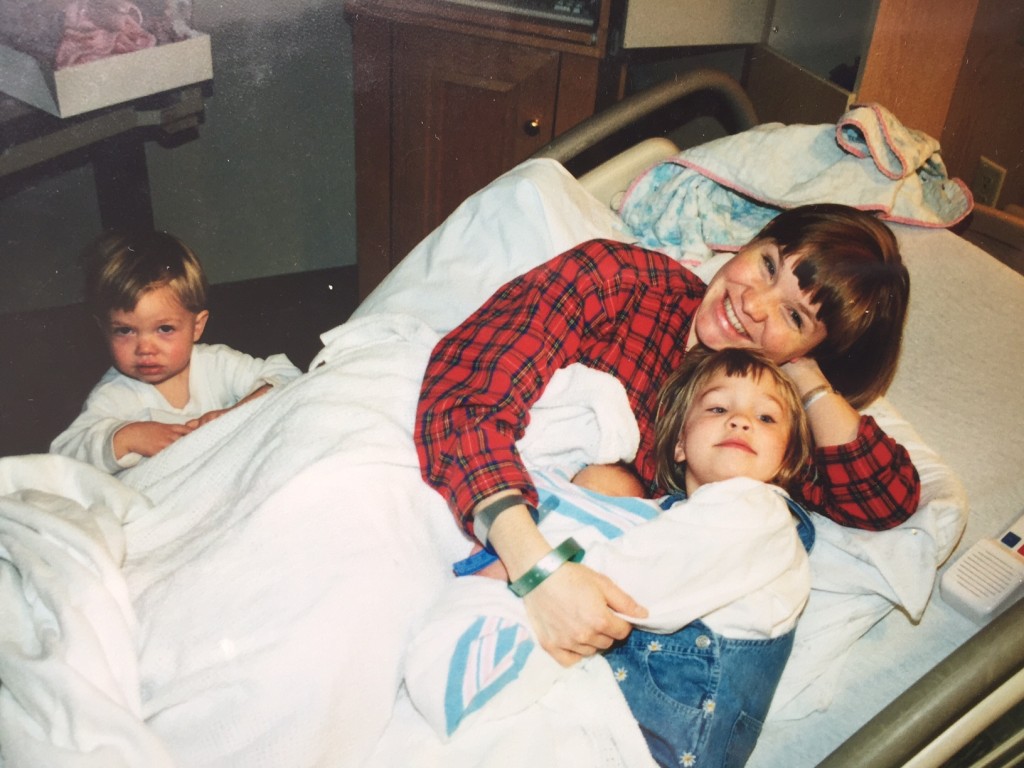 I had the blessing of giving birth to two of our children during December. I call them my Christmas Angels because of what a thoughtful time it was to have a child during the month when we were celebrating the birth of our Savior.
Julia was born the week before Christmas, and I remember being so relieved that she wasn't born on Christmas Day. I was concerned about how she would feel having her birthday on Christmas. I was thrilled the day I went into labor that it was before Christmas! I had a wonderful doula at her delivery who helped make the natural childbirth experience so positive. After she was born and before we took her home, the nurses put her in a big red stocking that someone had sewn for babies born this time of year.❤️🎄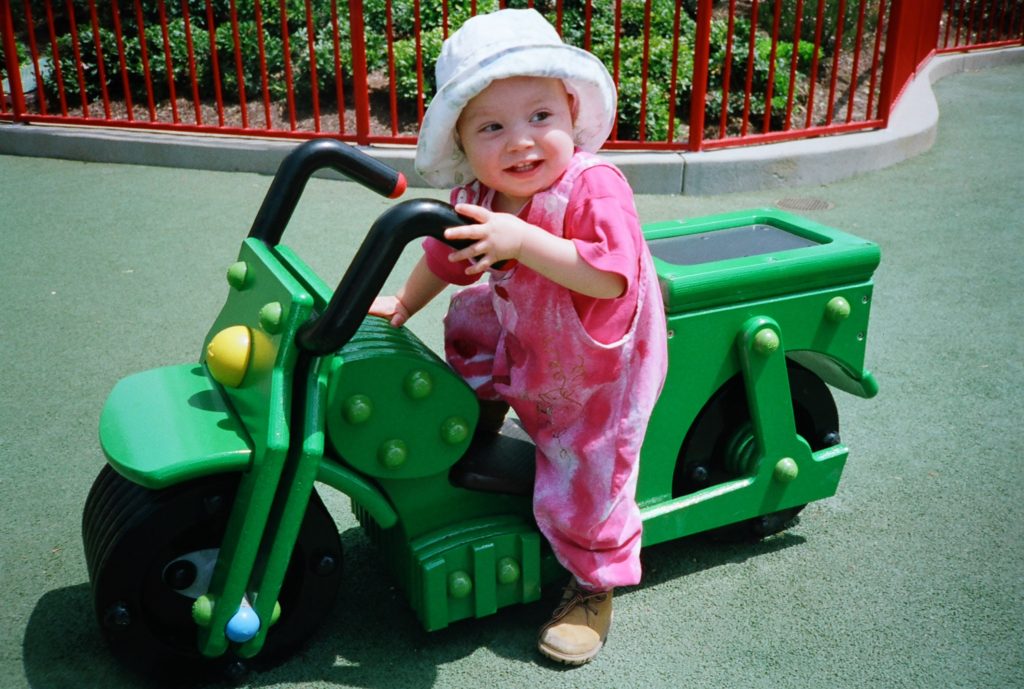 This morning, before Julia's birthday breakfast, I was reading how Elder Holland and his wife, Pat, felt about having their three children, and I considered how very much he captured my (and Lane's) same sentiments:
Let me list some specific things that I think you should teach your students to be glad about and over which they should cease being fearful. I note, for example, getting married, having families, and welcoming children into the world. We in the presiding councils of the Church hear far too often—and perhaps you do as well—that many of our youth and young adults are terrified to get married. In extreme cases they are fearful that the world is about to end in blood and disaster—something they don't want to take a spouse or child into. In less severe, more common cases, they are fearful that the world will just get more difficult, that jobs will be too hard to find, and that one should be out of school, out of debt, have a career, and own a home before considering marriage.
Good grief! On that formula Sister Holland and I still wouldn't be married! Seriously, when we got married we were both still undergraduates at BYU, with neither set of parents able to help us at all financially, no way to imagine all the graduate education we had yet ahead of us, and this with $300 dollars between us on our wedding day! Now that may not be the ideal way to start a marriage, but what a marriage it has been and what we would have missed if we had waited even one day longer than we did once we knew that that marriage was right. Sure, there was sacrifice; certainly there were restless days and weeks and months; certainly there was some burning of the midnight oil. But I tremble to think what we would have lost if we had taken "counsel from our fears," 15 as President James   E. Faust would later tell me over and over and over that I and no one else should ever do. What if we had delayed inordinately? What would we have missed?
I still think the best definition of marital love is James Thurber's, who said simply that love is what you go through together. 16 I will be eternally grateful for what Pat was willing to go through with me—that she did not feel I had to have my degree and a car and a home and a career all in hand before we could marry. 
And we wanted children as soon as we could get them, which in our case did not turn out to be as easy as we thought. In fact, if we hadn't determined to have our family as promptly as we could, we might well have been a childless couple, as some of our friends and some of you, through no fault of your own, have found it your lot in life to be. It took us three years to have our first child, another three to get a second, and four to get a third. And then that was it. A full-term miscarriage for a fourth closed that door to us forever, so we have rejoiced in the three children we have been able to raise. But what would our lives have been like if we had waited or delayed or worried unduly about the economics of it all? Which of our children would we give back? With what memories or love or lessons with each of them would we ever part? I shudder to think of it. ("Be Not Afraid, Only Believe", emphasis added).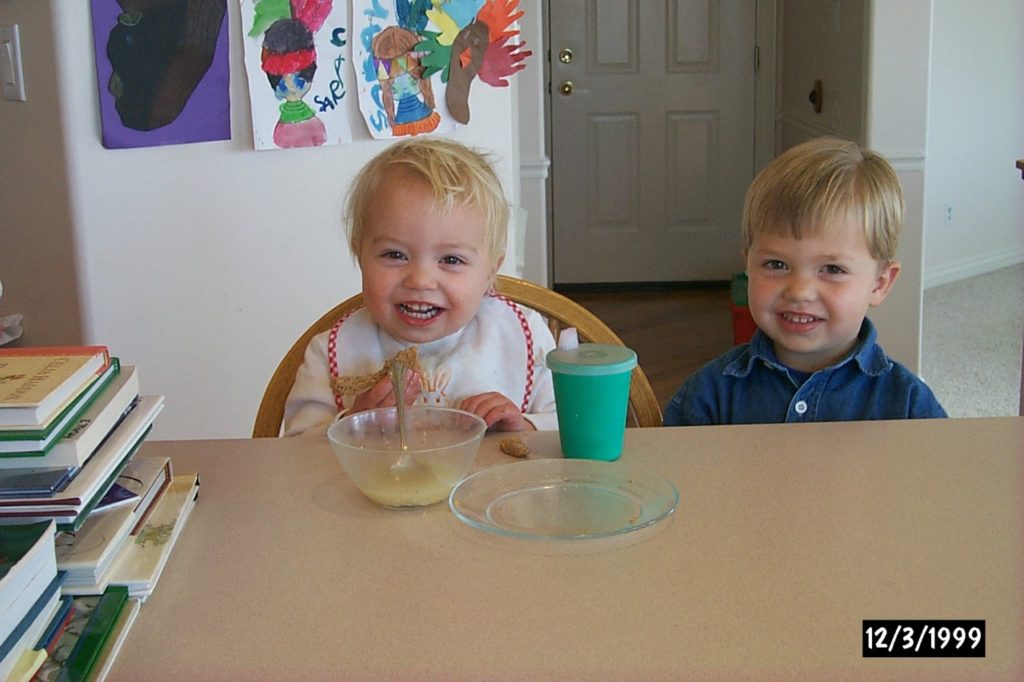 That is just how we feel! If we had based our having children on waiting for all the temporal elements to be securely in place, we wouldn't have the gift of our family. As our economics have fluctated and the stresses of daily living rollercoasters, the joy of family life has continued to increase in a steady climb. And what a tragedy that would have been to not have all of our children! But we did have them, and that's the best gift ever.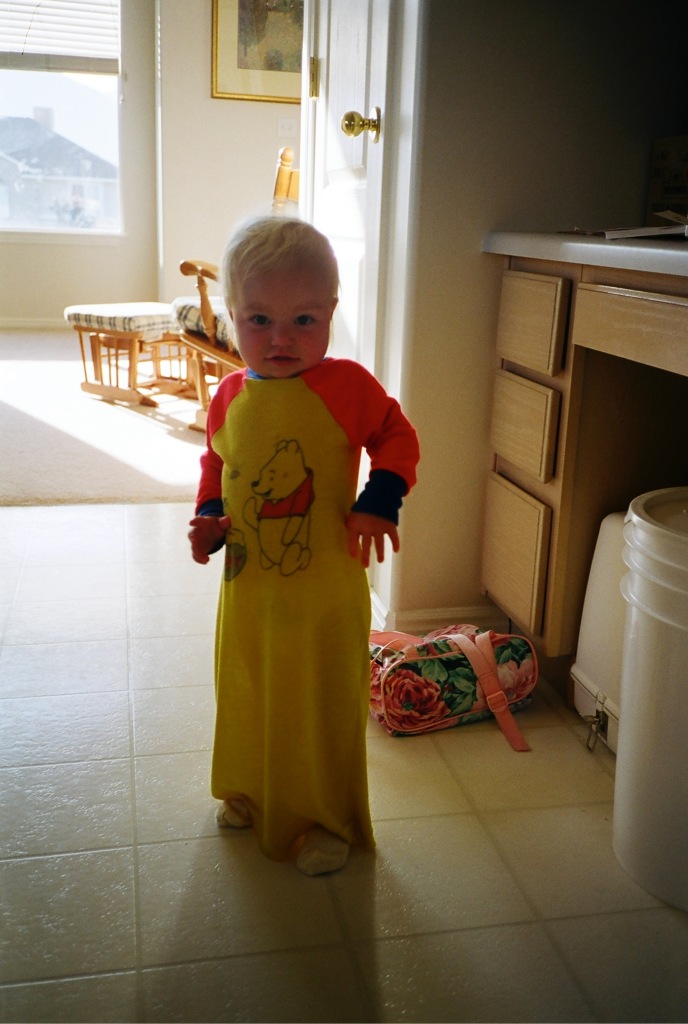 Julia at around 1 (above) and Julia now (below):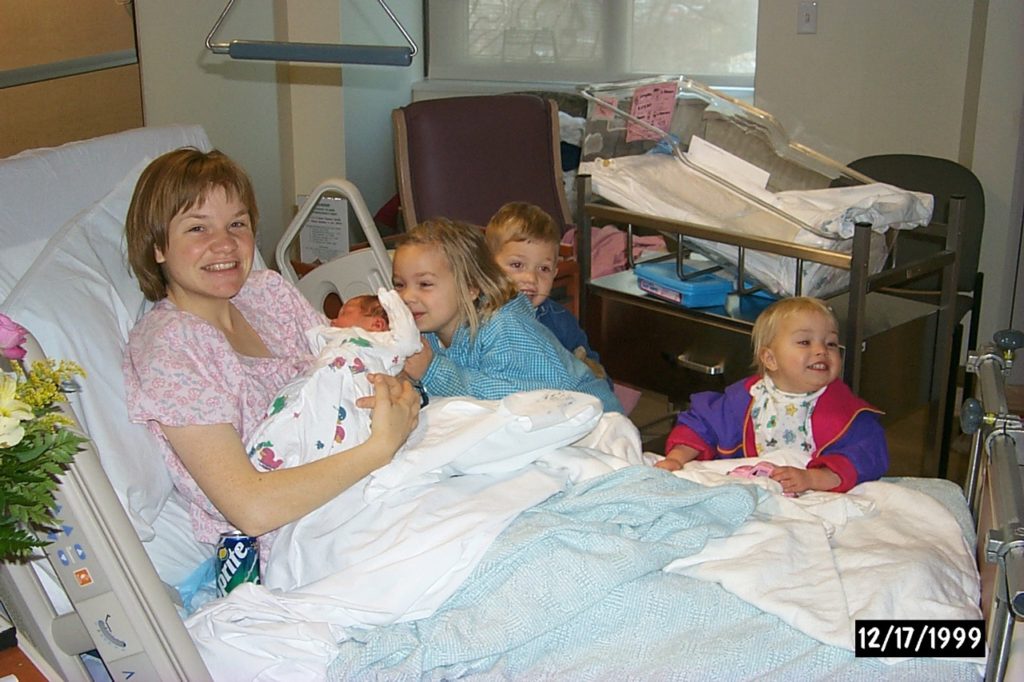 Rebecca was born in the middle of December, after an early external version because she was breach. An external version is when they move the baby by pushing on her from the outside of the mother's abdomen from the breech presentation of bottom down to normal presentation with head down, ready for delivery. This took place before her due date, and so once the version was complete, induction procedures began. Eventually, through the help of pitocin, I was nearly ready to deliver her when I started to hemorrhage. Having been a doula and having had a priesthood blessing before going to deliver, I was prepared both for the possibility of a C-section both mentally and emotionally. So when the doctors and nurses worked rapidly to perform the emergency procedure, I was at peace. Lane was able to be with me through the entire surgery. Rebecca was born a few minutes thereafter via Cesarean section with the cord wrapped around her neck twice–so she was blue. Because she was whisked away to receive the oxygen and help she needed, she was just fine and back in my arms before long.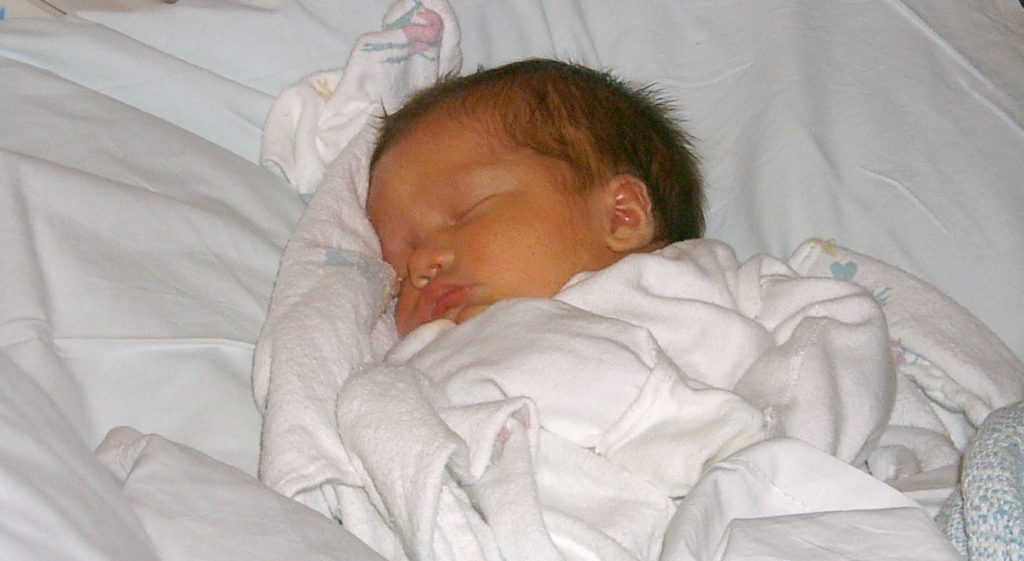 May I just say how grateful I was to be in a hospital with the advanced technology and staff skill levels and preparation such that they were so that both Rebecca and I survived that experience? Being Rebecca's mother continues to be a great privilege.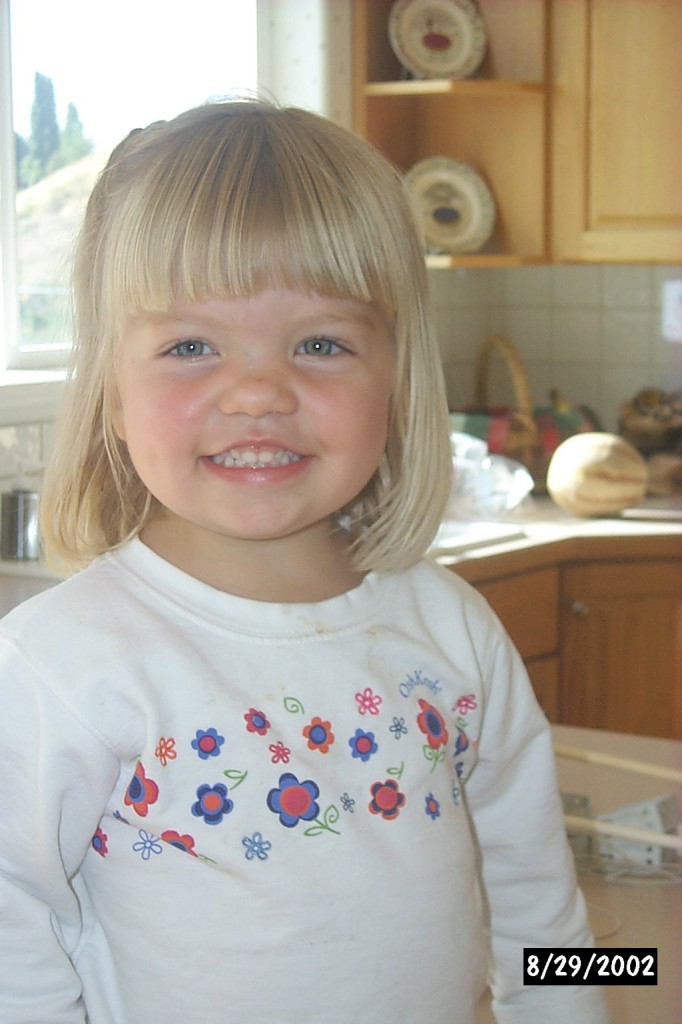 This is Rebecca when she was 2 (above) and this is Rebecca now (below, center in red):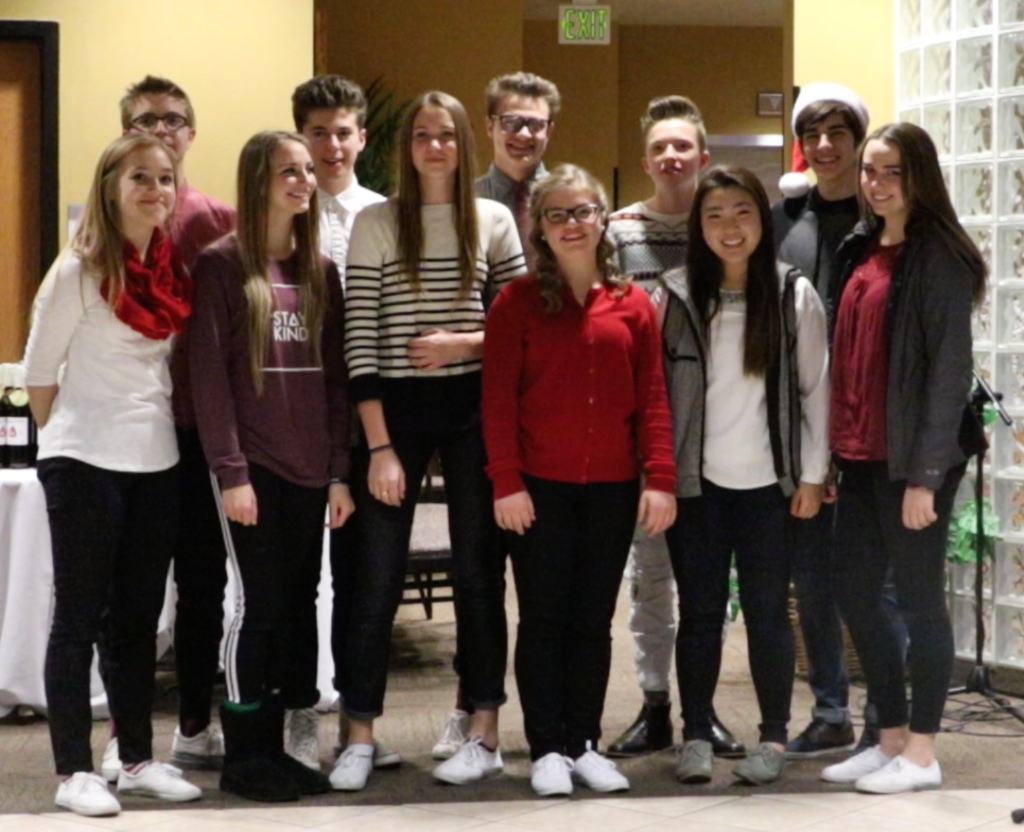 (Note: I will post the video of them singing later today after the video has finished uploading.)
Having children means there are gifts everyday that we get to enjoy. Some of the fruits of the gifts come after years of nurturing, such as watching Rebecca sing at Lane's work party a few weeks ago or Julia performing in her end-of-semester flute recital. These are sweet, milestone moments when we celebrate the divine potential of each child.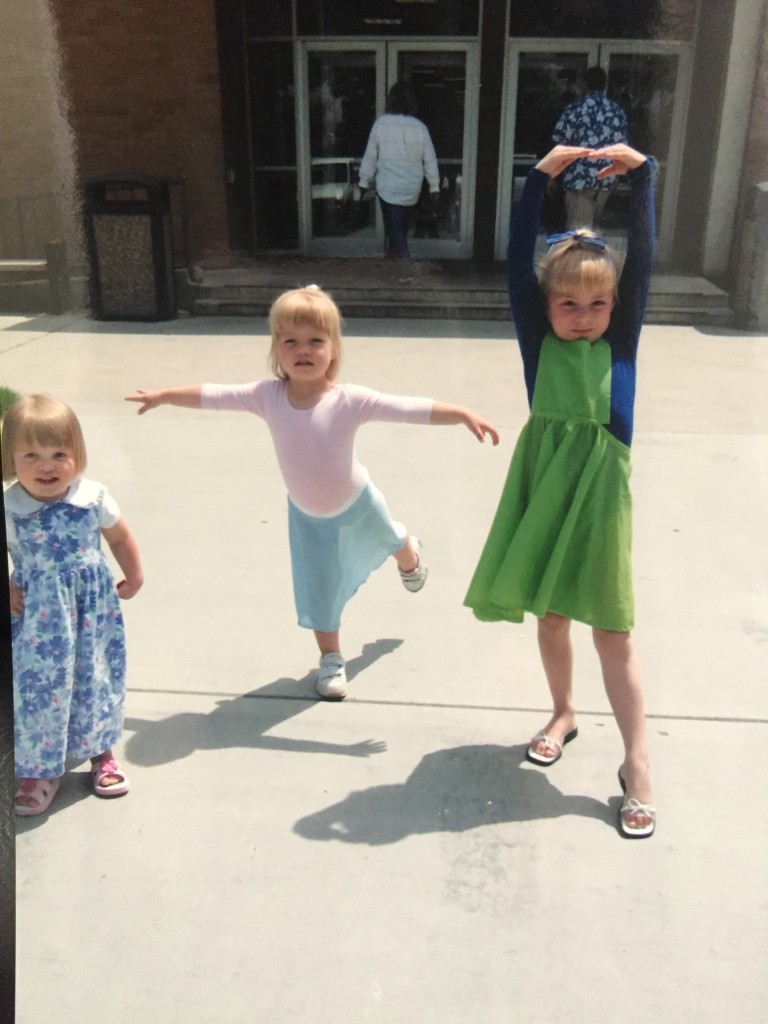 (Eliza, Rebecca and Julia after their dance recital when they were little. Oh those children! They were so much fun and so crazy, too! Their giggles! Those sweet rosy cheeks! Their laughter! Their personalities!)
---
---